Wynonna Judd is finally releasing how she feels regarding her mother's passing through a song. Close to a year after her mom, Naomi Judd's suicide, Wynonna revealed that she has written something about her loss. So, what exactly is it about and when can fans expect to hear it? Read on for more details.
Wynonna Judd Says She's 'Broken And Blessed' In New Song For Mom
Come April, it will be a year since musical icon, Naomi Judd died through suicide. It has not been easy for her two daughters, Ashely and Wynonna Judd. For the latter, she was set to go on The Judds Final Tour with her mother. She could have canceled it but instead. Wynonna opted to keep going and kept Naomi's memory alive through the tour. Friends in the business joined on stage and it was so successful, the show lasted longer than anticipated.
Now that the tour is going into 2023, Wynonna still tries to honor her mother in every way that she can. According to Taste Of Country, the musician has written a song to process her grief. She officially shared this news with Entertainment Tonight. "I just wrote a song called 'Broken and Blessed.' And that's how I feel on this tour," Judd explained.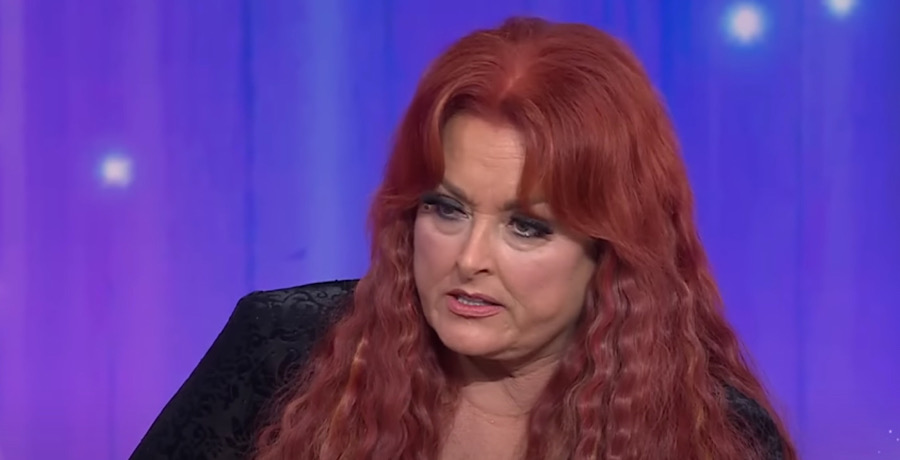 As for whether or not Wynonna Judd will perform this new song on this last leg of the tour, she does say there is a possibility. "'I'm somewhere between hell and hallelujah' is one of the lines in it. 'This is me, I'm broken and blessed…' and I struggle. And I think when I struggle, I say it onstage," she admits. Wynonna also goes on to say that her mother would be keenly unaware of what is going on as she is probably having a parade wherever she is.
Wynonna's Next Chapter
Moving on has not been easy for Wynonna Judd. Though she has gone on tour and celebrated life with her fans, she also has had some harsh realizations. One of them was that she is now the matriarch of the family. This occurred over the Thanksgiving holiday. Though the family chose to celebrate on another day, she could not help but hold Naomi in her heart and head the entire day. It did not help that she took the actual holiday to go back and look through albums. She honored her feelings and her mom the best way she could.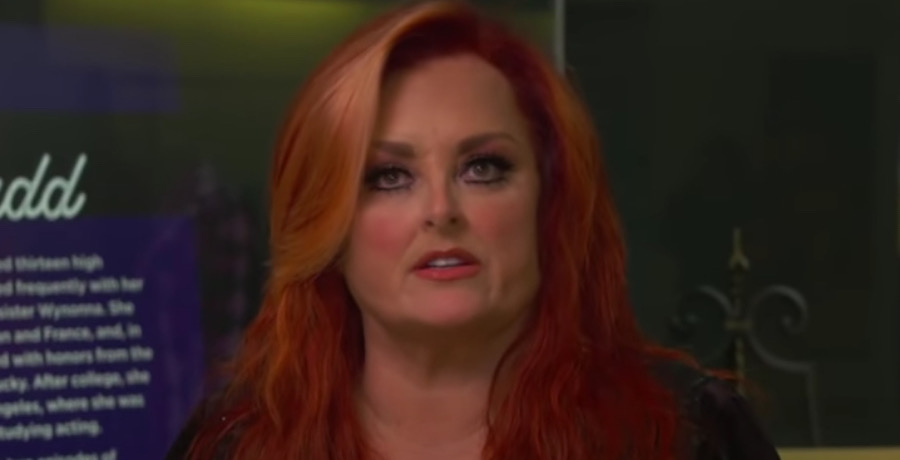 Fortunately, Wynonna has her granddaughter who gives her a reason to smile whenever she sees her. She has also grown extremely close to her sister, actress Ashley Judd. Many rumors continue to fly about the two of them but they have an unbreakable bond. It will be interesting to hear the new song and Ashley's reaction to it.
Are you excited about the new music from Wynonna Judd? Let us know in the comments below.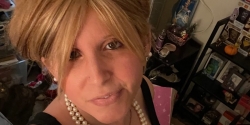 Latest posts by Amanda Nowitz
(see all)