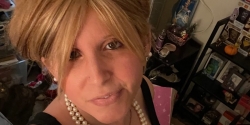 Latest posts by Amanda Nowitz
(see all)
Wynonna Judd is spending her first big holidays without her mother, Naomi. With that comes a lot of big realizations for the country music superstar. She is now seeing that Naomi's passing leaves Wynonna as the head of the family. It is also a giant reminder that she is an orphan and things will never be the same as they once were. Read on for more on how Wynonna is coping this holiday season.
Wynonna Judd Talks First Big Holidays Without Mom, Naomi
Since Naomi Judd took her own life in April, this will be the first Christmas her family will celebrate without her. As is, they already had to hold Thanksgiving on their own. Her daughter and musical partner Wynonna spoke with People about how difficult this time of year has been for her. Plus, she discussed the realizations she is suddenly having now that she is the head of the family.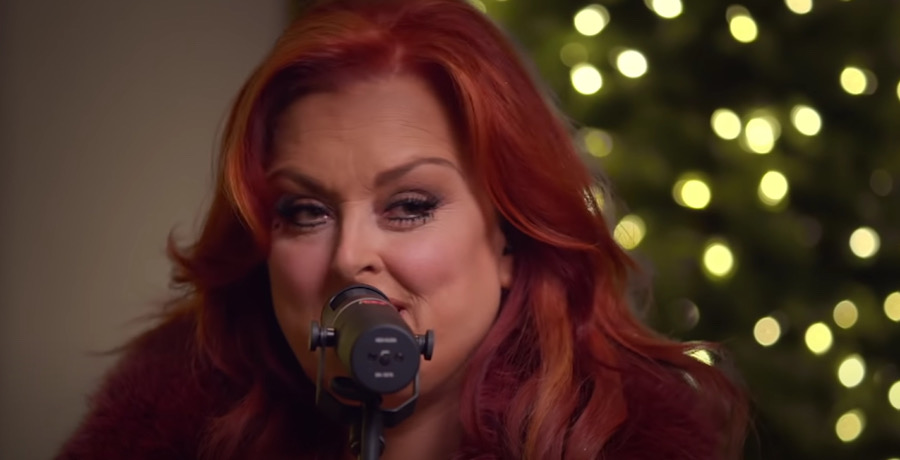 First off, when it came to Thanksgiving, she tried to keep herself relaxed by prepping early. "Of course, that [calm] lasted for all of 38 minutes, and then I went into panic. Because I realized something, and that is that I'm now the matriarch. And I think the pressure of that alone was like, 'Oh my gosh, my mom isn't here this year. And I made her favorite foods, and I did it really well.'" Fortunately, she felt better once there were people around her. Sadly, it soon became too much and she had to escape for a short time.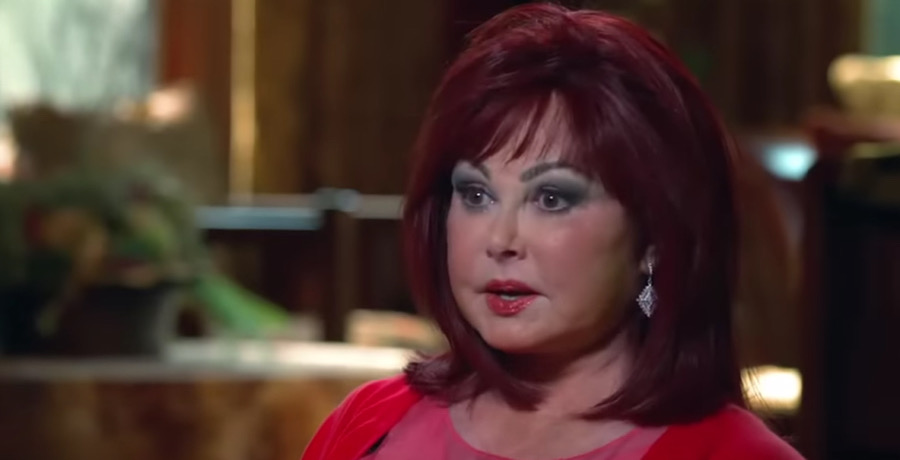 Wynonna, in her moment of breathing, reminded herself that she needed to enjoy the day, as well. Maybe she was the host but it was her day to celebrate, too. However, she did add that she did not actually celebrate Thanksgiving on November 23rd but rather on a different day. Instead, she chose to cry it out on the actual day."I cried, and I cried, and I gave myself permission to do that," Judd shares. She added: "So for me, I did Thanksgiving on an alternative day, and that felt good to me because it allowed me to look at it more as a day instead of…a national holiday."
Big Things Ahead
For Wynonna Judd, she reminisced a lot on the physical holiday. Ultimately, as she got more angered that her mother was gone, she went through scrapbooks. She tried to keep the spirit of her mom alive with some of her traditions thanks to her daughter-in-law. However, it will really never be the same. Admittedly, she says she finds it easier to be open with her fans than with her own family. Luckily, her fans will get much more of her as her tour has been extended into the new year.
Do you think Wynonna's way of handling everything is inspiring? Let us know in the comments.