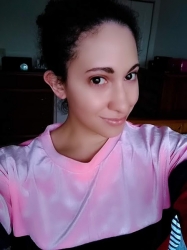 Latest posts by Chanel Adams
(see all)
Miranda Lambert and Brendan McLoughlin have talked about the idea of having a baby. The couple is still going strong. It's easy to see since Miranda gushed about her husband on his birthday. Read on to learn more about their marriage, including their baby plans.
The couple is "inseparable" and has babies on the brain
An insider told Us Weekly that Miranda Lambert and Brendan McLoughlin are "inseparable." They never want to leave each other's side. Their marriage has only gotten better. The source confirmed with Us Weekly that the two "are still going strong."
The former NYPD police officer has become Miranda's "ride or die." He doesn't mind that he's married to a famous country singer. This would be a dealbreaker for most men, but not for Brendan. He loves being married to Miranda Lambert.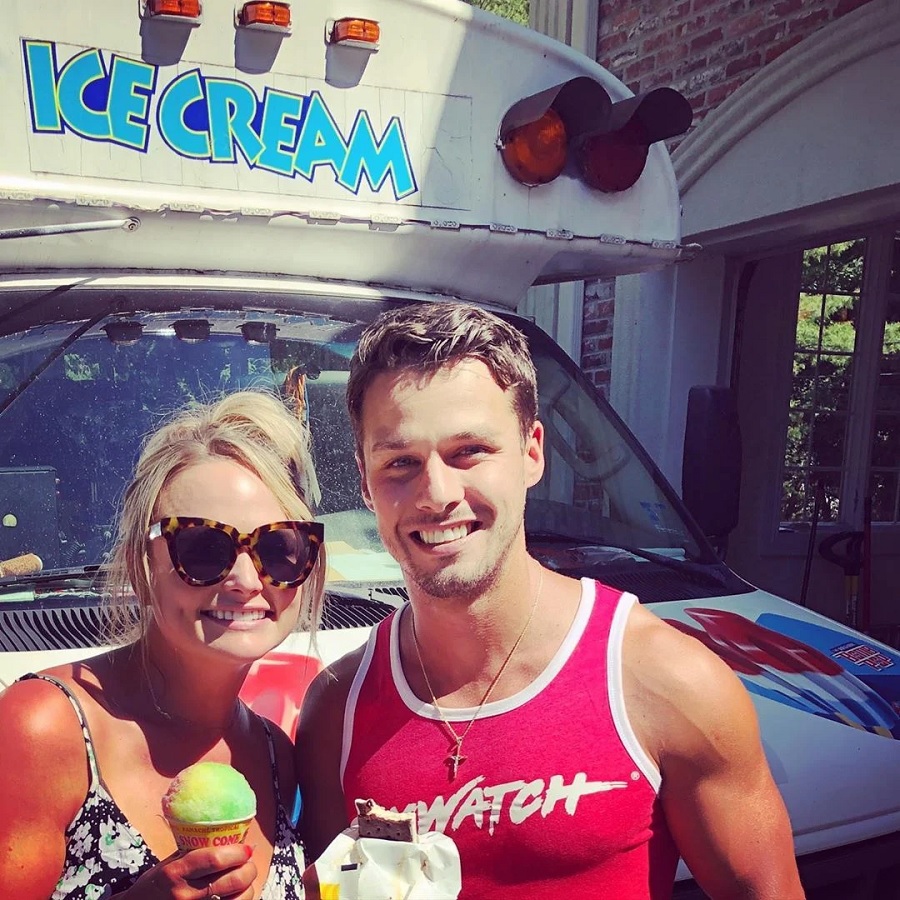 "He's supportive of her career and is with her every step of the way," the source told Us Weekly.
The couple wants to focus on having children. They've been trying. Miranda Lambert and Brendan love the idea of having kids of their own. Brendan has a child from a previous relationship.
"Not much has changed in terms of them wanting to have a baby, but they're still trying," the source told the outlet. "They would love to have a baby together in the near future. Miranda has always had that caring and nurturing side to her — especially after taking care of so many animals — so she's ready for that next step."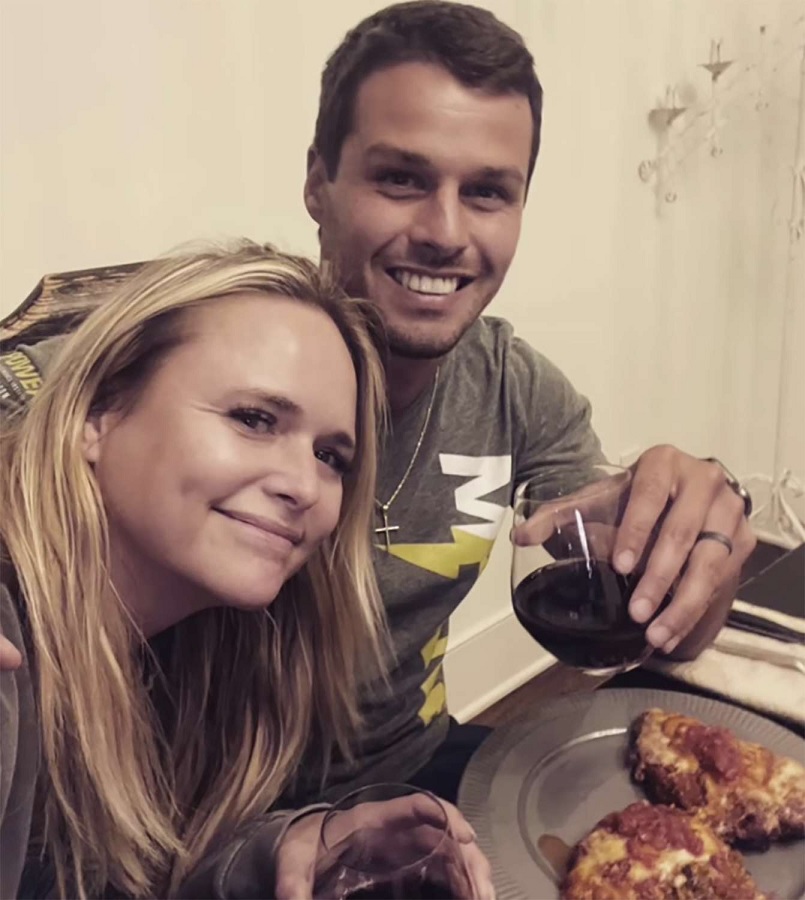 The 38-year-old singer "adores" seeing Brandon interact with his son Landon. He just welcomed his first child with his ex Kaihla Rettinger in November 2018.  This took place days after he met Miranda Lambert on the set of Good Morning America in New York City, where she performed with her band, the Pistol Annies. Brendan was working as a police officer and did security for the morning show.
Miranda Lambert embraced Brandon's son
The couple loves to share photos of their date nights and travels on social media. Their fans love seeing these rare and intimate moments. However, Miranda Lambert and Brendan keep some parts of their relationship out of the public eye. For example, Brendan still spends time with Landon and Miranda is in his life as well.
"They keep that part of their life private out of respect for Landon's mother, but they're both very much part of his life," the insider shared with Us Weekly. "They just celebrated Brendan's birthday and had a low-key celebration. They're very much homebodies so when they're not on the road they love to just spend time at home with their pets."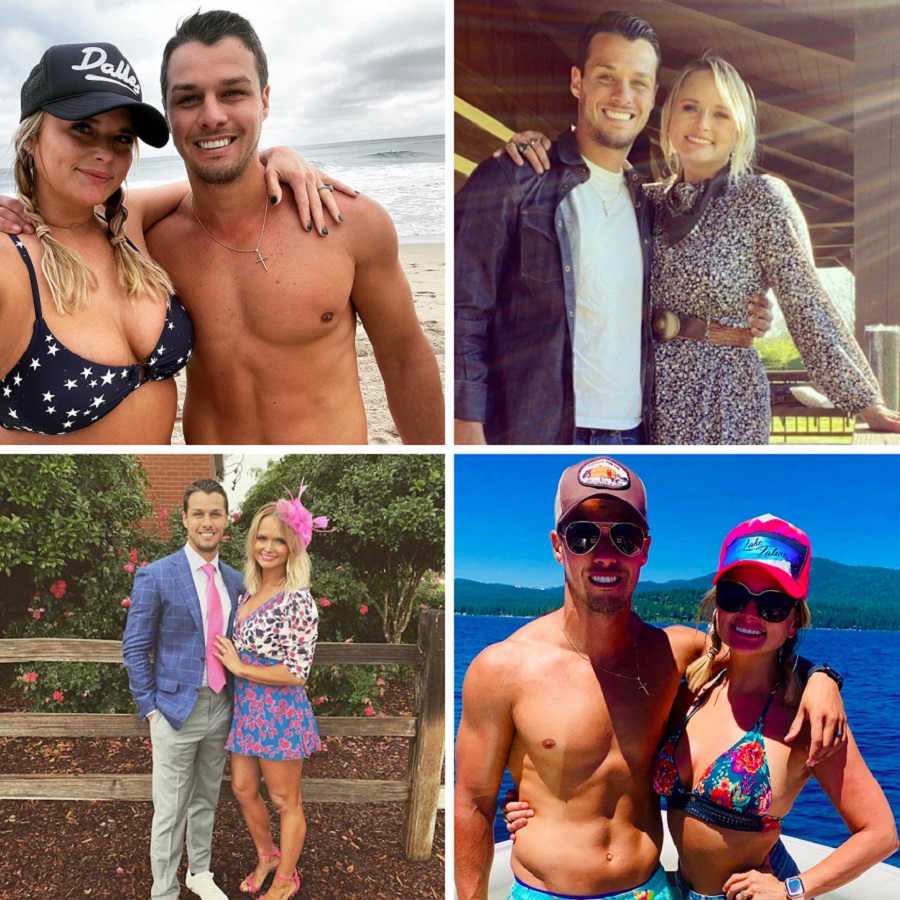 The source added that Miranda is "a really great" stepmother to Brendan's son. What are your thoughts on her marriage with Brendan? Do you think they will have kids of their own? Sound off below in the comment section.
Check back with Country Music Alley for more news on Miranda Lambert.