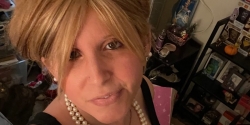 Latest posts by Amanda Nowitz
(see all)
Kelsea Ballerini's divorce has gotten uglier as new details emerge. Though she and Morgan Evans attempted to have an amicable split, that seems to have fallen by the wayside. What is up with the estranged duo now that has caused such a stir? Read on for more details.
Kelsea Ballerini's Divorce Gets Uglier, New Details Emerge
Even though her divorce was finalized in November 2022, Kelsea Ballerini is spilling the tea. She is telling details on what happened when she and Morgan Evans were parting ways. Unfortunately, it has just made the divorce look even uglier, and Evans is not one bit happy about this. According to Country Now, things took a turn a turn when Kelsea was on the Call Her Daddy podcast. There she was extremely transparent about everything that had transpired.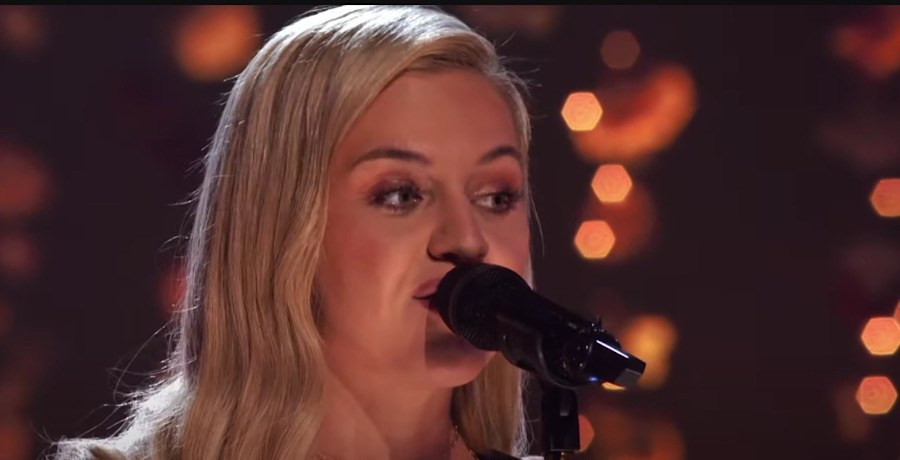 Apparently, she and Morgan had been going through struggles for quite some time."There were separations, there was years of couples therapy. There was like, many a night of sleeping on the couch. I don't think it was the first night, but it was a night where I was like, this is not what I want," the Heartfirst singer explained. She went on to add that they did not really try to see each other and tit was a struggle. Kelsea claimed she was "tired of showing up in that way all the time and not feeling like I was seen or matched."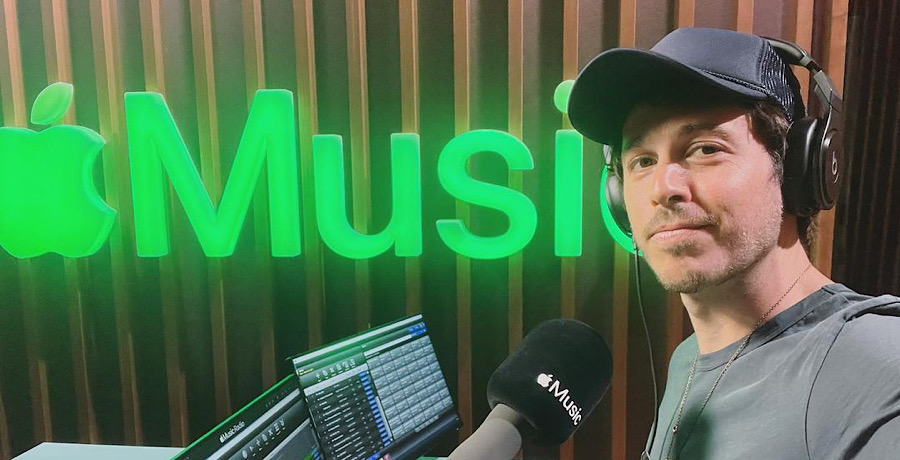 In terms of their post-split life, Kelsea Ballerini also opened up about Morgan claiming he was blindisded by everytging. "As he's putting out a song about being blindsided, he's taking half the house that he didn't pay for. How was I married to this person for this long and I had no idea that that bit of character was tucked within that human being?" Yet, there was so much more.
More Revelations
According to People, another issue that Kelsea Ballerini and Morgan Evans faced was parenthood. She was not ready yet for children whereas Morgan was more than ready."That was something that we had talked about early on, and that was something that I was changing on. Cause he was ready. He was like, 'I don't want to be an old dad,' is what he kept saying. And I was like, 'I'm not there yet, and I can't do that to save this and give you something that I'm not ready for,'" Ballerini recalled.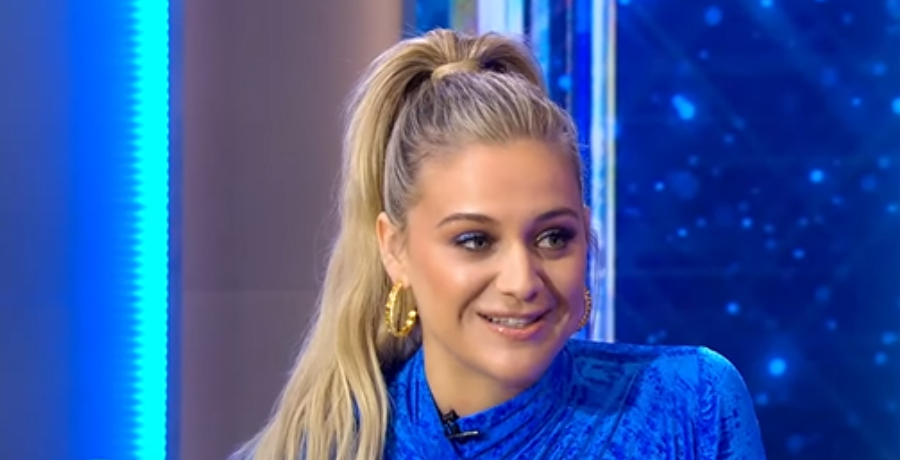 At that point, Kelsea made an appointment to discuss freezing her eggs. When she finally did tell Evans about her plan, it was not a good conversation. She is still in her twenties whereas Evans is now 37 so they clearly were not on the same page. Now, Kelsea has moved on with Outer Banks actor Chase Stokes. It seems like she is finally taking the time that she needs to understand who she is and what she wants.
Morgan Responds
Of course, Morgan Evans did not hold back and he posted his feeling son social media. He just wants them to get along but this has been really hard.
It appears hat Kelsea just needed to speak her truth and was fine finally doing so. Do you think she said too much or was it a catharsis? Let us know your thoughts in the comments below.