Morgan Evans emotionally spiraled after Kelsea Ballerini divorce. The country musician opened up about his mental health struggles. In a new interview, he revealed how he's mentally and emotionally doing. Morgan shared some tips that have helped him out.
How Morgan Evans stays sane in tough times
Morgan Evans made an appearance on Today's Country Radio with Kelleigh Bannen. He shared what has helped him during this difficult time. It's hard to go through a divorce — especially during the holidays. He's surrounded himself with friends and family.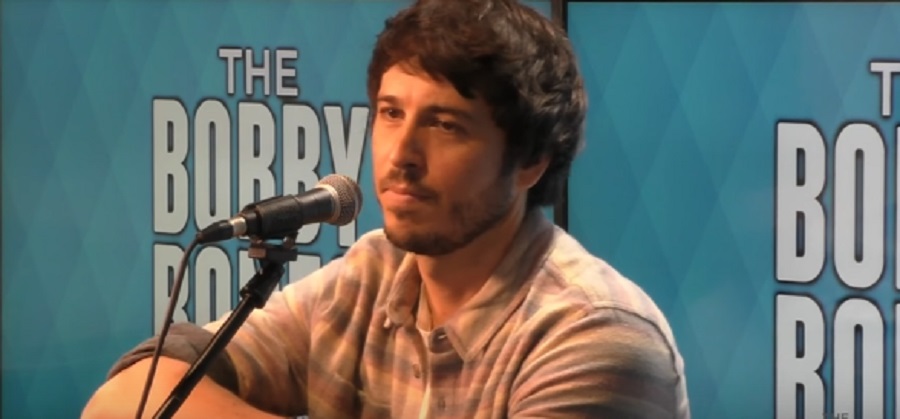 "Lots of old mates, really old mates," Morgan Evans said. "I have two fellas that I've been mates with since I was — one that I met in English class in the seventh grade and one that I played music with when I was like 16 in high school. They both live in L.A., so I've been spending a bit of time out there, hanging with them and their wives and their families."
He's also been looking out for his own mental health. Morgan stresses the importance of looking out for the signs. It has helped him stop the "negative spiral" that he's experienced in his life.
"I feel like as soon as you find yourself in some sort of negative spiral about anything, especially this kind of thing, the sooner you can spot it, stop the spiral, do something," Morgan Evans advised. "For me, it might be to go for a run or work out or just get on a plane and go to the beach or something like that if I can, if I have the time or whatever."
The "Over For You" singer practices mindfulness in his day-to-day life. It's helped them to notice the signs and focus on the present moment. Morgan has also healed through his music. He released his heartbreaking ballad, which has helped his own fans as well.
Discusses the songwriting process
He compares the songwriting process to a "weight" that was taken off of him. Morgan Evans sometimes gets into random songwriting bouts. Most of the time it happens with his co-writers Geoff Warburton, Madison Love, and Tim Sommers. He often shares what's on his mind, which sparks some of the music they come up with.
"I just sat in the corner of the room, I was like, 'Well, look, I'm going to be useless today unless I just tell you what's going on,'" Morgan Evans explains. "That's what happened."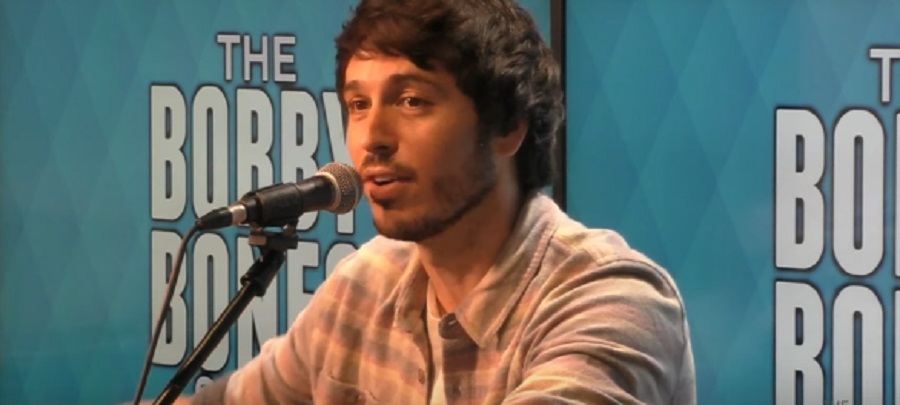 In late August, Kelsea announced their divorce. Morgan shared his own statement on Instagram. They finalized their divorce in November.
What are your thoughts on Morgan Evans' emotional spiral after their divorce? Have you ever felt this way after a big life change? Sound off below in the comment section.
Check back with Country Music Alley for more news on Morgan Evans.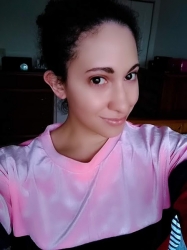 Latest posts by Chanel Adams
(see all)