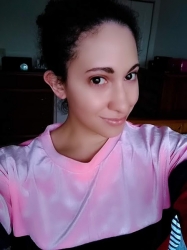 Latest posts by Chanel Adams
(see all)
Kelsea Ballerini explains why she divorced Morgan Evans. She's finally opening up after shying away from it for much of her album era. As Country Music Alley reported, Kelsea and Morgan divorced in November. Kelsea felt positive their marriage would improve, but it didn't. Now, she's sharing why she called off their marriage to the fellow country singer.
Country singer admits "the glitter wore off" on her marriage
In a new interview on iHeart's podcast Tell Me About It with Jade Iovine, Kelsea Ballerini shared that she split from Morgan Evans because "the glitter wore off." Morgan shared his true feelings in his heartbreaking ballad "Over To You." Kelsea dropped hints in her new album, Subject to Change. However, she's kept mum about the details of their split until now.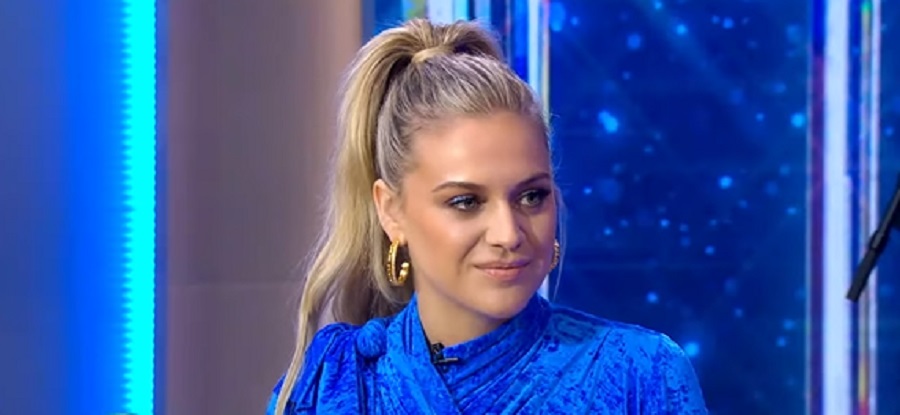 "For a while, it was kind of like, 'OK, this is just a new phase of a relationship,' because relationships go through seasons, right?" Kelsea Ballerini explained. "And it's not always going to be butterflies and rainbows. For a long time, I was like, 'Oh, this is just… The glitter wears off. That's what happens.'"
There were times when the "You're Drunk, Go Home" singer felt like they would've rebounded from their marriage struggles. Unfortunately, it didn't happen. Kelsea admitted that the divorce was "a b***" to deal with it. However, she refused to stay in a marriage that wasn't going to work.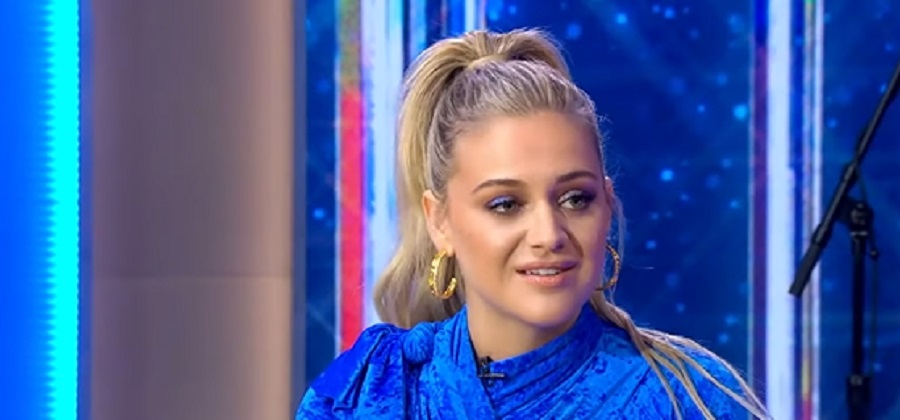 She has no regrets about her decision. The country superstar doesn't want to be painted as a bad person in their marriage because she called it quits. The former couple was married for five years and share no children.
"At the end of the day, it's a disservice and a dishonoring of yourself if you know something is not right and you stay," Kelsea Ballerini continued. "(Shame) is the one thing I just refuse to feel… Judge me for it, fine, that's on you."
Kelsea Ballerini has a strong support group
Kelsea Ballerini may have spent some of her nights crying in her bathtub. However, she has a strong support group of friends and family members. When she wasn't on tour, she had to keep them around so she wouldn't feel so alone.
"Whether it was my mom or my dad or my friends, I've had my people really rally for me, and I'm not ready to be alone yet," Kelsea Ballerini said. "And I don't think that I'm avoiding anything, 'cause I'm definitely in my feels, 'cause I really want to heal properly… But yeah, I don't think that's what I need right now."
The 2023 #CMTAwards are headed to Austin, TX! Let's get weird 🤪

Check out the full behind-the-scenes look at @KelseaBallerini's big surprise for @carrieunderwood and the @MoodyCenterATX ➡️ https://t.co/dNCEGNrXoR pic.twitter.com/VFuQUUo1rY

— CMT (@CMT) December 5, 2022
She wants to heal naturally on her own. Kelsea got support from her fans and friends when she was nominated for a Grammy Award. She also confirmed that she's returning to co-host the CMT Awards in 2023. The "I Quit Drinking" singer joked that she wants to get "weird" in Austin, where the ceremony is held.
What are your thoughts on why Kelsea Ballerini divorced Morgan Evans? Does this surprise you? Sound off below in the comment section.
Check back with Country Music Alley for more news on Kelsea Ballerini.