Latest posts by Trisha Faulkner
(see all)
The halfway point of 2023 is fast approaching and music fans everywhere wonder which female country singers are currently on top as the hottest female country singers of 2023. Has the list remained the same since 2022? As a newcomer joined the ranks as one of the hottest female country singers? Country Music Alley did some deep diving and here's the official list of hottest female country singers of 2023.
Hottest Female Country Singers Of 2023
Last year, Kacey Lee Musgraves rounded out Country Music Alley's top ten hottest country music singers of 2022 as number 10. Meanwhile, Carly Pearce stole the show as the hottest female country music singer of 2022. Did these ladies make the 2023 list? Have they been bumped out of their slots?
Per Ranker, Beats Beer Bonfires, and a few other outlets, here are the hottest country music singers of 2023.
10. Ingrid Andress
Born on September 21, 1991, Ingrid Andress first landed in the spotlight after competing on NBC's The Sing-Off back in 2010. Initially, she built up a following by collaborating with artists that already had followings including Alicia Keys, Sam Hunt, and Charli XCX. Her breakthrough single was called "More Hearts Than Mine."
9. Hailey Whitters
Born on September 9, 1989, Hailey Whitters is an Iowa-bred country singer. Hailey is a newcomer on the list. But, Beats Beer Bonfires suspects she'll be a force to reckon with soon.
8. Carrie Underwood
Born on March 10, 1983, Carrie Underwood first landed in the spotlight after competing on Season 4 of American Idol.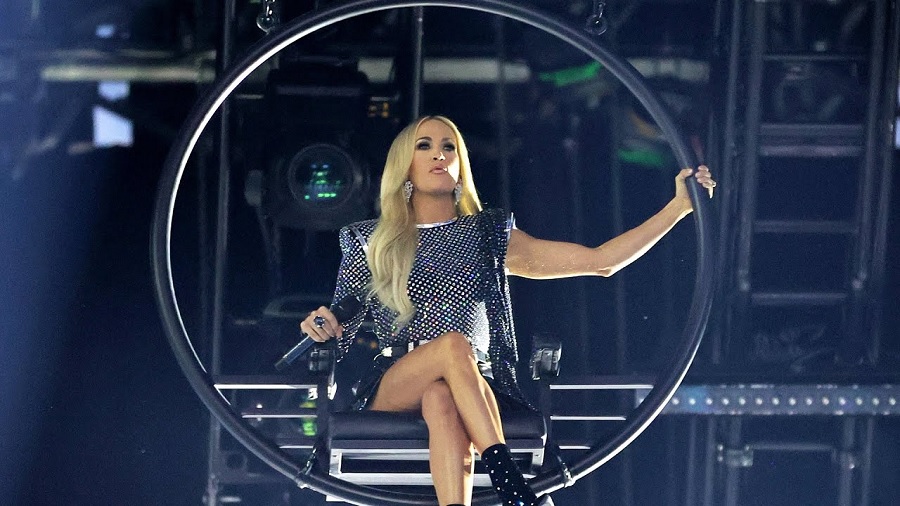 7. Gabby Barrett
Born on March 5, 2000, Gabby Barrett remains one of the youngest country singers to make the top ten list. Gabby stole the hearts of many when she competed on Season 16 of American Idol. Moreover, she ended up fairing pretty well as she came in third place.
6. Megan Moroney
Born on October 9, 1997, Megan Moroney is very new to the country music world. Beats Beer Bonfires reports Megan's success and popularity was largely a matter of being in the right place at the right time when she released her first single "Tennessee Orange" last year.
5. Lauren Alaina
Born on November 8, 1994, Lauren Alaina is another country singer that caught her big break thanks to American Idol. According to Beats Beer Bonfires, Lauren Alaina hasn't released any new music in a few years. So, her fans are hoping 2023 will be a big year for her career.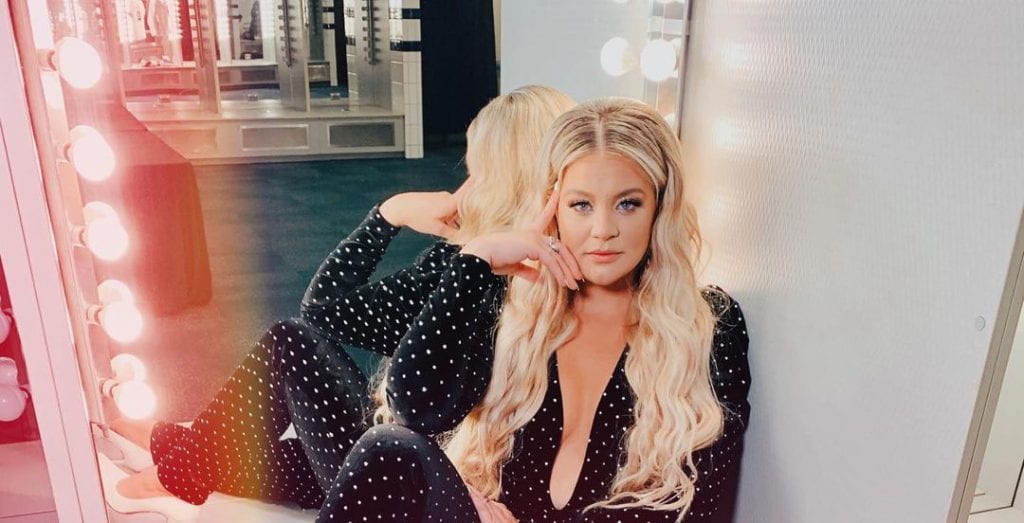 4. Carly Pearce
Born on April 24, 1990, Carly Pearce fell to number 4 after being crowned the number one slot in 2022. Per Beats Beer Bonfires, Carly has made their list as one of the hottest female country singers for the past three years. So, most weren't too surprised to see her find her way onto the list this year.
3. Miranda Lambert
Born on November 10, 1983, Miranda Lambert ranks high on the list because she's considered to be a bombshell among country music fans. Miranda has been in the country music business for a long time as she kicked off her career by independently releasing a self-titled album back in 2001.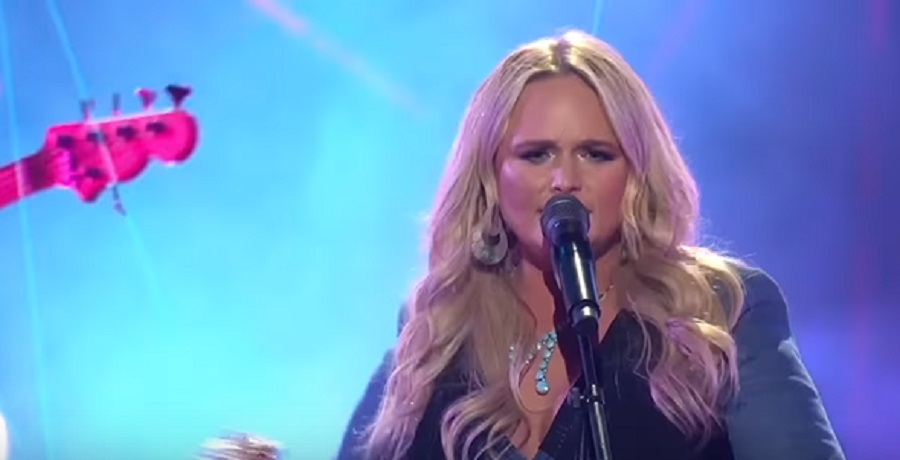 2. Kelsea Ballerini
Born on September 12, 1993, Kelsea Ballerini is considered one of the hottest country music singers because she leaves Instagram drooling every time she posts a photo of herself. Her followers agree she's the total package having a beautiful voice and an incredible physique.
1. Lainey Wilson
Unfortunately, this list reveals that Dolly Parton, Maren Morris, MacKenzie Porter, and  Kacey Lee Musgraves did NOT make the 2023 hottest female country singers. At least not at the halfway point. Country Music Alley will do another deep dive near the end of the year to see where these lovely ladies are ranking with fans!
What are your thoughts on the top 10 hottest country female singers as the halfway point of 2023 approaches? Is there anyone on the list that surprises you? Anything you disagree with? Let us know in the comments down below. And, keep coming back for all your country music news!