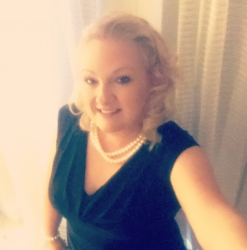 Latest posts by Jamie Colclasure
(see all)
Country superstar Jason Aldean has been causing quite the stir with his hit song "Try That In A Small Town." There are many who have spoken out against the song and its video. However, there are even more who have spoken out in support of the song. Now, in a new interview, Tim McGraw reveals what he thinks. Keep reading to find out more.
What did Tim McGraw say about Jason Aldean controversy?
There are many fellow country singers including Brantley Gilbert who have spoken out in support of Jason Aldean. Now, in a recent interview, country legend Tim McGraw was asked about the song and the controversy.
It was an awkward situation when the question was asked and obvious Tim didn't really want to get in the middle of it all.
AP Entertainment shared the interview clip on Twitter. In the interview, Tim said, "I'll be completely honest, I've heard all the hubbub about it, but I haven't heard the song, and I haven't seen the video, so I couldn't intelligently give an answer. So I really don't know."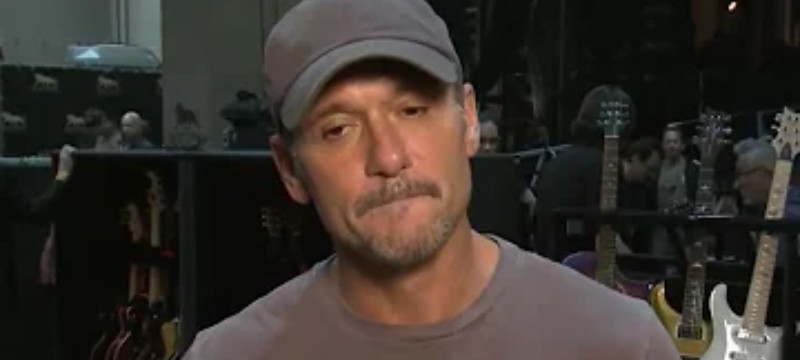 McGraw continued to say, "I haven't seen it, but I'm not going to tell an artist what they should cut, or what my opinion is. I'll tell you what I like and I'll let my songs sort of speak for themselves." He concluded the talk by saying, "You're an artist and you cut the songs you want to cut and you deal with the consequences."
As Jason tours, he continues to speak to fans and thank them for their unwavering support.
Tim McGraw shares his thoughts on Jason Aldean's controversial "Try That in a Small Town" music video. pic.twitter.com/SVxZ9DtClN

— AP Entertainment (@APEntertainment) August 1, 2023
Jason Aldean on tour
This week Jason Aldean reached a career first when "Try That In A Small Town" hit the #1 spot on the Billboard Top 100 Chart. His fans went to Brittany Aldean's post to share their congrats and say how much they support him.
As he continues his tour across the country, he's thanking fans and performing his hit with pride. Aldean says the song is being interpreted wrong and is about unity, not racism.
At one concert, a fan had an American flag that Aldean grabbed and draped over his shoulder. At the end of the song, he signed it and handed it back to the front-row fan.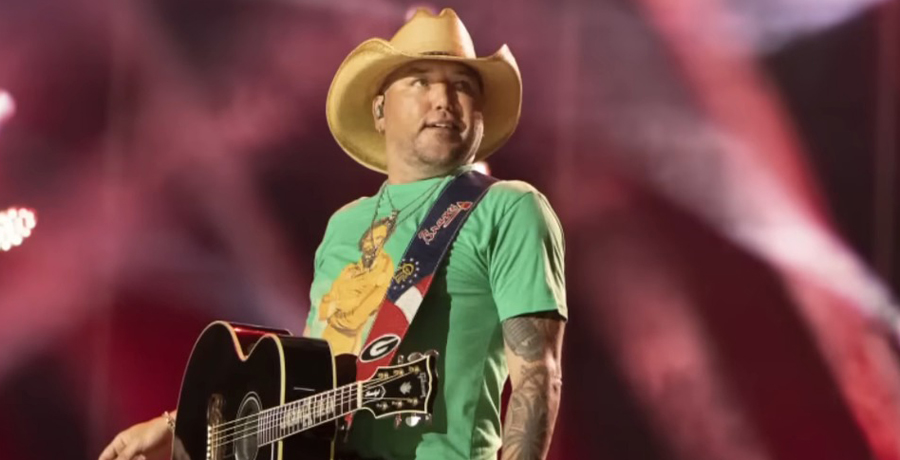 What do you think about Tim McGraw taking the high road and keeping quiet about his thoughts regarding Aldean's song? Do you think he really hasn't heard it?
Stay tuned for more updates.