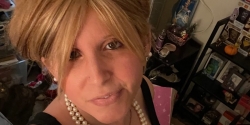 Latest posts by Amanda Nowitz
(see all)
Country superstar with the big heart Jelly Roll aided a fan to medical safety. He has consistently shown that he puts everyone before himself. More so, JR will always go the extra mile to ensure that those around him feel important and validated. This was further reinforced during one of his recent shows. What happened? Read on for more details.
Jelly Roll Aids A Fan To Medical Safety
Despite all that Jelly Roll has been through in his past, he has a heart of gold. The father of two has completely changed his life around and now has a successful marriage. Additionally, he wants to give back to those who really need it which makes him even more beloved. It feels as if those who need him come calling, JR answers with no questions asked. Now, he is showing that he is willing to put everything on an absolute pause for his fans. During a recent show, he spotted something unusual but rather than keep on going, JR stopped and made sure things were quickly resolved in the best way possible.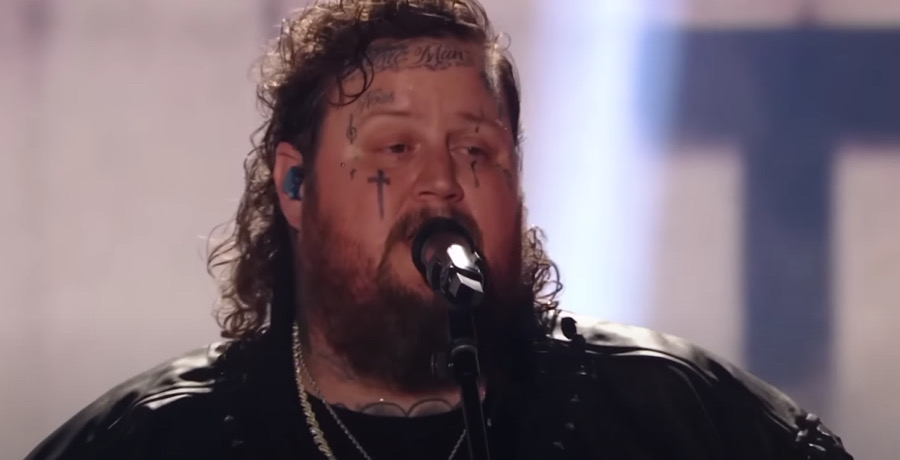 According to Music Mayhem, Jelly Roll had a show in Virginia when he realized a fan was clearly not doing well. Immediately, he stopped his show to get the patron medical help ASAP. "We got somebody down right here," he announced and asked for those around the person to help with giving them water. He went on to add: "I'll stop the show for anybody to make sure they're safe. I don't care what song I'm singing. I love you, I want you to feel better."

Then, in typical fun Jelly Roll fashion, he had this to finish off with: "In fact, not only do I want you to get some water and feel better, I want you to get some water, feel better, come back and start drinking again." Clearly, it was vital that everyone have a great time at his shows but also he wants to maintain safety. So, if that means taking a pause to ensure concertgoers are okay and getting the attention they need, that is exactly what he will do.
This Is Who He Is
Jelly Roll has done a lot to let others know there is hope. He visited the prison he spent time in and, while in Virginia, stopped by to inspire inmates. They were either hoping to recover or trying to stay sober and a group had been reaching out to JR via TikTok. Additionally, he made a dying woman's wish come true when he and his wife, Bunnie stopped by to see her. They did a show and spent time just living in the moment. This is a man who has been on both sides but is always willing to give back.
What do you think of Jelly Roll immediately stopping the show when he saw trouble? Do you wish more performers were that aware? Let us know in the comments below.