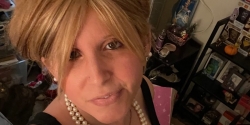 Latest posts by Amanda Nowitz
(see all)
Jelly Roll raced to a concertgoers' rescue during a show brawl in order to ensure safety. He is always very conscious about what is going out in the crowd, even when he is deep in performance. This time, there was a bad situation occurring that Jelly could not turn a blind eye to. How did he make it stop? Read on for more details.
Jelly Roll Races To Concertgoers' Rescue During Brawl
When it comes to Jelly Roll shows, the frontman himself is quite observant. He has noticed when a concertgoer needed medical attention. Plus, he has spotted friends from his grammar school years and will immediately want to reconnect. The best part is that he does this in front of thousands of people. Everyone in attendance gets to be a part of this moment and experience which leaves them as a part of a memory or life-saving story. Now, Jelly was the hero when it came to a recent brawl at one of his shows when he made sure to put a stop to the madness.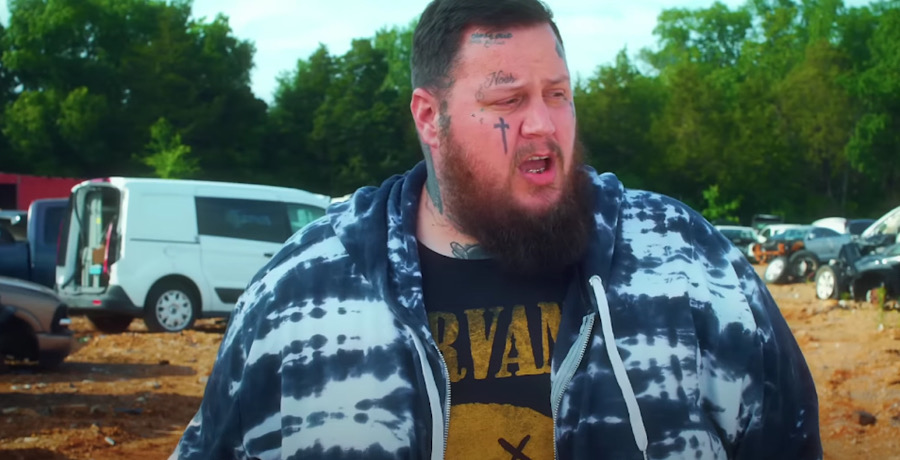 According to Taste Of Country, it was at Jelly Roll's Sunday, September 3rd Denver show when he noticed things were not going as planned. The performer saw there was a fight going on in the audience and immediately had to shut it down ASAP. Jelly directed himself toward where the brawl was going down and said: "I don't normally call s–t like this out, but whatever happened right there was completely un-f–king-necessary." Of course, being the observant gent that he is, Jelly knew who was in the right and who was in the wrong.

"Y'all don't let s–t like that happen in that section no more. I appreciate you in the beard intervening in that, by the way. You don't f–king fight at no f–king Jelly Roll show. This is a family affair. People are going through real-life s–t over here. What the f–k is wrong with you?" he asked.
Ready To Rumble
Finally, he made it clear that if this behavior did not stop, he was ready to put an end to it."I'll jump off and slap the f–k out of one of y'all if y'all disrespect the show like that again. Un-f–king-tolerable." The one thing about Jelly Roll is that he respects those who come to his shows and wants the same in return. He has always been so amazing to those around him from the dog groomers to those who call for him to speak words of hope. So, he is not going to let anyone ruin a fun night out, especially at one of his shows.
What do you think of Jelly Roll calling out those who were fighting at his show? More so, do you appreciate him coming to the concertgoers' rescue and reminding them that this is a family show? Let us know in the comments below.