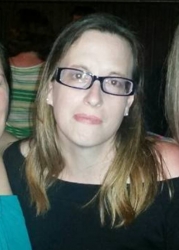 Latest posts by Jennifer Havener
(see all)
Amid Jason Aldean's controversial small-town anthem, Tim McGraw dares anyone to try that in HIS small town. What did he say about growing up in a small town in Louisiana?
Tim McGraw Still Making New Music After Foray Into Acting
Fans of Paramount's massively popular show Yellowstone heard a familiar voice when they tuned into the limited prequel 1883 – country crooner Tim McGraw. The multi-platinum singer revealed he's also multi-talented, starring as James Dutton, the great-great-grandfather of Yellowstone's John Dutton, played by Kevin Costner.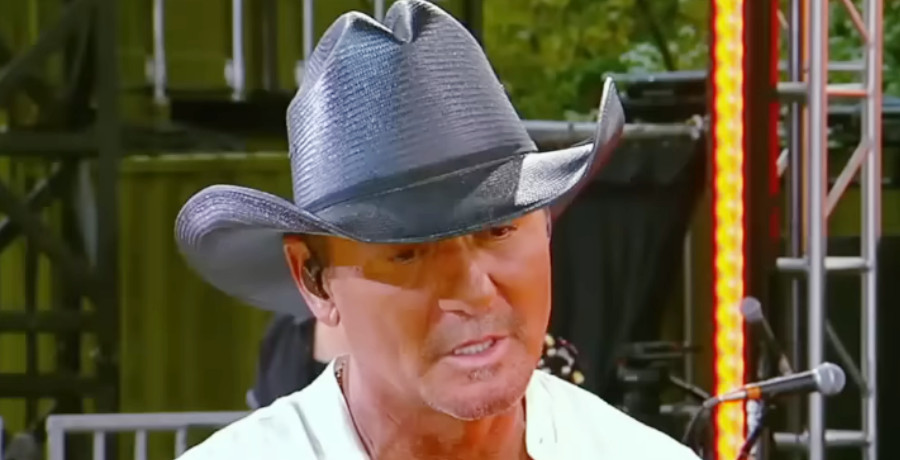 McGraw's real-life wife of almost 27 years (and multi-platinum artist) Faith Hill co-starred in 1883 as his character's wife, Margaret Dutton.
Unfortunately, 1883 was a one-and-done prequel. However, anyone who missed Yellowstone or wants to watch it again will have a chance to watch it from the beginning on CBS this fall. Get all those details here.
After his brief foray into acting, Tim McGraw returned to what made him famous in the first place – singing. The "Don't Take the Girl" singer just released his 16th studio album, Standing Room Only.
Ask Alexa to play the new album Standing Room Only on @amazonmusic! pic.twitter.com/DItshLoRxh

— Tim McGraw (@TheTimMcGraw) August 27, 2023
Jason Aldean's New Album Includes Controversial Hit
Tim McGraw isn't the only one releasing new music. Jason Aldean has a new album coming out in November. Aldean has been in the news a lot this summer over his song "Try That in a Small Town."
While the song was initially released in late May, it didn't gain much attention until the accompanying music video came out in July. Some people found the images and backdrop used in the video problematic, even racist. One issue was that the Tennessee courthouse Aldean performed in front of in the video was the site of a 1927 lynching.
While Jason Aldean denied any ill intent, he removed parts of the controversial video.
Furthermore, the song is one of the tracklists on Highway Desperado, coming out in early November.
Tim McGraw Shares His Experience Living in a Small Town
In short, Jason Aldean's song "Try That in a Small Town" is a warning against rising crime and violence in bigger cities. The song suggests that small-town folk wouldn't put up with that type of behavior.
In his own way, Tim McGraw agrees with that sentiment. However, he distanced himself from the undertones of racism in Aldean's song and video.
In an interview with Apple Music to promote his new album, Tim McGraw shared his own experience with growing up in a small town. According to The Boot, McGraw grew up in "probably the smallest town you can imagine."
However, he doesn't recount any racism going on in his town. In fact, it wouldn't be tolerated. "If there was any hint of that, my coach who was my mentor growing up, my coach would knock that down in a heartbeat."
Tim McGraw believes his coach would "slap the sh*t" out of someone if they heard anything racist.
In the singer's experience, his town was "inclusive" and "open."
What do you think about Tim McGraw sharing his experience living in a small town? Share your thoughts in the comments below. Come back to Country Music Alley for all the latest news in country music.
Watch Tim McGraw's full interview with Apple Music here.