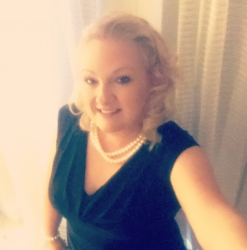 Latest posts by Jamie Colclasure
(see all)
Country singer Jason Aldean continues to defend the lyrics to his hit song "Try That In A Small Town." His latest talk with fans happened at a show in Boston this past weekend. Jason used a past bombing to try and explain the song lyrics to everyone in attendance. Keep reading to find out more.
Jason Aldean uses bombing to explain lyrics to "Try That In A Small Town"
Jason Aldean is one of the most popular entertainers in country music today. He sings about small towns, patriotism, family and memories. His latest hit which has skyrocketed to number one has created a lot of controversy. Many are saying his song is racist. Nobody mentioned this until the video premiered in July.
The video featured actual news clips of riots and the horrible treatment of police officers which was instantly construed as racist. The video was removed from CMT and Jason has been having to defend his song ever since.
US Weekly shared what Aldean had to say to his audience in Massachusetts. In Boston this weekend, just before singing the hit, Jason Aldean used the Boston Bombing that occurred in 2013 to help fans relate the lyrics of "Try That In A Small Town."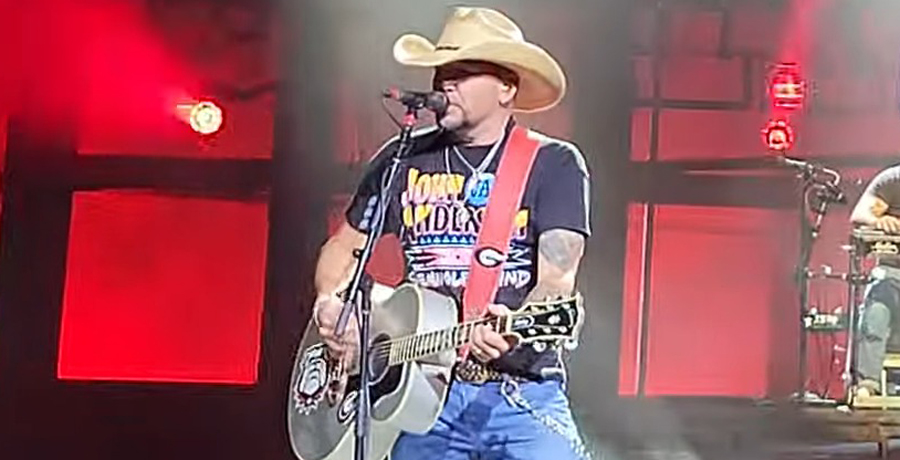 He said, "I was lying in bed last night and thinking to myself, you guys would get this better than anybody, right?" Aldean went on to say, "I remember a time, I think it was April of 2013, when the Boston Marathon bombings happened. You guys remember this, right? What I saw when that happened was, not a small town — a big ass town — come together. … The whole country, especially Boston, came together to find these two pricks that did that. Any of you guys that would've found those guys before the cops did, I know you guys from Boston, and you guys would've beat the s–t out of [them]."
View this post on Instagram
The song is not about race
Jason Aldean continued on telling his fans that the song is not about race at all. It is about unity and coming together in times of need. He said, "It's about people getting their s–t together [and] acting right. You're hearing from the person that made the record. Everybody is trying to tell you what I meant. They don't know what I meant."
Aldean didn't stop there. He continued saying that they were all like him and want their kids to go to school and feel safe. He also said he doesn't agree with anyone no matter what their color is destroying things because they are angry. Aldean said it was acting out and costing taxpayers a lot of money and he will never see eye-to-eye with them on why they burned down buildings etc.
Fans went nuts when Aldean shared his thoughts.
What do you think about the controversy surrounding this song? Stay tuned for more updates.