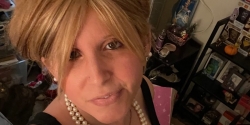 Latest posts by Amanda Nowitz
(see all)
Did Oliver Anthony make it out of Burning Man safely after a series of unfortunate events including flooding and more? This was supposed to be an exciting time for all involved but it took a turn. Then, Anthony found himself stuck and it was questioned if he would be able to escape. Did he and is he okay? Read on for more details.
Did Oliver Anthony Get Out Of Burning Man Safely?
Oliver Anthony seemingly popped out of thin air and made a name for himself. He went from bare bones to being noted at the GOP debate and now, he's at Burning Man. Essentially, Anthony is definitely someone to watch and keep on the radar. However, this was not a great time to attend the Nevada festival that attracts all kinds of eclectic music lovers. Along with that, artists set up their own spaces to share their passions with those who want to participate. It is a creative experience and Anthony was there for it all and then it went south.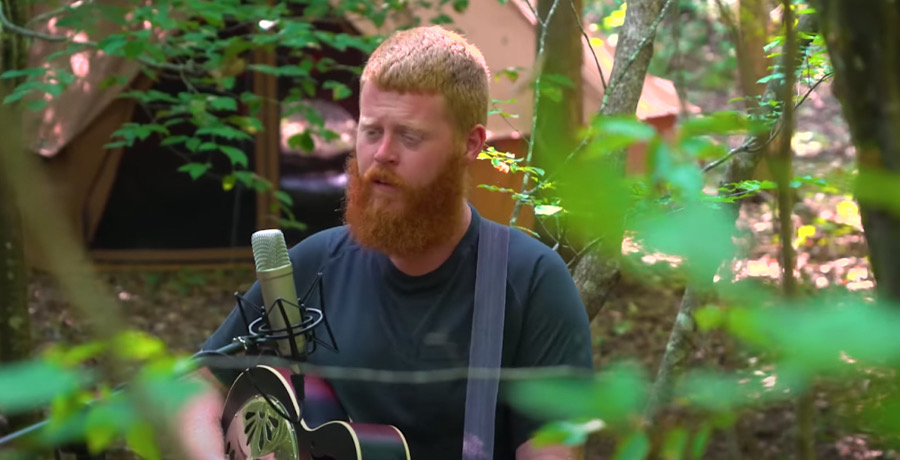 According to Whiskey Riff, Oliver Anthony was seemingly trapped at Burning Man. The torrential rainstorms led to severe flooding. Due to this, these 70K attendants were left to enjoy a mud pit rather than festival grounds. Soon, it became clear that no one was going anywhere fast. Therefore, those who were in attendance were advised to hoard all that they had brought with them as there was no guarantee they'd be getting out in a timely manner. Celebs were even seen walking to get away from the madness but kind fans helped them make it to safety.
Oliver Anthony Interview Postponed by Flooding https://t.co/qUnXogUS4c

— Midwestern Marx (@MarxMidwest) September 3, 2023

As for Oliver Anthony, it seems he was stuck among the field of attendees and creatives, as well. Per the Midwestern Marx Institute, they were supposed to have an interview with the performer. It was promoted a lot but then canceled due to the fact that Anthony was trapped. It was reiterated that he was not confirmed as actually being trapped. Yet, it has been believed that if he was in the mix with everyone else, then he is facing the same issues and struggles.
Is He Safe?
As of now, it is unclear if Oliver Anthony was able to get out safely or how long it took for him to get where he needed to be. However, with all of the people in attendance, it is hopeful that they all helped one another. Therefore, Oliver was hopefully seen and made his way out to dry land. His last tweet was at the end of August so fans will just have to wait and see.
Did you attend Burning Man, and if so, was it as bad as it sounds? Let us know in the comments below.