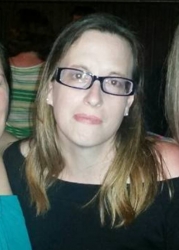 Latest posts by Jennifer Havener
(see all)
Country singer Zach Bryan lashes out against fans in an unexpected way. Keep reading for all the details about what happened that set the singer off.
Zach Bryan Has #1 Song In The US
Zach Bryan's career in country music continues to skyrocket. Shortly after the release of his self-titled album, Zach Bryan, the country crooner has his first Billboard Hot 100 # 1 single with "I Remember Everything," his duet with Kacey Musgraves.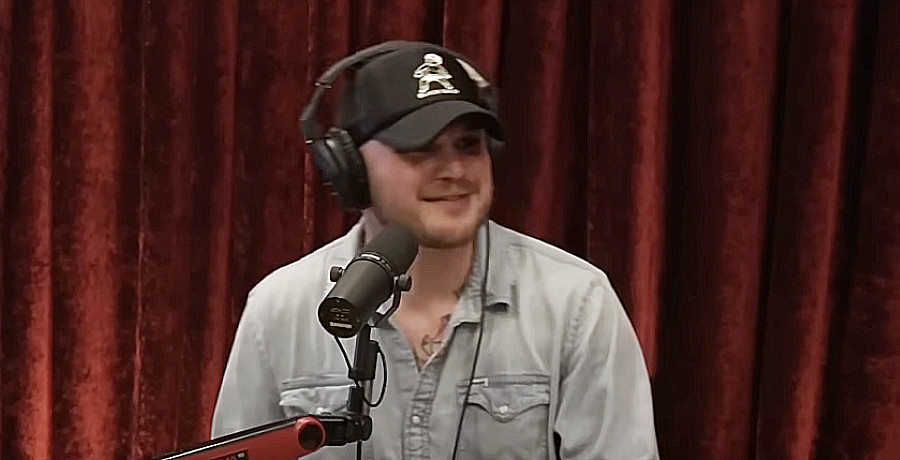 The song knocks Oliver Anthony's viral hit "Rich Men North of Richmond" out of the number-one spot. It is also Musgraves' first time in the top spot of the Billboard charts.
Bryan's sophomore album also hit #1 on the Billboard 200. According to Forbes, hitting #1 on both charts at the same time is a rare feat. You can listen to the audio of the hit song from a video posted on Kacey Musgraves' YouTube channel.
Zach Bryan Lashes Out In Unexpected Way
Zach Bryan is having a great week, but it didn't start off very well. Over the weekend, he took to his social media to clarify how an unreleased song of his was available on some streaming services.
According to Bryan, "Dead Or Grown," a song he wrote and recorded several years ago in honor of his mother, was released without his knowledge or consent. The song isn't included on his recent self-titled record release.
While the "Something In The Orange" singer found social media useful to reach his fans, that's not always the case. Bryan has had a love/hate relationship with social media in the last few years.
In fact, there have been times he took an extended social media break or briefly deleted his Instagram account.
Both his Twitter and Instagram are back up now, but he reportedly temporarily disabled his Instagram on or around September 5, 2023.
I'm begging someone to go check is Zach Bryan deleted Instagram or if he blocked me 😅

— T (@chasingtayls) September 5, 2023
Distractify speculates that Bryan may have gotten upset over fan comments on his relationship with podcaster Brianna Chickenfry. The unlikely duo were first linked in July.
She confirmed to PEOPLE magazine at the Streamy Awards in late August that she's still dating the country singer, no matter what anyone thinks.
According to Distractify, Zach Bryan took a social media break early this year amid backlash over a snafu with online ticket sales for his Burn, Burn, Burn Tour. The outlet notes that in an attempt to avoid another Taylor Swift Ticketmaster disaster, Bryan paired with Fair AXS.
However, fans were still unable to get tickets and aired their grievances online.
As we mentioned, Zach Bryan's social media accounts are currently active, but does it surprise you when he lashes out by disabling his accounts?
Share your thoughts in the comments below. Bookmark Country Music Alley for all the latest news in country music.