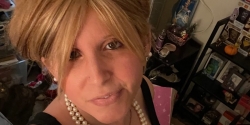 Latest posts by Amanda Nowitz
(see all)
In a shocking move, Maren Morris has announced that she is quitting country music. She has been a controversial figure, simply for speaking her mind and never backing down. Now, she is done with the industry but what made her come to this conclusion, and what is next for her? Read on for more details.
Maren Morris Quitting Country Music, Why?
It is over for Maren Morris and country music. She has announced that she is quitting the industry after a successful run. Yet, what has prompted this move? She just released two new songs on Friday, September 15th so this should be an amazing time to celebrate her country career. However, she spoke to the LA Times and shared that this chapter of her life is now over and the 33-year-old is moving on. According to People, Morris will be exiting Colombia Nashville and trading it simply for Colombia Records. No longer will she be a niche artist, so to speak.
Referring to country music, Maren Morris had this to say: "I thought I'd like to burn it to the ground and start over. But it's burning itself down without my help." The one thing about Morris was that she has not just been a performer but an advocate. She has been outspoken about her support of the LGBTQ+ community, the BLM movement, and more. Her passion caused a lot of drama between her and Jason Aldean's wife, Brittany. All of this combined seems to have taken its toll and made it no longer worth it for her.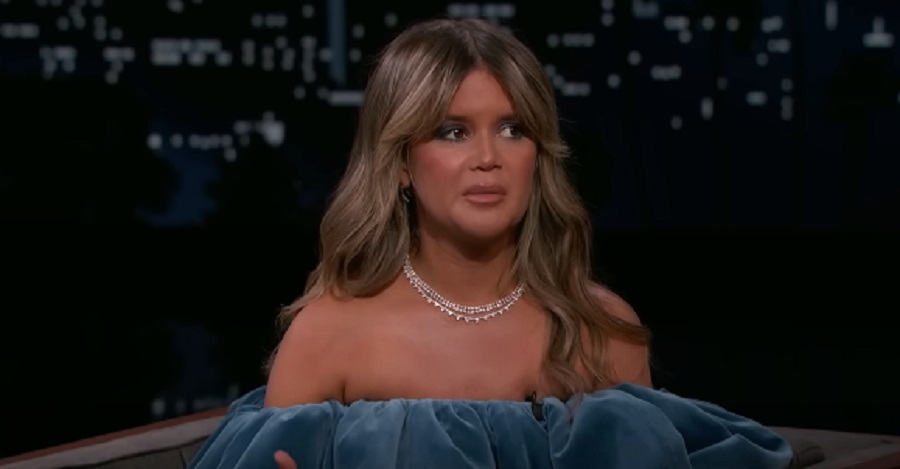 "I've always been an asker of questions and a status quo challenger just by being a woman. So it wasn't really even a choice. The further you get into the country music business, that's when you start to see the cracks. And once you see it, you can't un-see it. I'm trying to mature here and realize I can just walk away from the parts of this that no longer make me happy," she shared. As Maren Morris tried to stand up for her beliefs, she realized she was becoming unlikable and that was hard.
She Tried
Maren Morris tried her hardest to be seen and heard and to challenge the system. In the end, it seems that it just was not worth it. Though her latest single video, "The Tree," is said to reference Jason Aldean, it is unclear if this is true. She has noted that women getting into music may not be there to intentionally be activists. Somehow, it comes with the territory. Now, she is going a different way so those who like her music will still be able to enjoy it. However, it will be her way and no longer country.
Do you think she is making the right move for her passion and sanity? Let us know in the comments below.