Maren Morris realized her worth after welcoming her son. In a new interview, the country superstar opened up about her postpartum struggles, which she previously shared about on social media. Maren admitted that she lost a sense of herself when she had her first child. She took the time to regain her confidence and identity back. Keep on reading to learn more.
How Maren Morris find her self-worth
Maren Morris shares a two-year-old son Hayes with her husband Ryan Hurd. She even brought him along on her Humble Quest tour. The new mom shared with fans what tour life is really like when you have family in tow. Maren had to find her self-worth after giving birth to her son.
The "Chasing You" had an "identity crisis." She was dealing with postpartum depression. During Maren's appearance on Sunday Today with Willie Geist, she talked about her mental health struggles. It occurred at the height of the COVID-19 pandemic when she was isolated from her own fans.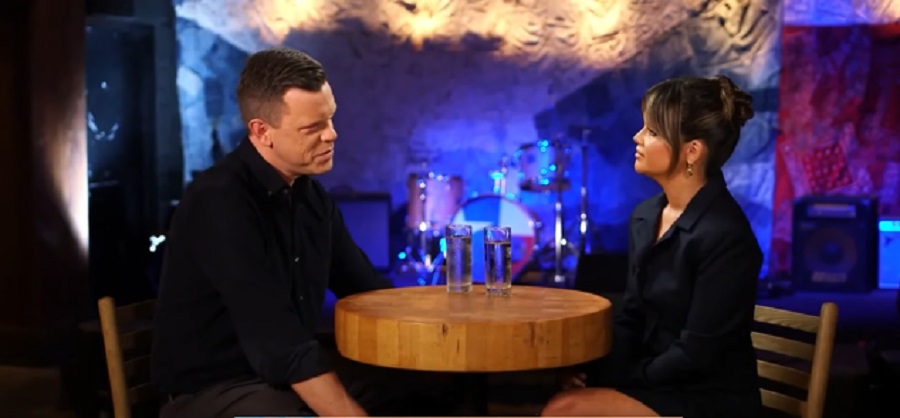 "I think a lot of identity crises happened there," Maren Morris told Willie Geist. "Not just being a new parent and a new mother and dealing with postpartum depression for the first time, and reeling from that. Knowing my worth without someone clapping for me."
She couldn't rely on the cheers and support from her fans during that time. Maren was stuck at home like many other country artists. Maren had to learn how to find her worth without her fanbase rooting for her. She found that through motherhood and her family. She shared that Ryan Hurd supported her during the darkest time of her life.
"He kind of just helped me in song form, and in just conversation form, figure out how to get to the light," Maren Morris.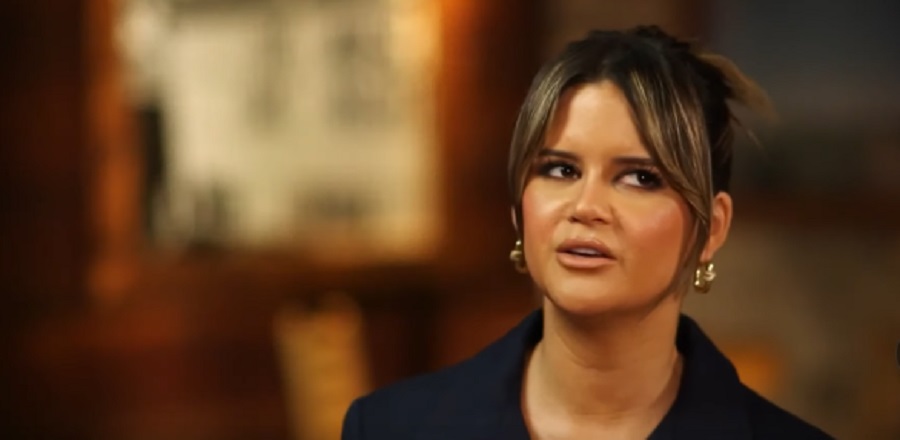 Navigating the spotlight & country music career
Earlier this year, Maren Morris found herself in the midst of a social media feud with Jason Aldean and his wife Brittany. She admitted how she navigates the spotlight. Being a first-time mom has affected the way she handles her country music career and fame.
"I think it's gotten more galvanized since I've had my son," Maren Morris explained. "I am really trying to make something beyond music. And I want people to look around at my shows and realize, 'OK, this is really loving and safe, and comfortable.'"
"The Middle" singer always wants to create a safe place for her fans. It's the reason why she's so outspokenly supportive of the LGBTQ community and talks about mental health. What are your thoughts on Maren Morris realizing her worth after welcoming her son? Have you struggled with the same? Sound off below in the comment section.
Check back with Country Music Alley for more news on Maren Morris.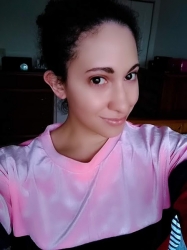 Latest posts by Chanel Adams
(see all)