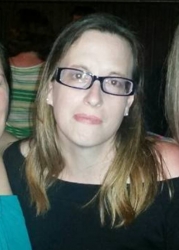 Latest posts by Jennifer Havener
(see all)
Reba McEntire shares the truth about replacing popular judge Blake Shelton on NBC's The Voice. One thing the "Fancy" singer says will definitely surprise you! Keep reading for all the details.
Why She Turned Down Initial Offer To Be Judge
Blake Shelton wasn't NBC's first choice as the country music genre judge on the singing reality competition The Voice.  The show's producers initially wanted country legend Reba McEntire to fill that seat.
However, she turned them down when approached before the show's 2011 debut. In a new interview with Newsweek, she explained more about why she said no.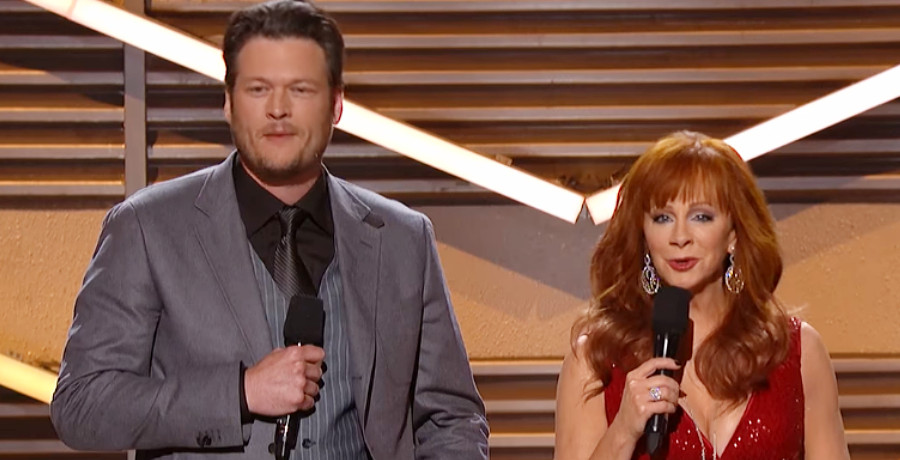 It comes down to her not wanting to be the Simon Cowell of The Voice. Cowell is well-known for his famously nasty critiques on American Idol, where he served as a judge for ten seasons. Now he gives his biting remarks with a scowl on NBC's America's Got Talent.
She told Newsweek that she turned the gig down because she "can't be a mean judge."
In 2022, Blake Shelton announced he was leaving The Voice after 23 seasons. But this time, when NBC asked her to be a judge, Reba McEntire said yes.
She joins John Legend, Gwen Stefani, and Niall Horan in the iconic red spinning chairs.
— Reba McEntire (@reba) September 6, 2023
Reba McEntire credits the three other judges for showing her how not to be a mean judge. She said, "Every day that we're working on The Voice, I'm learning more from them how to let 'em down easy if they don't get picked up, coach 'em, and if you can give them any advice whatsoever."
How does Reba McEntire think she would fare as a contestant on the hit singing competition?
Would The Voice Chairs Turn Around For Reba McEntire?
Reba McEntire has been dominating award ceremonies since the early 80s.  CMT, ACM, Grammy – you name it, she's won it. The singer/actress was even nominated for a Golden Globe for the self-titled sitcom Reba. It seems she's won almost every award, but would Reba McEntire win The Voice?
Not if you ask her. She told Newsweek that she doesn't think a single chair would turn around if she were a (non-famous) contestant on the singing competition.
"If they would, I'd be thrilled to pieces," she added.
Reba McEntire Opens Up About Replacing Blake Shelton
Fans of The Voice will see how Reba McEntire stacks up as a judge in comparison to Blake Shelton later this month when Season 24 of the hit reality show premieres.
In her long-reaching interview with Newsweek, she shared some insight on the matter. She admitted to feeling some unease about filling Shelton's boots.
"It's a lot of pressure, because nobody can replace Blake Shelton. He's a huge personality and a wonderful person." – Reba McEntire, Newsweek.
However, she's focusing on trying to "have fun" and do her best to "represent country music."
Will viewers accept her? There have already been some grumblings of displeasure about the first season without Blake Shelton.
Tune in to The Voice on NBC on Monday, September 25, to draw your own conclusions about Reba McEntire's judging skills. Don't forget to bookmark Country Music Alley to stay updated on the latest country music news.