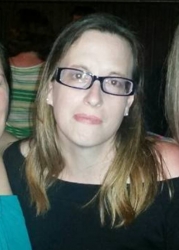 Latest posts by Jennifer Havener
(see all)
After Alan Jackson's frail appearance at the 2023 CMAs, fans are wondering about the country music legend's health and if he'll retire. Keep reading to find out what he says about his future in music.
Alan Jackson Battles Secret Health Issue For Decades
Alan Jackson released his debut single, "Blue Blooded Woman," in 1989. In his nearly 40-year career in the country music industry, he's released 21 studio albums and had over 60 songs on the Billboard Hot Country charts, including 35 to hit No. 1.
His last album was 2021's Where Have You Gone. Jackson has remained largely out of the public eye in recent years. In 2022, he embarked on his farewell tour, "LAST CALL: ONE MORE FOR THE ROAD."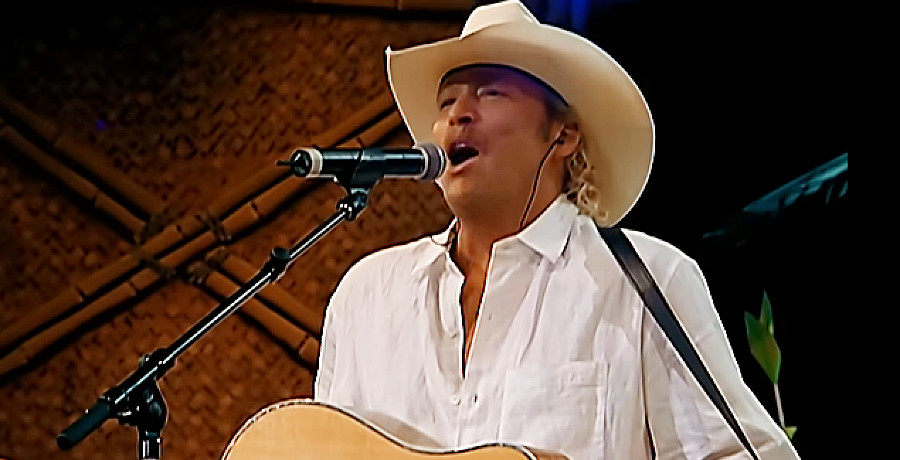 In 2021, the legendary singer revealed to the public that he had been secretly battling a genetic disorder for years – decades, even. Alan Jackson has Charcot-Marie-Tooth disease, which is a neurological disorder that affects the nervous system and disrupts balance.
He told the TODAY show in 2021 that he was having "a little trouble balancing" and felt uncomfortable on stage. The "Here in the Real World" singer has been the subject of multiple death hoaxes in recent years. However, he informed Jenna Bush Hager in the 2021 interview that the disorder isn't fatal.
Jimmy Buffett Tribute At 2023 CMAs
Despite retiring from touring, Alan Jackson couldn't turn down the chance to honor musician Jimmy Buffett at the 2023 CMAs. The "Margaritaville" singer passed away on September 1, 2023, after a battle with skin cancer.
Mac McAnally and Kenny Chesney kicked the tribute off with an acoustic version of Jimmy Buffett's song "A Pirate Looks At Forty."
In 2003, Alan Jackson and Jimmy Buffett teamed up on the hit song "It's Five O'Clock Somewhere." It was nominated for – and won – Vocal Event of the Year at that year's CMAs, giving Buffett his first award in his decades-long career.
Alan Jackson and the Zac Brown Band paid tribute to the icon with a rendition of the classic "Margaritaville."
Is Alan Jackson's Health Battle Forcing Him To Retire From Music?
Alan Jackson doesn't have any plans to resume touring after his farewell tour in 2022. But does that mean he doesn't plan to release new music? The last update on his plans came during an interview on his daughter's podcast, In Joy Life with Mattie Jackson, earlier this year.
Regarding his plan to release new music, he said, " I would hope so. I mean, I may not have toured much, but, like I said, the creative part jumps out every now and then" (via Parade.)
The "Chasin' That Neon Rainbow" singer even admitted to "scribbling down" song ideas. It sounds like Alan Jackson isn't quite ready to hang his hat up yet.
Celebrate 30 years of #HonkyTonkChristmas with the limited edition evergreen vinyl pressing exclusively at Amazon! 🎄 @Victrola

Don't miss out, order here: https://t.co/rpnsrp2UsO pic.twitter.com/PrplCNXrYo

— Alan Jackson (@OfficialJackson) November 3, 2023