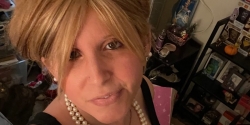 Latest posts by Amanda Nowitz
(see all)
Kelly Clarkson has just debuted a hot new hairstyle to go along with her sizzling New York City body. The singer and talk show host has wowed her fans with a trim new figure. She is beyond glowing and now, she is trying out a new look that is perfection on her. Read on for more details.
Kelly Clarkson Debuts Hot New Hair
New York City appears to be treating Kelly Clarkson quite well. She just moved her family and her talk show there from sunny California. After spending a short time doing a highly successful Las Vegas residency, Clarkson is back at work and has a lot on her plate. She just launched her own station on SiriusXM. Yet, what fans took note of was how amazing she looked and how svelte she had gotten. She has had a complete transformation but what would complete a life change? New hair and that is just what Kelly recently got.
The songstress and GRAMMY nominee just debuted brand new bangs on her talk show. According to E! News, Clarkson showed off her long face framing dirty blonde bangs on Monday. November 13th. Immediately, fans loved her look as it was reminiscent of about a decade into her career. She had much thicker, blunt bangs back then but they were just as fierce. Viewers left a plethora of positive comments about her new style:
Kelly looks so good wearing those bangs!
OMG KELLY IS LOOKING MORE AND MORE GORGEOUS EVERYDAY! I am so deep inlove
Oh man, im getting stronger album vibes when she relased Dark Side from Kelly!
The bayang looks good on her!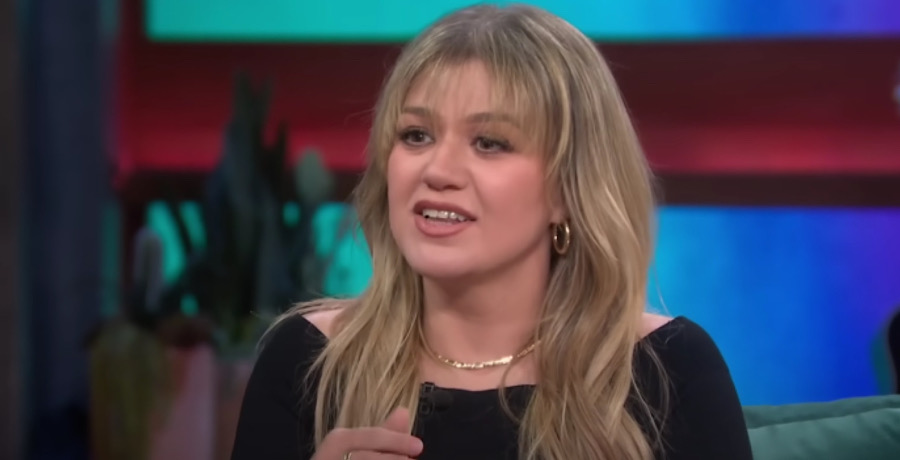 And the compliments did not stop at all. Kelly Clarkson's bangs became the main focus of a YouTube clip of her and her guest, Leslie Jones. Though Kelly has said she is too busy to go back out on a full tour, fans definitely saw flashes of a younger Clarkson who was performing up a storm. Now, Kelly is giving her all but in different ways.
The Big Move
So, now that she has made it to the Big Apple, what does Kelly Clarkson think of her choice? In October, she told Today this:
"I'll be real honest: I thought I was making a horrible decision. I knew I needed a fresh start and couldn't be in LA. I really wanted to be in Montana, but you can't really do a show from there quite yet. So I was like, 'The only other option would probably be New York.' I genuinely love it, and I love that my kids love it."
She also noted how great of a headspace she is in for the current season. Plus, her show is currently on a waitlist to get tickets and that is through the end of December. She also tends to do two shows a day so that is a testament to how much they love her in NYC.
What do you think of her new banging look? Let us know in the comments below.