Some Nashville mixologists are working overtime despite the pandemic.
Y'all, it's nearly fall, and what does that mean in the age of COVID? Social distancing still, masks and of course, cocktails for when the of-age folks in your germ biome get together for a good time.
County Music Alley got two Nashville hotspot new fall recipes plus a chance to sample the latest from Kentucky geniuses Booker's, the craft bourbon offshoot of Beam Distillery.
Their latest is called Boston Batch, but it's not referring to Beantown up north, but Boston, Kentucky.
We also were sent some exclusive new fall recipes from some of two of our favorite Nashville mixologists who have a way with spirits, the recipes and photos are found below for you to try out something new as we slowly head into entertaining and party season for the holidays.
Nashville fall 2020 cocktail scene
The Marsh House sent Country Music Alley a great simple bourbon based drink to try. Despite being closed temporarily for COVID, they plan on opening real soon. The restaurant boasts an elevated, seafood-centric menu made with Southern flare in a chic setting at the Thompson Nashville hotel.
GOOD SAMARITAN
Yields: 1 cocktail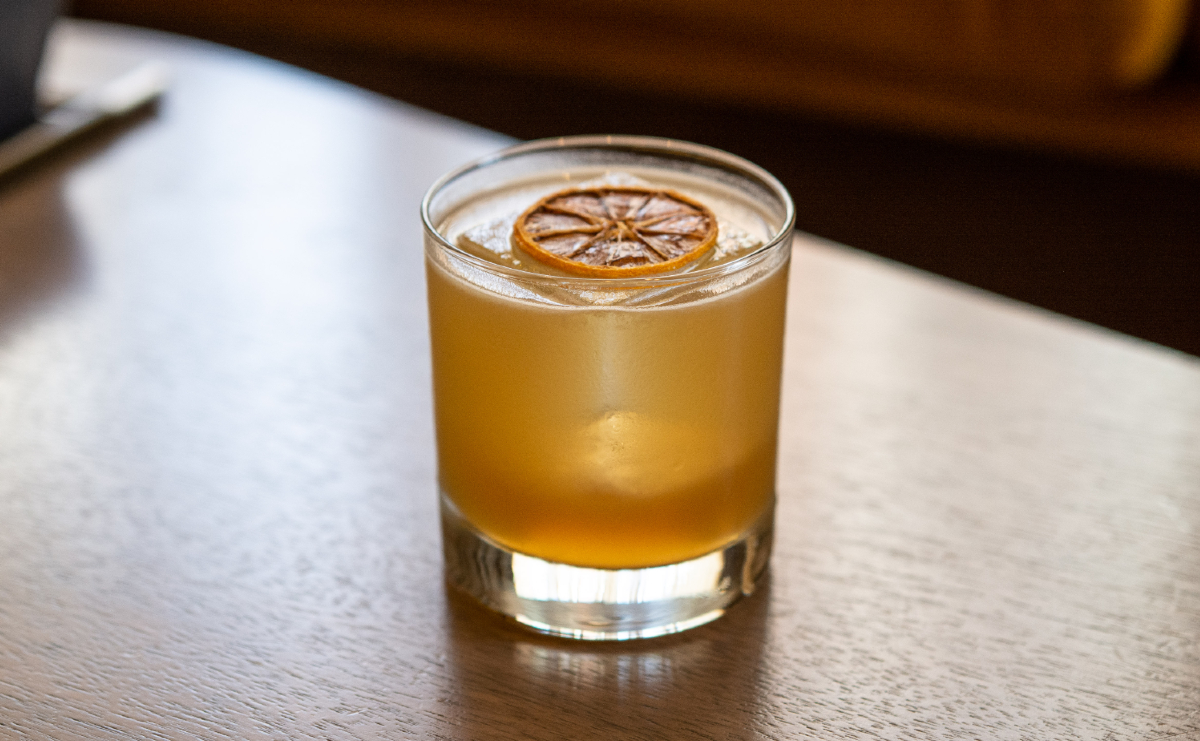 Ingredients:
1 oz Buffalo Trace bourbon
1 oz Amontillado (type of sherry)
1 oz Banane du Bresil (liqueur)
1 oz Lemon Juice
Method: Pour all ingredients in a shaker and shake to combine. Then pour into a rocks glass over ice and top with a dehydrated lemon slice or a lemon peel.
To dehydrate lemons: Turn oven on lowest setting, cut fruit as thin as possible and leave in oven 6-8 hours.
L.A. Jackson
Open for business, they require all who enter to wear a mask for everyone's safety. Craft cocktails, creative small plates in a swanky setting are what this special rooftop bar at the Thompson Nashville hotel are all about.  L.A. Jackson sent Country Music Alley this recipe:
LEATHER BOUND BOOKS
Yields: 1 Cocktail
Ingredients
1.5oz Makers Mark
.5oz Giffard's pineapple
.5oz Lillet Rouge
.25oz Campari
.25oz cinnamon
Method
Combine all ingredients in a cocktail shaker and shake. Pour over crushed ice.
Country Music Alley's new spirit spotlight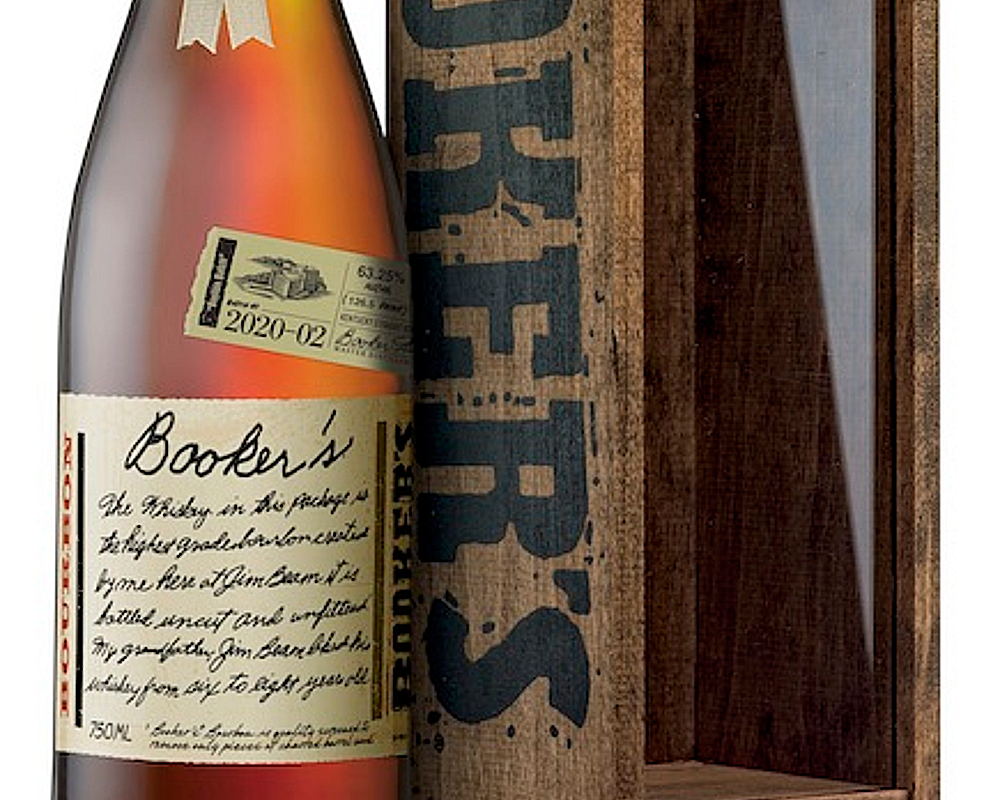 We love the Booker's batch series that now includes newcomer, Boston Batch.
This is straight-up American whiskey made with craftsmanship and with a real sense of company history. The second Booker's release of the year is limited and lists for $90.
This release follows 2020-01 Granny's Batch, released in March, comes the second Booker's release of the year. In 1992, Booker introduced the world to small batch bourbon. He actually coined the term "small batch." Booker was a sixth-generation master distiller who grew up at a distillery in the heart of Kentucky.
The name of this release refers to Boston, Kentucky, home to the production site where Booker Noe first started his distilling career. His distillery was purchased by the James B. Beam Distilling Co. in the early 1950's. The late Fred Noe, Beam Family 7th Generation Master Distiller, operated from the distillery which was renamed the Booker Noe Distillery, located in the small community.  That plant was his life for more than 40 years.
The Booker Noe Distillery gives Booker distillers plenty of room to flex that creative craft spirit muscle to experiment even more.
These small lot bourbons are pricey, but they rate very high on many critics scales. Granny's Batch scored 93 points in the Whiskey Advocate Summer 2020 Buying Guide.
The tasting notes feature a strong vanilla and spice nose, and it boasts a fruity finish and slightly sweet lingering palate.
Out of the gate it packs a powerful alcohol forward punch, but the blending and aging has yielded a sophisticated pour that is one to savor.
We would recommend this straight up with minimal—if any—water or ice as it is a truly fine whiskey, on par with a great aged malt Scotch.  It would be a sin to use as a mixer bourbon.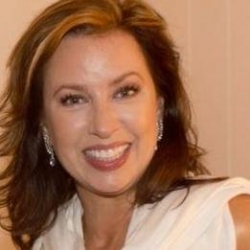 Latest posts by April Neale
(see all)