Jana Kramer and Mike Caussin want to have a third child. However, her husband got a vasectomy in April 2019, which she documented on social media. At the time, Kramer admitted that she was "struggling" with his decision. The One Tree Hill alum shared her hopes and dreams for a large family.
Now, it looks like it could be happening in the coming new year. The actress and the former football player are "just weighing options" right now. If they go for it, Caussin will have to get the procedure reversed. The couple shares daughter Jolie, 4, and son Jace, 2, with Caussin.
Why they're considering having a third child
Jana Kramer and Mike Caussin opened up about their family plans on the Monday, December 21 episode of the "Whine Down" podcast. They went back on their previous plans of just having two children. The 37-year-old country singer revealed that her husband has an upcoming appointment. Of course, it's her desire to have more children.
However, her dreams could come crashing down. Kramer 's body is not in the same shape it used to be a few years ago. Her previous pregnancy with Jace was difficult. But it's an option that she wants to keep open.
"I would want two more," Kramer explained. "It's a lot to think about. I had hyperemesis [gravidarum] with Jace and pretty much with Jolie too. I puked all the way. I had miscarriages. We talked about maybe me not carrying because if we had one shot, my body is maybe not the best body to carry it."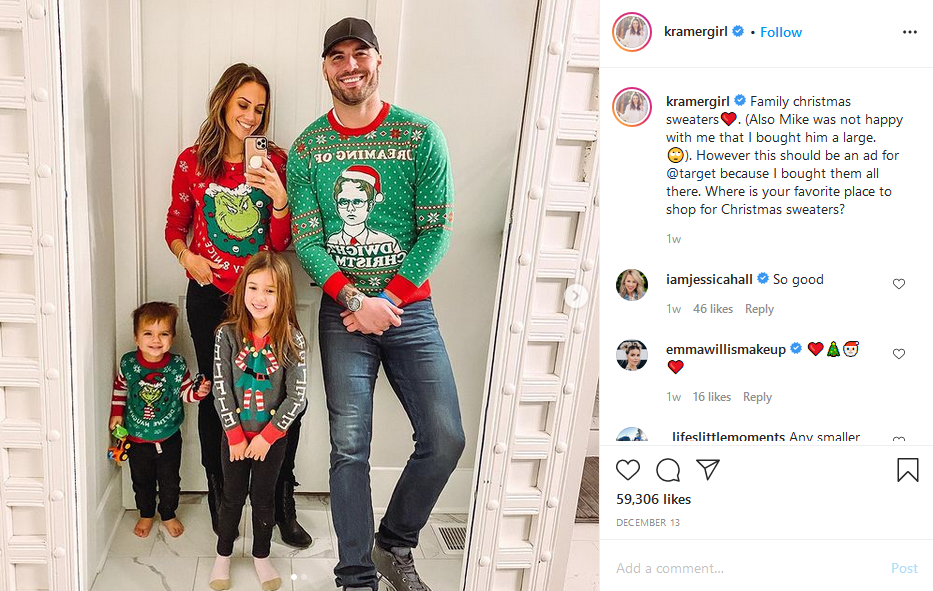 Kramer and Caussin are only weighing the decision. They don't want to say "yes" because their children are at the "prime ages" of doing family activities. The couple doesn't want to ruin that experience for them.
"If we end up having a third, we're not gonna sacrifice Jolie and Jace's enjoyment so we're gonna be lugging a third along for the ride," Caussin said.
But they're feeling the temptation now that their son is "getting bigger." Kramer gave birth to Jolie in 2016. Then, she gave birth to Jace in 2018. Shortly thereafter, Caussin had a vasectomy. Around the time, Kramer said that she and Caussin didn't want anymore children.
Jana Kramer shares the name for their third child
In November, the "Beautiful Lies" singer revealed the name that she and her husband chose for their possible third child.
"If we had another kid and we had a girl, she'd be named Charlie," Jana Kramer wrote in her Instagram Story on November 3. "Jolie was always gonna be Jolie, and Jace … at first was Grayson, then we went Carter and then Jace."
The couple clearly wants another girl. While Kramer often shares photos of their children on social media, Caussin didn't always agree with it. The 33-year-old said on a previous episode of their podcast that he wasn't "comfortable" with it "at the beginning." But then he "was on board" with the idea.
Now, they're making the conscious decision to have more children. What do you think? Sound off below.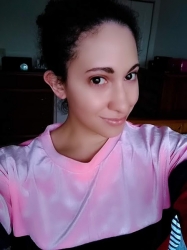 Latest posts by Chanel Adams
(see all)