It wasn't that long ago that Thomas Rhett shares with his fans that he is taking a break from Instagram. Notably, something has changed, as the "Die A Happy Man" singer seems more active on the social media platform lately.
Why did Thomas Rhett leave Instagram in the first place?
In mid-December, Thomas Rhett shares with fans that he is taking a break from Instagram. Consequently, this announcement comes shortly after returning from a family vacation to Cabo. As Country Music Alley previously notes, this vacation directly correlates with his decision to step away from the social media platform.
Ultimately, it seems that Thomas Rhett didn't want to deal with being COVID shamed for taking an unnecessary trip during an ongoing international pandemic. Up and down the comment section of the Country star's vacation pictures, there is repeated mention of "pandemic privelage."
His short and succinct message for his departure is as follows. "Gonna hop off Instagram for a little while. Too much negativity on an app I spend too much time on.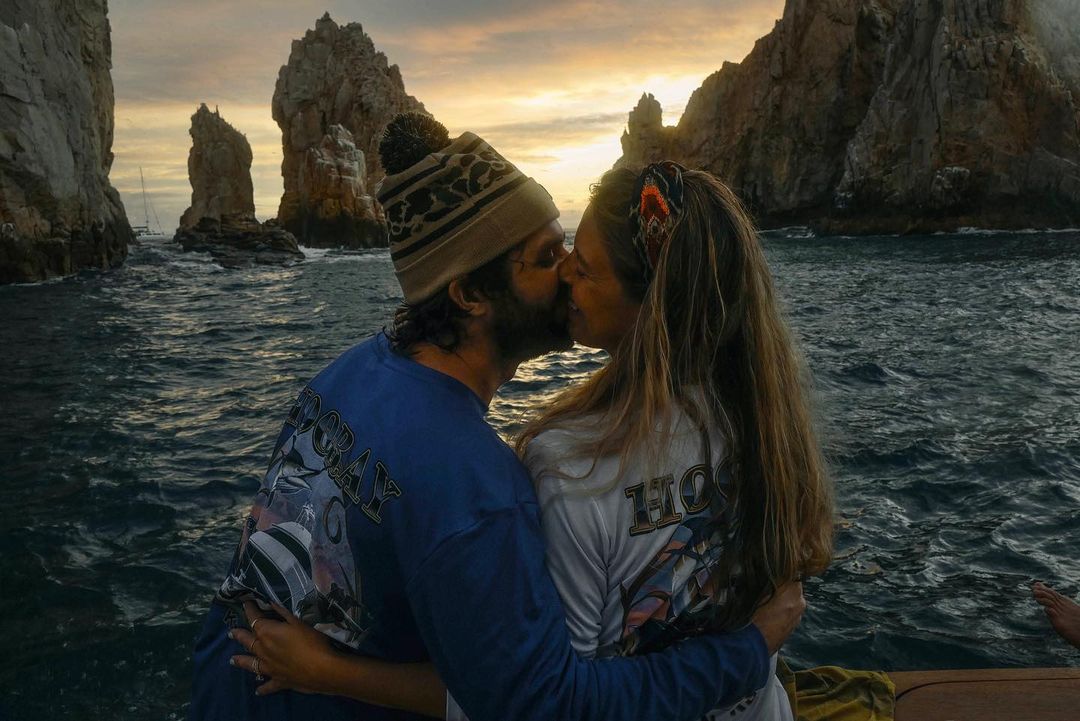 What brings Thomas Rhett back to Instagram?
In a bold move, Thomas Rhett is back to sharing family vacation photos on social media. Just three days ago the singer shares serene snow-capped mountain photos on his profile. His caption simply states Montana and a tag to Canon USA.
Surprisingly, this post isn't littered with COVID shaming. For example, most fans welcome Thomas Rhett back to Instagram. Other comments request more details about his camera.
A day ago, Rhett shares photos from "First timber hunt a couple of weeks ago." While this post doesn't appear to get COVID shamed, there are some salty comments, to say the least. One comment reads, "Please don't hunt, it's not a good thing to do as a hobby." Seemingly to take the edge off, the commenter goes on to say, "love you and your music so much." Another salty comment reads, "Outfit more than my mortgage."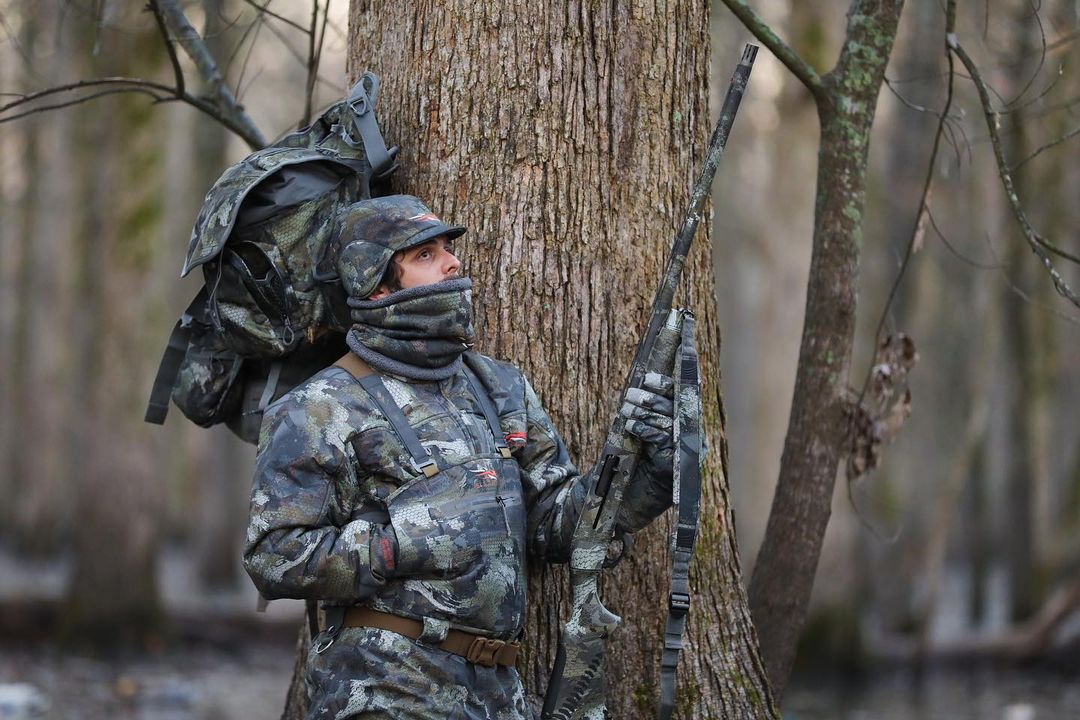 Laura Akins also returns to Instagram.
While it doesn't seem that Thomas Rhett's wife, New York Times Bestseller, Laura Akins made an outward announcement that she was taking a break from social media- she did. It's been two weeks since her posts. Her last post before the most recent of her and Willa Gray is from the Cabo vacation noted above.
Luckily for fans, Laura Akins shares two adorable selfies with her eldest daughter. Excitingly, that's not all. The Live in Love author shares a brief clip of her and Willa Gray on the slopes.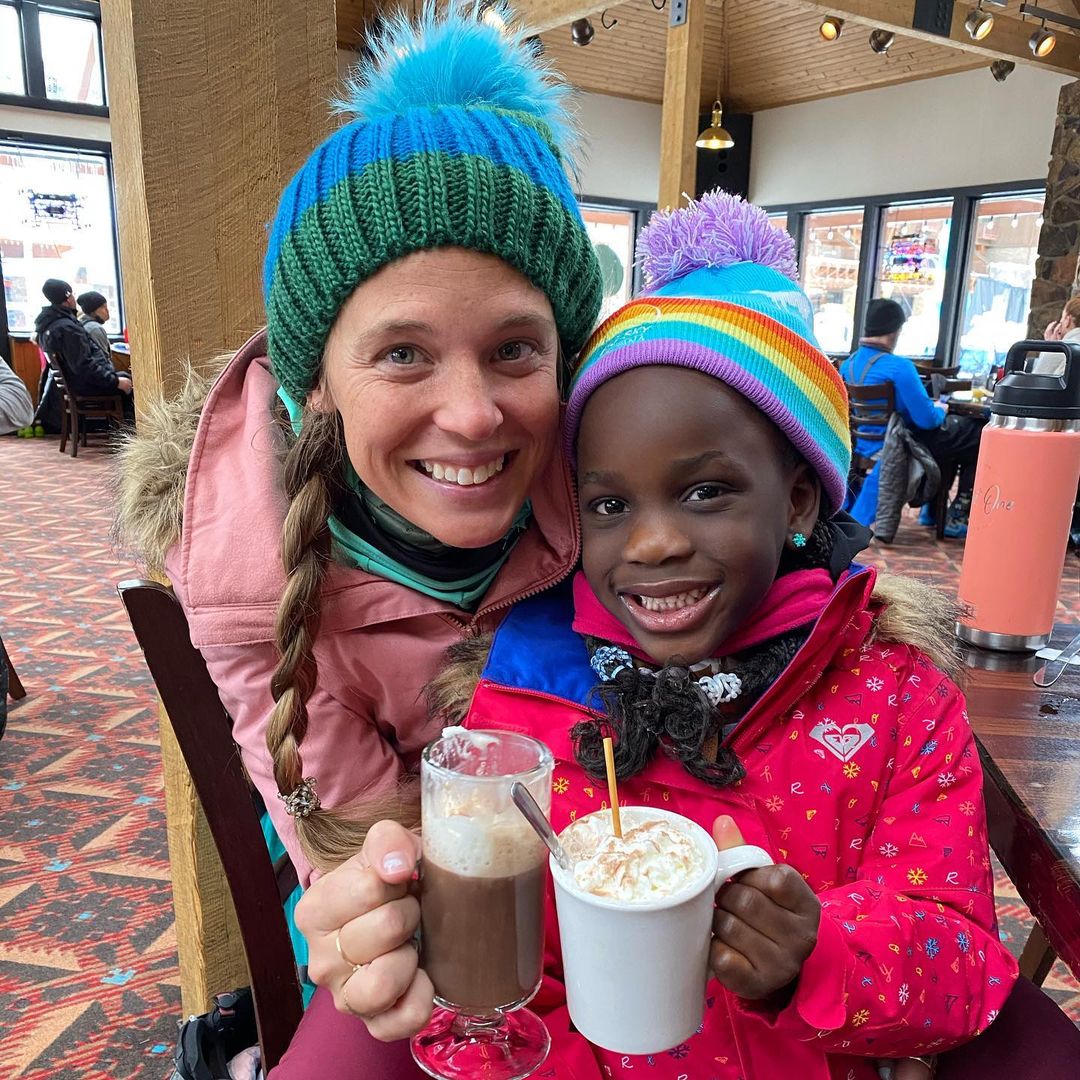 Do you have any thoughts on Thomas Rhett's quick return to social media? Let us know in the comment section below. Come back to Country Music Alley for more news about your favorite Country stars.