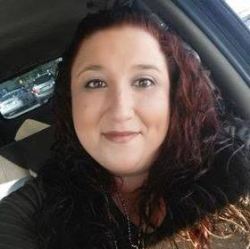 Latest posts by Nikki Desrosiers
(see all)
Jana Kramer shocked fans recently, revealing that life on the set of One Tree Hill wasn't all sunshine and roses.  Read on to find out about the behind-the-scenes drama the network didn't want everyone to know about.
Jana Kramer Dishes Dirt on Former One Tree Hill Co-Stars 
During a recent episode of her podcast, Whine Down, Jana Kramer was joined by two of her former One Tree Hill co-stars, Stephen Colletti and James Lafferty. In the interview, she revealed that of the two men, she was definitely closest with Colletti, who played her character's romantic interest on the show. Outside of her friendship with Stephen however, Kramer says that she wasn't particularly close to the rest of the stars. She says that there were tangible tensions on set that prevented everyone from being friends.
The now 37-year old entertainer says that squabbles that pre-dated her entrance to the cast made it difficult for her to acclimate and create bonds with the other actors. She described the situation as 'You can't talk to this person if you're friends with this person.' In reference to her other guest, she reveals these tensions were the reason that she wasn't particularly close to James Lafferty during his time on the show.
Jana Kramer Says That ONE OTH Cast Member 'Made it Hell for Us'
According to US Weekly, While Kramer was very careful not to point fingers directly, she was very clear that one castmate, in particular, made life on set not so fun. Her vague choice of words left fans reeling. They want to know what situation caused the issues. Some theorize that the tensions began when after Sophia Bush and Chad Michael Murray divorced back in 2006. Others feel it may have had something to do with the events surrounding the sexual misconduct allegations against the show's creator Mark Schwahn.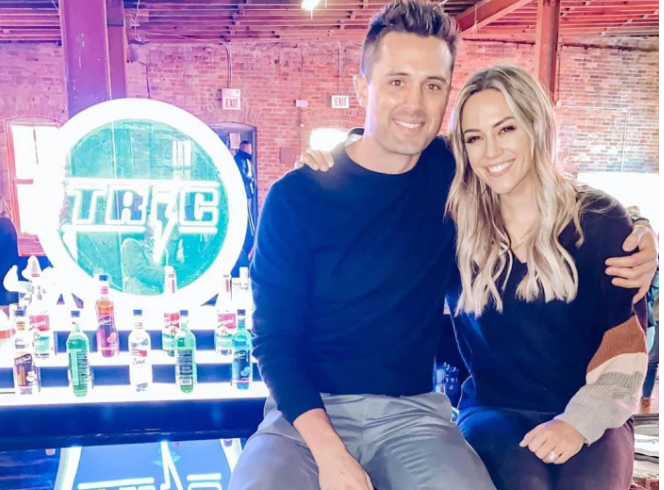 Have The Tensions Between the One Tree Hill Alums Resided?
Jana says they have. The country singer recently went on the book with US Weekly and revealed that over the last ten years, bridges have been mended and their friendships are stronger. She does say, however, that despite that, she is a little annoyed that everyone gets along so well now.
'Why couldn't we have all been friends then? And you made the newbies' life a little bit of hell.' But it's cool," she told her husband. "But now it's, like, annoying because they're all like, 'We're all friends now,' and I'm just like you — one person — literally made it hell for us, because if we chose the wrong friend, we would be destroyed."- Jana Kramer
Ten years later, the former OTH cast now get along well.  In fact, back in 2019, Jana had Bethany Joy Lenz on the podcast as well. In her episode, the women discussed the toxic environment and divisions on set. Referencing Jana, Bethany said, "You were such a firecracker. You always had such a great energy. I loved being in scenes with you because there was a firecracker in the room and you never knew when it was gonna go off." While she gushed about admiring Kramer's work on the show, she did mention that she would love to be able to go back in time and not have it be so divided among the cast.
Is a One Tree Hill Reboot in the Works?
Fans have been begging for the series to come back for years.  The show's former cast members say that it is not very likely. After the show ended in 2012, many female OTH  cast members revealed shocking information regarding show creator, Mark Shwahn. As TV Shows Ace reported sometime back, a reprisal, reboot, or reinvention of this world and its characters in any form would benefit him financially — and several cast members, such as Bethany Joy Lenz, don't feel him to be deserving of that benefit. According to Lenz, a revival would be difficult for many of the cast to swallow. She says that compromise is possible if he were maybe willing to give up his rights to financial gain from the show.
"The problem is that the creator of the show makes money on any incarnation of the show afterward, and, of course, that's its own issue. So, I think that would be the big thing standing in the way, unless he was willing to donate it all or something." – Lenz