Luke Bryan opened up about his 14-year marriage to his wife Caroline. Last week, Country Music Alley reported the couple's Valentine's Day plans. The American Idol judge wanted to do something unique this year. According to a previous report, he said that he is going to stock up on as many roses as possible and is going "slip away" with her for the holiday.
Some time alone could be just what the pair needs. In a new interview, Luke talked about the one secret behind their long-running marriage. In fact, the 44-year-old shared many secrets on how their marriage works. Unlike most couples, the quarantine has strengthened their relationship.
Luke Bryan values communication
The country star sounds like the ideal man. He's tall, has a great smile, and he can sing. Luke Bryan also values the power of communication. In an exclusive interview with People, he dished on his marriage to Caroline. He says that they always communicate, even when they're mad at each other.
"It's all about communication and giving each other time to go do the things that we're passionate about," Luke explained. "But the communication is so critical. When you get your wires crossed … I know it sounds cliché, but never go to bed mad. You really have to abide by that stuff."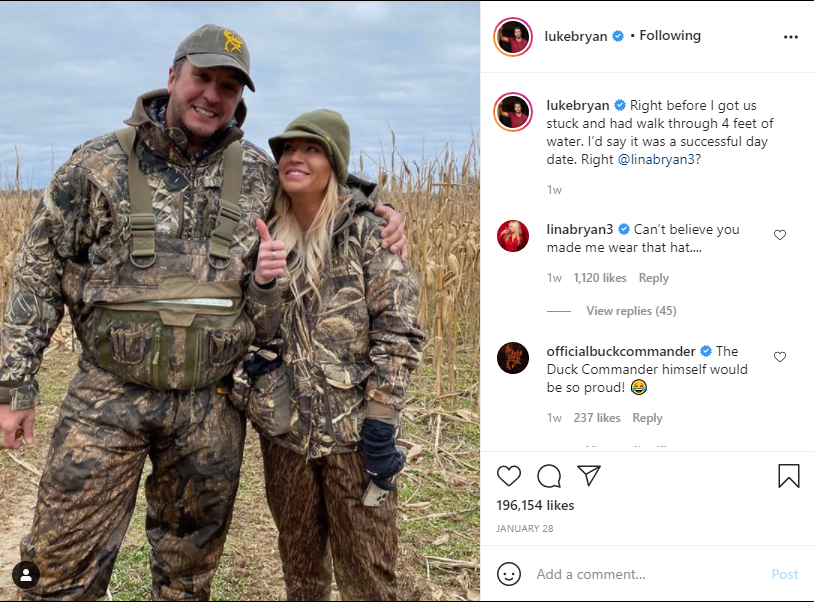 His next secret is the art of letting the little things go. The country star admits that it has helped him in life and in his relationship. Of course, it's not always easy. But Luke doesn't want to sit there and stew over something. Instead, he would rather work on their marriage.
In December 2020, the couple celebrated 14 years of marriage. Both Luke and Caroline celebrated their anniversary on their respective Instagram pages. The "One Margarita" singer posted a throwback photo. As for Caroline, she shared a slideshow of photos from the best times of their lives.
Country singer says it's all worth it
Luke Bryan is willing to work on his marriage. Whatever he's doing, it's clearly working. The singer-songwriter says it's worth it all in the end. The couple reflects on the good times rather than the bad.
"It never gets easier, but when you can share a wonderful life together, it makes it all worth it," Luke explained. "We have a great time too – whether we're Mom or Dad, or we're able to go somewhere by ourselves – we're really, really still so blessed that we've been able to navigate all this and my career, and then have a great marriage through it all."
The couple shares two sons – Thomas "Bo" Boyer, 12, and Tatum "Tate" Christopher, 10. Also, they welcome Luke's nephew Til, 19, and nieces Jordan, 25, and Kris, 22, following the deaths of their parents in 2007 and 2014. Since then, they've become a happy and loving family. Follow Country Music Alley for more news on Luke Bryan and his wife Caroline.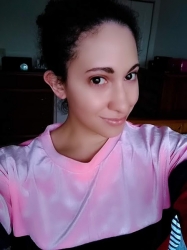 Latest posts by Chanel Adams
(see all)