Note: This is an opinion piece. The opinions are only that of the author and do not reflect the site as a whole. Thank you.
My mother has been a huge fan of Loretta Lynn for as long as I can remember. I grew up listening to Ms. Lynn's music on the turntable stereo system. A few years ago I came up with the idea of visiting Loretta Lynn's Tennessee Ranch. Life got in the way and it never happened. 
For my mother's milestone birthday this year, I'm determined to make the road trip a reality. And I thought I'd write about the planning stage for other country music fans interested in making the trip to the Ranch. 
Where is Loretta Lynn's Ranch?
Graceland and Dollywood are two of the most-talked-about tourist destinations for country music fans. But Tennessee is also home to the grand home that tells Loretta Lynn's "rags-to-riches" story. 
Loretta Lynn's Ranch is located in Hurricane Mills, Tennessee. Wide Open Country puts that about an hour from Nashville. Loretta Lynn once lived in the plantation home, but now she lives in another house she built on the property. 
The country music icon famously grew up as a "Coal Miner's Daughter" in Butcher Hollow, Kentucky. 
Camping Options Available During Certain Months
I love a good road trip. Given the ongoing pandemic, driving is a more comfortable option than flying. It's a fourteen-hour drive from where I live in Upstate New York. That's at least two days on the road with an overnight stay at a cheap hotel along the route.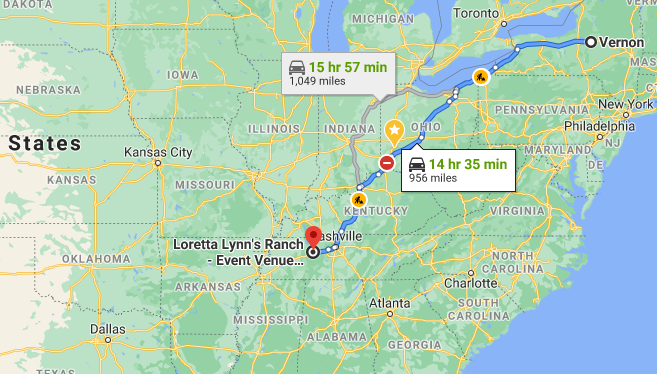 When looking for accommodations while in Hurricane Mills, Tennessee, I discovered that there are camping options on the Ranch. The three campgrounds are Stagecoach Hill, Boone Hill, and Lower Campground.
However, the Boone Hill and Lower Campgrounds are closed from November until April. 
The campgrounds have RV hookups, as well as tent camping. 
There are also cabins available to rent. My tentative plan is to stay in the cabins for two nights. Depending on which cabin, it will cost between $105 and $205 per night. The $205 option is a bunkhouse that sleeps eight. 
The Ranch has many events throughout the summer, so reserving the cabin early is a must. 
Things to See at Loretta Lynn's Ranch 
One reason for staying in the cabins or in the area for multiple nights is because there is SO MUCH to see on the Ranch. 
First and foremost is a tour of the home itself. Fans can get glimpses of Loretta Lynn's long career in the Coal Miner's Daughter museum, as well as the collection of gifts from fans in the Doll museum. 
Other must-sees on the property include Loretta's Frontier Homestead, Grist Mill Museum, Native American, and Artifacts Museum. Loretta Lynn grew up almost 400 miles away, but fans won't have to go far to see her childhood home. 
The Ranch boasts a real-life replica of the Butcher Hollow cabin. 
Many of the attractions are closed on Mondays and Tuesdays, so plan accordingly. 
There are also multiple gift shops on site. 
One thing you might be on the lookout for is ghosts. The Ranch is rumored to be haunted. Even Loretta Lynn herself has experienced strange happenings in the home. Check out this Travel Channel documentary on YouTube about the haunted house. 
Nearby Restaurant Offers Home-Cooked Meals
You're Cookin' It Country is the title of Loretta Lynn's cookbook. A restaurant down the road from the Ranch is inspired by Loretta Lynn's cooking. Loretta Lynn's Country Kitchen isn't owned by the iconic singer. But it has a down-home feel and taste. Check out the menu.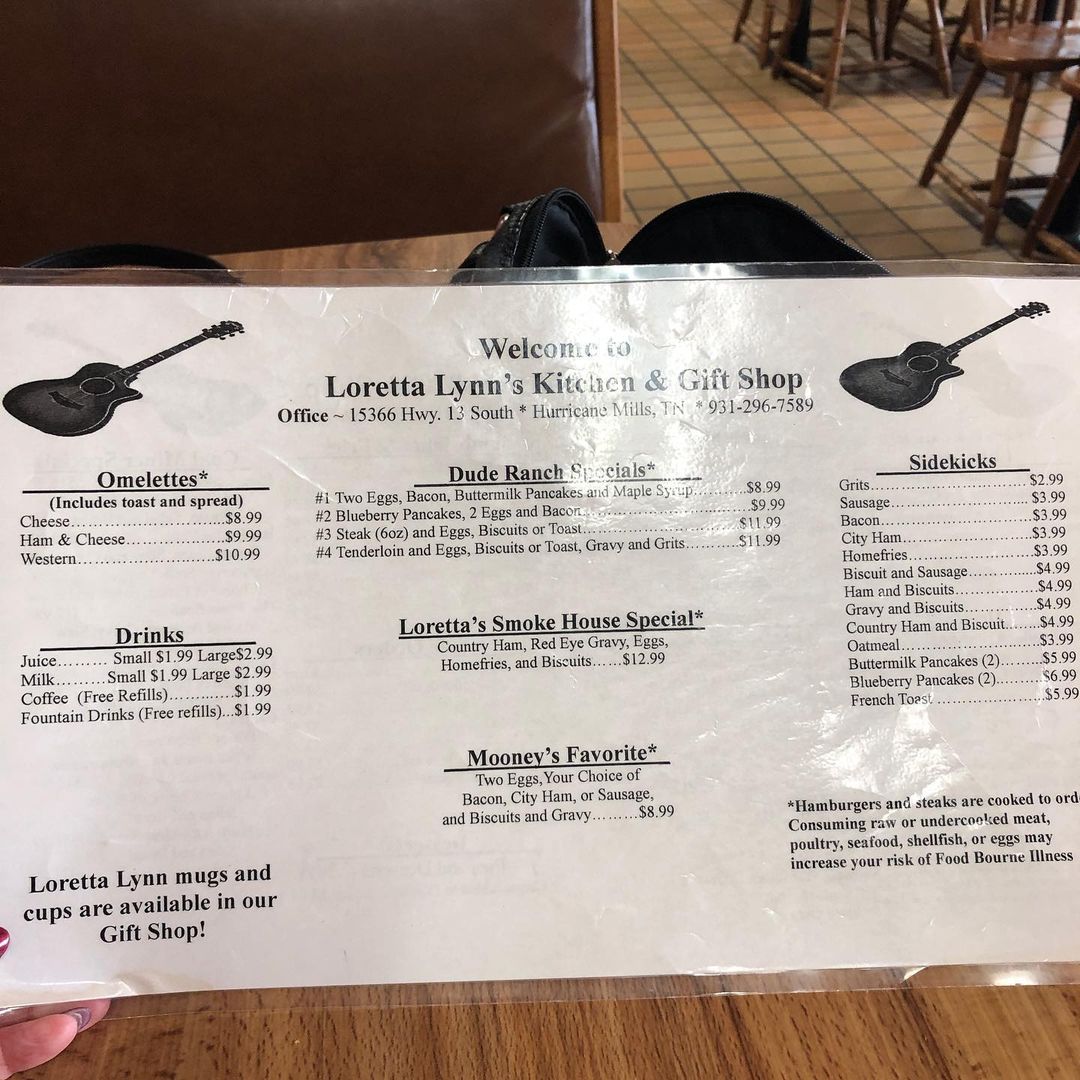 Taking my mom on a road trip to Loretta Lynn's Ranch is still in the early planning stages. Have you been to the popular tourist attraction? Share your tips and tricks for visiting Loretta Lynn's Ranch in the comments below. 
Check back with Country Music Alley for a follow-up review after the summer road trip. 
In the meantime, follow us on Twitter for more country music news.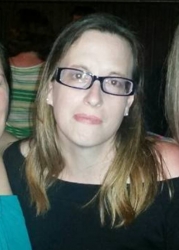 Latest posts by Jennifer Havener
(see all)