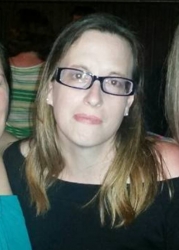 Latest posts by Jennifer Havener
(see all)
With mask mandates on the way out, Garth Brooks is hopeful that the end of the pandemic is in sight. During a recent interview, he got emotional thinking about getting back to normal. One of the first things he wants to do is something many of us took for granted before the pandemic. And yes, it involves his wife, Trisha Yearwood.
Garth Brooks Reveals Simple Act He's Looking Forward to the Most 
Garth Brooks has spent most of the pandemic in lockdown with his wife, Trisha Yearwood. Despite their togetherness, his first post-pandemic dream setting involves his "queen." In a recent interview with The Washington Post, Garth Brooks can't wait for one simple moment of normalcy.
The crooner wants to "stare at [Trisha Yearwood] across the table at a restaurant." Seems like a simple thing, right? But he notes that he was "taking things for granted" that seem "very special" nowadays. 
He may get his wish sooner rather than later. The CDC recently relaxed mask requirements for vaccinated individuals. Per the new guidelines, patrons no longer have to wear masks indoors, including in restaurants. 
Soon enough, Garth will be able to "see the candlelight" on his wife's face. 
In the meantime, Garth Brooks is gearing up for a belated stadium tour this summer. 
Trisha Yearwood Fought COVID-19 With Husband's Help 
Trisha Yearwood is taking the good with the bad this year. She recently celebrated 30 years since her first #1 hit single, "She's In Love With The Boy." But her year didn't start off that great. The cookbook author and singer caught COVID earlier this year. She had to cancel all of her events and go into quarantine with her husband. 
However, she has said that the time alone together only strengthened their marriage. In fact, she recently teased some kind of collaboration to make the 30-year anniversary of their first duet, long before they fell in love and married. They will celebrate their 16 years of wedded bliss later this year. 
Garth Brooks Unrecognizable In 'Studio G' Footage 
As mentioned, Garth Brooks will finally be resuming his Stadium Tour this year. The tour was postponed due to the coronavirus pandemic. The tour will kick off in Las Vegas, Nevada, on July 10th. 
Perhaps to get ready for the tour, he debuted a new look from Studio G. The usually bearded cowboy appeared clean-shaven and almost unrecognizable. But his voice is still unmistakable.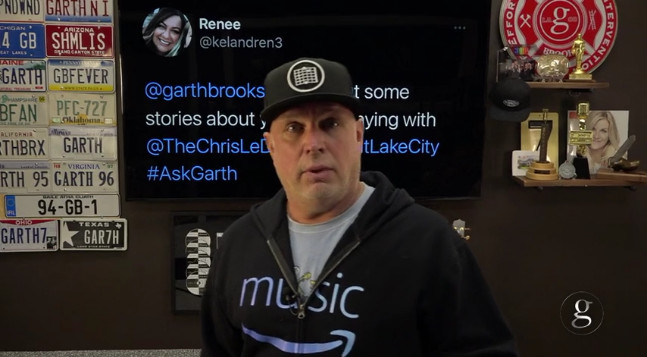 Do you agree with Garth Brooks that we took for granted the simple pleasures? What do you look forward to the most when things return to "normal"? Share your thoughts in the comments below.