Gwen Stefani is making her grand return to Las Vegas. She's headlining the Las Vegas strip with her own residency show "Gwen Stefani – Just a Girl." Expect the No Doubt frontwoman to perform a lot of her popular songs like "Hollaback Girl," "Just a Girl," and "Don't Speak." She will also perform her new songs like "Slow Clap" and "Let Me Reintroduce Myself."
Fans are looking forward to a return to live music after a difficult year. Most country artists and bands are already back on the road. Most of them will be headlining their own Las Vegas residency, which is still the hottest thing right now. Since Gwen's last residency was so hot, it makes sense that she would return to Sin City.
Gwen Stefani wants to know why you haven't bought your ticket
Last week, Gwen Stefani took to Instagram to share a clip from her Las Vegas residency. She invited fans to watch her on stage in the fall. In the caption, she jokingly wrote: "why u didn't get your ticket? Yet? Ummmm duh ? [sic]." Gwen is hoping to see some of her fans there. Some of them took to her post to reveal whether or not they scored tickets.
"I'm yours, baby."
"I did get mine!!!"
"I'm trying."
"Got them for Nov 5th & 6th!! Can't wait to see you!!!"
"I have mine for November 3."
"Gonna see u October 30 queen!"
The comments were mixed. Most fans shared that they already got their tickets. It appears that they will see Gwen performing in the months of October and November. However, there are some who are still having a hard time getting tickets. Then there are the lucky ones who bought them the moment that they went on sale.
Trolls clap back at No Doubt singer
There were also haters in the comment. One user claimed that Gwen was lip-syncing in the clip. Another was quick to defend her and argued that she was singing live. One other troll wrote that Gwen was "built like a ten-year-old boy."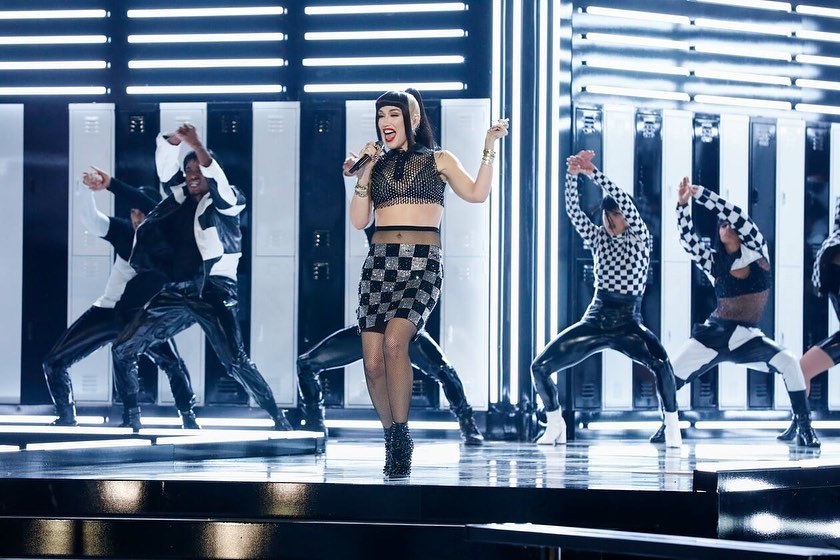 Fans slammed them for body-shaming the pop star. "Gwen has a slamming body because she has zero body fat she has the body of a boy?" one wrote. "Intelligence is something you lack." There is no doubt that Gwen looks incredible for her age and is still strong and healthy.
How to see the "Slow Clap" singer in Las Vegas
Back in March, Gwen Stefani announced the new dates for her Las Vegas residency. She headlines her shows at Zappos Theater inside the Planet Hollywood hotel-casino. Performances run from October 22 through November 6, so there's a limited window to see the songstress perform. Tickets originally went on sale on Saturday, May 27.
Gwen partnered with Caesars Entertainment and Live Nation Las Vegas for their Cure 4 the Kids Foundation. One dollar of every ticket purchased for the residency will benefit the non-profit organization. Cure 4 the Kids Foundation is a non-profit that helps children with life-threatening health conditions. Fans can purchase tickets through the Caesars website.
Are you planning to see Gwen in Las Vegas? Sound off below in the comments.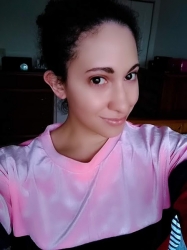 Latest posts by Chanel Adams
(see all)