Blake Shelton admits that it has been one hell of a year. So, he wants to do something special. The country singer asked his fans to take part in a new social media challenge. No, this is nothing like Blake's previous challenge in which he encouraged fans to send his new single "Now I Don't" to their exes.
This social media challenge was created to uplift and inspire people. Blake created the hashtag "Friends and Heroes" as part of his forthcoming tour of the same new. On Wednesday, July 7, the "Minimum Wage" singer made the announcement on social media. He revealed he's returning to the road after marrying Gwen Stefani.
Blake Shelton wants to honors "Friends and Heroes"
The Voice coach posted a new clip via Instagram. He announced his upcoming tour, which will likely support his new album, Body Language. But that's not all. The musician said he wanted to do something special since it's been a challenging year for everyone. Slowly, most country artists and bands are making a return to live music. Even some of the most popular country music festivals are in full swing.
"I know this past year has been a tough one for all of us. Uh, but it's also made us grateful for the special people that we have in our lives," Blake said. "So let's do this. Using the hashtag 'Friend and Heroes' write to me. Tell me about a special person in your community that's helped you get through the tough times."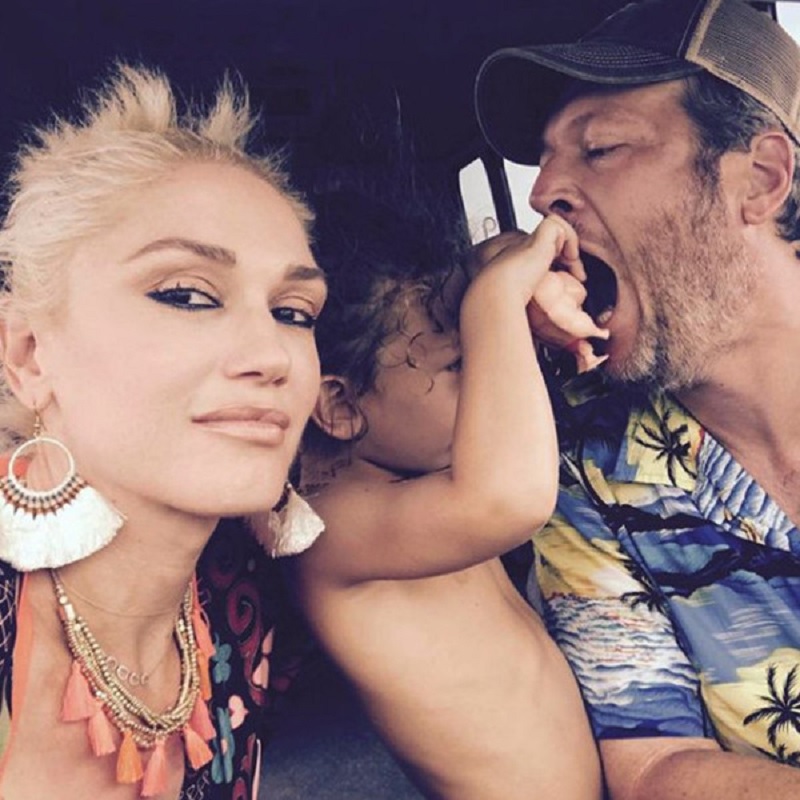 He plans to share some of his favorite messages. Blake then announced that he's returning to the road as part of his "Friends and Heroes" tour. He wanted to use this social media challenge to help "ramp up" his big return. He also wants to honor those who helped out during the pandemic.
The Voice coach shares recent performance
Previously, Blake Shelton took to Instagram to share a clip from his performance on The Kelly Clarkson Show. The video showed him performing his hot new song "Minimum Wage." That's when Blake's team hinted that they're looking forward to seeing fans in person. "ICYMI: Watch #MinimumWage from @kellyclarksonshow!" the caption reads. "We're looking forward to hearing this on the road. How about y'all?! – Team BS"
Fans flocked to the comments section, hoping for some news from Team Blake. They hoped that this meant that Blake would make his return to the road after a year. Like most country artists, Blake had to stop touring amid the COVID-19 pandemic. He spent most of his time on his Tishomingo Ranch with Gwen Stefani and her three sons.
It did just fine for the couple. They got so used to living together that they tied the knot. It was also the same place where Blake popped the question so that Oklahoma ranch holds a lot of sweet memories for them. Fans are still waiting for more details about their wedding.
What are your thoughts on Blake's announcement? Do you plan to see him perform live? Sound off below in the comments.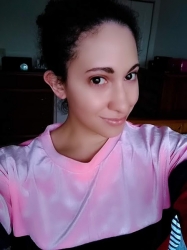 Latest posts by Chanel Adams
(see all)