Gwen Stefani and Blake Shelton are over the moon about their wedding. Earlier this month, the couple got married in an intimate ceremony. This came as a shock to fans who assumed they were already married. It's been a long road for the two and they finally made it official.
Both Blake and Gwen shared photos from their wedding ceremony. Fans got details about the elaborate event, from what they ate to who officiated the big event and who didn't attend. Now, more details are coming out. Sources close to the pair revealed that their wedding "was everything they wanted" and then some. More details are coming out about their lavish affair, which included their friends and family.
Gwen Stefani and Blake love being newlyweds
New reports are coming out about Gwen Stefani and Blake Shelton. A music industry insider spoke to People about the couple's feelings about their July 3 wedding. The two wed at Blake's ranch in Tishomingo, Oklahoma. They wanted to make sure that everyone close to them was a part of this special celebration, including Gwen's children.
However, they decided to skip the traditional honeymoon. Instead, the two returned to their home in Los Angeles to work on their respective careers. Blake just released his new album, Body Language, in May, and he announced his upcoming tour. Meanwhile, Gwen is working on new music is preparing for her return to Las Vegas.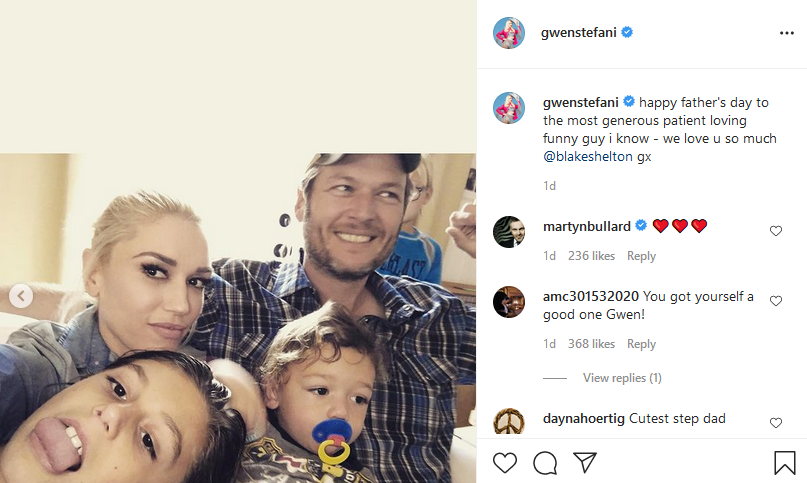 In the latest issue of People, the source revealed that July was the only month they could get married. Blake is also filming Season 21 of The Voice. Even though they had to squeeze in the ceremony, everything was perfect. The 51-year-old singer and the 45-year-old country star were joined by a group of 40 close friends and family members.
"It was everything they wanted: family friends, dancing, the beauty and familiarity of the Oklahoma surroundings, and lots of love and laughter," the source said. "It couldn't have been better."
Even the weather was perfect. Gwen and Blake already felt married before that moment, but the No Doubt singer "was still giddy and a bit nervous." Both were overcome with emotion. The insider added that Gwen and Blake "are both inspired with their lives in every way," as they think about their future.
Are babies next?
Gwen Stefani and Blake Shelton are hoping to expand their family now that they're married. Another insider spoke to Hollywood Life about the duo's next step. It's something that's been on their minds. But they wanted to go the traditional route and waited to have children after the wedding.
"Gwen and Blake are talking about having a baby and exploring that," an insider told the outlet. "It's no secret that Gwen wants a daughter; she's spoken very publicly about it and having a baby is something that she and Blake have discussed."
Gwen currently shares three sons, Kingston, 15, Zuma, 12, and Apollo, 7, with her ex-husband, Gavin Rossdale. However, Gwen and Blake want children of their own. She loves how he's become a father figure with her kids. Gwen is hoping to have a little girl this time around.
Check back with Country Music Alley for more news on Gwen Stefani and Blake Shelton.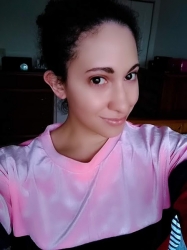 Latest posts by Chanel Adams
(see all)