Lady A canceled a recent appearance at Lakefront Music Festival. The event took place on Saturday, July 10. Unfortunately, Charles Kelley suffered appendicitis and had to bow out. As a result, the band respectively pulled from the scheduled event.
This news was disappointing to fans who looked forward to seeing the trio perform live after a difficult year. Kelley's bandmates, Dave Haywood and Hillary Scott took to social media to share the news. They understood that fans would be sad. They felt it was best to be at Kelley's side as he recovers from his health issue.
Lady A makes a shocking announcement
On early Saturday morning, two-thirds of Lady A shared the news with fans. "After such a long wait, there isn't much that could keep us from being with our fans," Scott and Haywood wrote. "Unfortunately, Charles has appendicitis, so we're sorry to say that we won't be with you in Minnesota at Lakefront Music Fest Tonight."
Scott and Haywood assured fans not to worry about Kelley's health. They said that he was "in good hands" and that they're "continuing to pray for his recovery." They added that once Kelley gets the word from his doctor, they will head back on the road. According to the Lakefront Music Fest's Instagram post, Lady A canceled due to a "medical emergency." Jake Owen and Noah Guthrie stepped in to replace the trio.
Lady A will return to the music festival located in Prior Lake, Minnesota in 2023. On June 25, the band released their latest album titled What a Song Can Do (Chapter One). They will still embark on their What a Song Can Do Tour on July 29. The 2021 tour kicks off at the Mohegan Sun in Uncasville, Connecticut, and runs through October 10 in Gilford, New Hampshire.
Charles Kelley shares health update
The "You Look Good" singer shared an update from his hospital bed. On Tuesday, July 13, Charles Kelley shared a major health update with his fans. He said that he's feeling good. The 39-year-old posted a selfie of himself wearing a hospital gown. Kelley admitted that he was "so bummed" that he missed the group's first show of the year.
"The ol' appendix had other plans. Didn't even know what an appendix was until Friday when it sent me to the ER," Kelley shared in his post. "Love y'all and be back soon enough."
On Tuesday, Kelley returned to Instagram with another update. He thanked the doctors and nurses who helped him in his recovery.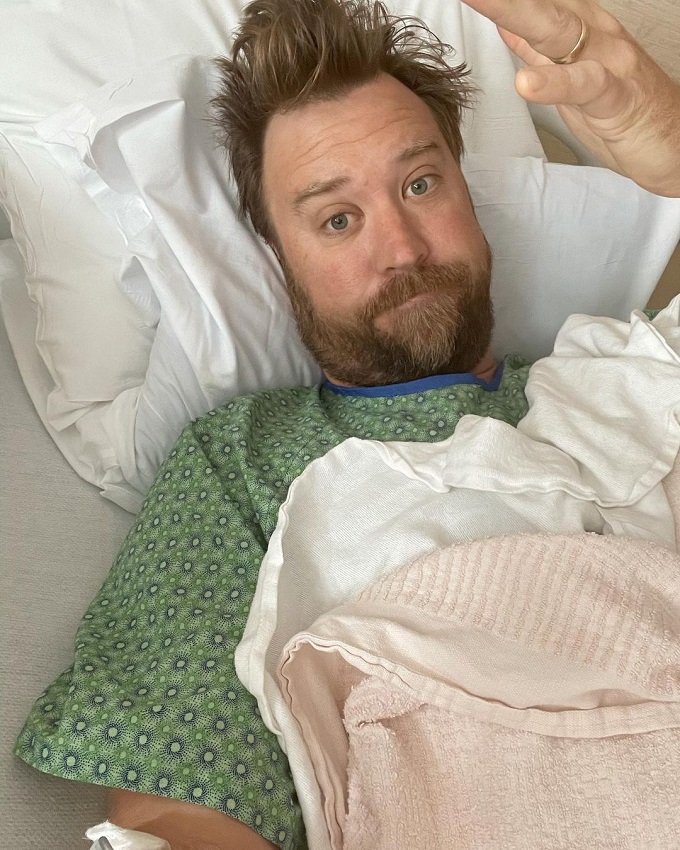 "Lil health update: I am healthy, I am back," Kelley wrote. "I wanted to say thank you to all the nurses and physicians up in Minnesota, it was awesome. They actually made the call to put me on these heavy antibiotics so I didn't have to do surgery so I recovered super quickly."
Kelley revealed that he's "good to go this weekend" and "ready to rock" at the group's scheduled show at Billy Bob's in Dallas, Texas. He feels that all the prayers and love from the fans worked. Earlier this year, the group had another health scare prior to the CMA Awards when one of their loved ones tested positive for COVID-19. They played it safe by skipping the event and testing for the virus.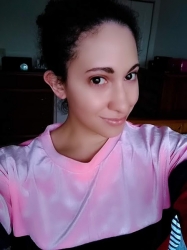 Latest posts by Chanel Adams
(see all)