Kelly Clarkson does not want to be responsible for her ex-husband's ranch. Though the couple purchased it together in 2019, she feels that it's up to him to pay for the property. Brandon escaped to their ranch in Montana after their divorce. In June 2020, Kelly announced that they were ending their marriage after seven years.
Brandon and Kelly share two children – Remington and River Rose. The American Idol alum wants to regain her independence. Meanwhile, Brandon wants to leave Hollywood for the ranch lifestyle. He wanted his ex-wife to help pay the fees, but she refused and she won. Read on to see why the former married couple is fighting over this property.
Kelly Clarkson and Brandon Blackstock's ranch fight explained
Us Weekly provided the details over Kelly Clarkson and Brandon Blackstock's fight over their Montana ranch. Brandon had a feeling that he would win this fight. The "Because of You" singer is fighting for her independence and wants to declare herself legally single. Though Brandon escaped to Montana, he feels that Kelly should pay most of his expenses.
He has desires to become a full-time rancher. Brandon will help celebrity clients like Blake Shelton, who is also Kelly's fellow coach on The Voice. In the meantime, Brandon and Kelly continue to fight over the Montana ranch they shared during their marriage. According to the court documents, Kelly wanted to sell the property, which she considers a "financial burden." Brandon wants to use it for his new career as a rodeo manager.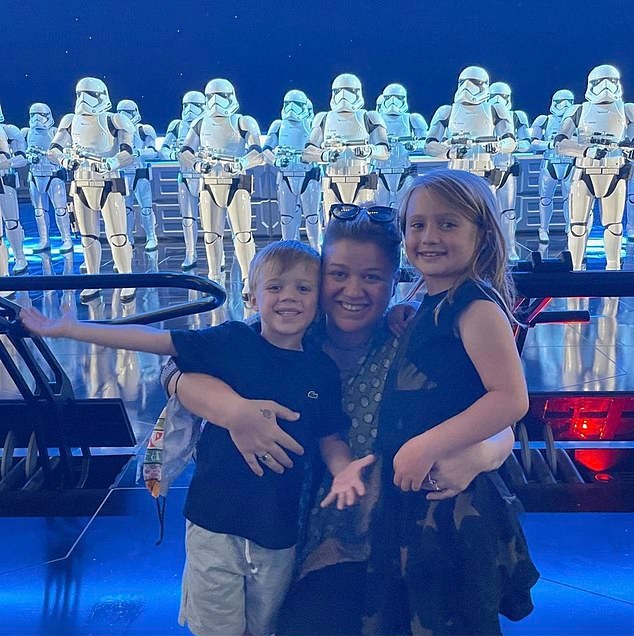 Earlier this year, the former music manager says he wants to leave the entertainment industry behind. He spends "minimal time" managing his sole client, Blake Shelton. Since the ranch costs $81,000 per month, Kelly's request to sell the ranch was denied. However, she would be required to put forth those costs.
Since Brandon wants to move his life there, he's responsible for the payments. He's lived and worked there ever since their split. Brandon desires to be a part of the agriculture community and lifestyle. Last month, Kelly was ordered to pay Brandon $200,000 per month starting in April. That agreement is only temporary since the couple can't agree to a "formal settlement."
American Idol alum is doing better than ever
Kelly Clarkson is keeping a positive attitude amid their messy divorce. Earlier this month, an insider told People that she is "doing great and facing forward." When Kelly is not working, she's spending all of her time with their kids. She just wants to focus on being the best mom she can be.
"Kelly is more than fine. She is doing great and facing forward," the source told People. "She's enjoying the fact that she has the kids for the vast majority of the time and is enjoying time spent with them.
She will focus on filming the new season of The Kelly Clarkson Show as well as Season 21 of The Voice. Ultimately, her two children are her first priority. But it's clear that the star has her plate full. She loves bringing them to work and showing them what she does.
Check back with Country Music Alley on the latest news on Kelly Clarkson.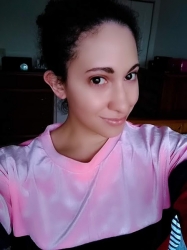 Latest posts by Chanel Adams
(see all)