Tennessee is still recovering after devastating floods in late August. Loretta Lynn's Ranch and nearby home in Humphreys County were hit especially hard by the disaster. Now Loretta Lynn is bringing in the big guns for a benefit concert to raise money for those affected. What do we know about the concert so far? 
Loretta Lynn's Reach Goes Beyond Country Music 
Loretta Lynn has been one of the biggest names in country music for over 50 years. She knows everyone from the Muppets to Kid Rock. Lynn turned heads by collaborating with rock musician Jack White on her 2004 Van Lear Rose album. 
She proudly displays a photo on her Instagram feed with actress Gwyneth Paltrow. It's possible the star-studded benefit concert will include celebrities outside the country music community. Keep reading to find out about the upcoming benefit.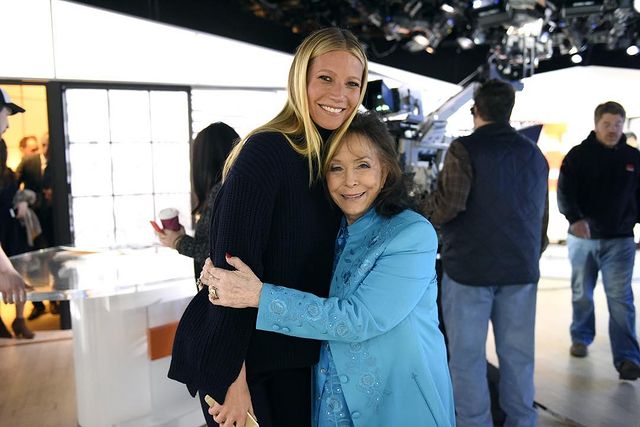 A-list Musicians Join Hometown Rising Relief Concert
Loretta Lynn was personally affected by the summer floods in Tennessee. A worker on her Ranch tourist attraction in Hurricane Mills, TN, was lost in the floodwaters. She hopes to raise money not just for Wayne Spears, but for the community as a whole. 
The iconic country music star took to social media to share that she's putting together a benefit concert. Loretta Lynn's Friends: Hometown Rising already has some big names in country music attached.
Husband and wife team Garth Brooks and Trisha Yearwood will headline the concert. They are joined by Luke Combs and Luke Bryan. It's likely that more names will be added as the event nears. When is the benefit concert? 
Tickets, Concert Date, How to Watch: Everything You Need to Know 
Country Now reports that tickets to attend the concert are already on sale. The star-studded event will be on Monday, September 13, at the Grand Ole Opry House in Nashville, Tennessee. Tickets are $65 and can be purchased here. 
If you can't make the trip to Tennessee for the concert, you can still watch! It will stream on the Circle All Access social media, including YouTube, Twitter, and Facebook. The benefit concert will also air live on the Circle Network. 
The proceeds for the concert will go to United Way of Humphreys County. You can also donate directly to the flood relief fund by clicking here. 
The flood that devastated our area has been awful, but love is stronger. I'm so grateful for my friends who are answering my call for us to all pitch in and help every way we can. #hometownrising #loveisstronger @garthbrooks @trishayearwood @opry @CircleAllAccess pic.twitter.com/1Mcd2w4e0i

— Loretta Lynn (@LorettaLynn) September 3, 2021
It's unclear if Loretta Lynn will be performing at the benefit concert or appearing in person. She will celebrate her 90th birthday next year. 
Stay tuned to Country Music Alley for more country music news.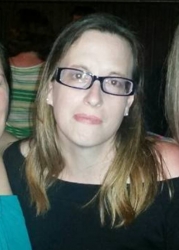 Latest posts by Jennifer Havener
(see all)