Country music queen Trisha Yearwood almost didn't release her hit song, "Walkaway Joe." She reveals this in a recent interview with I Miss… 90s Country with Nick Hoffman on Apple podcasts. Keep reading to find out what could have happened with Trisha's hit "Walkaway Joe."
About the 1992 Trisha Yearwood hit song "Walkaway Joe"
"Walkaway Joe" was released on November 2, 1992. The country classic was written by Vince Melamed and Greg Barnhill. It appears on Trisha Yearwood's second album, Hearts in Armor. Notably, it rises to the second spot on Billboard's Hot Country Songs chart. However, that all could have been different. Garth Brooks' wife reveals that the song wasn't originally intended for her to record.
Interestingly enough, the interview reveals that "Walkaway Joe" was a song that the Judds had on hold. So, why didn't they record it? There are a couple of reasons. Outsider reminds fans that at this time, Naomi Judd was sick and the group disbanded. Not only that, but Wynonna was setting up for her solo career.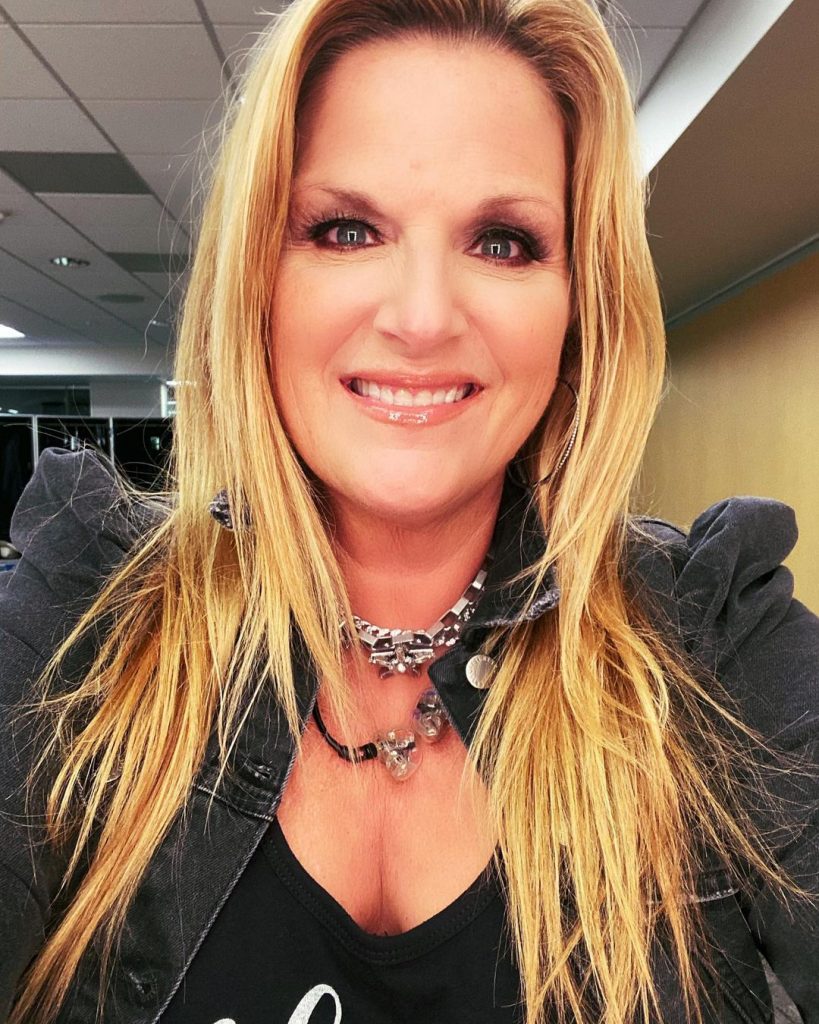 More interesting things about the song
Some may be shocked to see another familiar face in the music video. Outsider credits this as one of Matthew McConaughey's first major roles. Earlier this year, Yearwood jokes, "I basically gave you a career and now you're way more famous than me."
Matthew McConaughey and Trisha Yearwood catch up during The Ellen Degeneres Show. The actor was one of the guests while Trisha and Garth were co-hosting. Matthew explains how he was in college at the time of this audition. He distinctly remembers wearing a pager and leaving class to go on auditions. The actor shares, "Well, I was about 0 for 18, and then I got the pager came on to come try out for this video, and I got that one."
There's also a familiar voice on the track. Eagles singer Don Henley joins Trisha Yearwood for the harmonies. From the sounds of what Trisha says on the podcast, this wouldn't have happened without a fleeting moment of courage. "I ended up meeting [Henley], and I am not a bold person, but I boldly asked him if he would… because he liked my music," shares the country icon. She shares that the Eagles singer's harmonies took the track "over the top."
Are you happy Trisha Yearwood got to record "Walkaway Joe" instead of the Judds? Let us know your thoughts in the comment section below. Make sure to come back to Country Music Alley for more news about your favorite country stars.