Country music legend Garth Brooks is known for providing his fans with an entertainment experience. It all began when Garth revamped his stadium tour. Then, when COVID hit, he was among the first to broadcast live concerts to drive-in movie theaters. Now, the country icon is shifting gears again. Keep reading to find out more.
The country icon won't play any more stadium concerts this year
Yahoo! Entertainment reports that Garth Brooks decided to stop his stadium tour. However, it's not the end of the road for Garth. His alternative to playing to the thousands is to play to a few. The "Thunder Rolls" singer is gearing up for a dive bar concert tour.
The official announcement came Monday, September 20th during an episode of Inside Studio G. "Stadiums are officially out for the year," says Garth Brooks. This may be confusing to fans because he's going on to play in a more intimate setting- dive bars.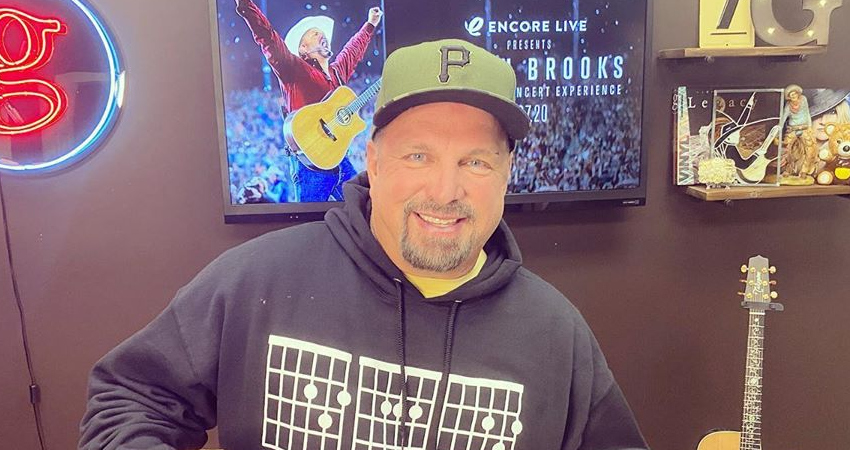 However, the seasoned entertainer explains. "Dive bars are vaccinated!" Here's how it will work. The first show is set for October 11 in Oklahoma City. To enter the dive bar, patrons will have to provide proof that they were fully vaccinated at least two weeks prior. That's not the only way to get in. Patrons can also provide proof of a negative PCR COVID 19 test within 72 hours or a negative antigen test within 6 hours before the concert.
Garth Brooks is very aware of COVID
There's no doubt that Garth Brooks takes COVID seriously, His family has been personally affected by the virus on a couple of occasions. His wife, Trisha Yearwood had COVID earlier this year.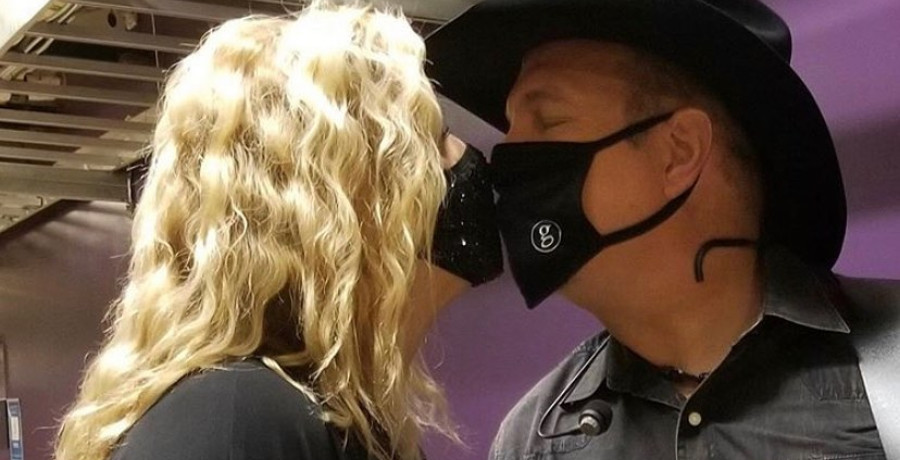 So, it's not surprising that the "Callin' Baton Rouge" singer has thought about this dilemma from every angle possible. He recognizes that large-scale stadium events are still happening. Garth says, "I know that people are saying they're doing this at the NFL games. Great for them. I just can't imagine how you pull all that together."
Admirably, it's apparent that Garth Brooks has the best interest of his fans at heart. He goes on to say, "And also watch the numbers. What's going on out there with our children in our schools. With people out and about. Seeing what's going on."
What do you think about Garth Brooks shifting gears from stadium concerts to dive bar shows? Share your thoughts with us in the comment section below. Make sure to come back to Country Music Alley for more news about your favorite country stars.