Kelly Clarkson has the say when it comes to their Montana ranch. As Country Music Alley previously reported, a judge found that the singer has sole ownership of the property. The singer purchased it when they were still married in 2019. The couple quarantined at the ranch together with their two children amid the COVID-19 pandemic.
The American Idol alum won another victory amid their ongoing divorce. The judge has upheld their prenuptial agreement once again and declared the marital property as Kelly's property. That means she can do whatever she wants with it, even sell it. Since her ex-husband lives there, she may have a hard time getting rid of him.
Brandon Blackstock REFUSES to leave the property
Kelly Clarkson may have to kick her former husband out of the ranch. According to a new report, Brandon Blackstock refuses to vacate the premises. He moved there shortly after she filed for divorce in June 2020. The former entertainment talent manager wants to become a full-time rancher.
Fans of The Kelly Clarkson Show will recognize the property since the family stayed there during the early days of the pandemic. Since it's Kelly's property, she can get rid of it. The singer is desperate to move on with her life. She's finally declared legally single and is busy releasing breakup jingles.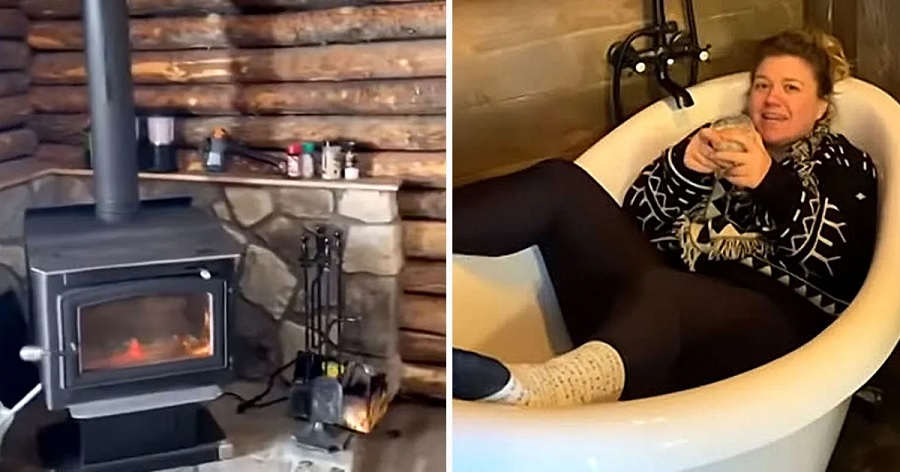 Insiders told TMZ that Brandon refuses to leave. Kelly clearly wants to sell it. She may have trouble getting rid of him. Since Kelly legally owns the home, this makes Brandon a squatter. She will have to take legal action to remove him permanently.
So far, Brandon hasn't won any points in the ongoing divorce proceedings. He's asked for a lot of money from the pop star. He also tried to throw their prenuptial agreement out of court, but a judge refused. Brandon already receives child and spousal support from his famous ex-wife.
Kelly Clarkson could make a lot of money with Montana property
Kelly Clarkson has the law on her side all this time. As the rightful owner, she has the name on the deed. The estate costs upwards of $81,000 per month. Kelly could get a pretty penny from it if she sells it.
Back in 2020, The Voice coach said she used to love living on the ranch. However, she may harbor different feelings about it now. All it's going to remind her of is her ex who won't go away. While Brandon may not like the judge's ruling, there's nothing he can do about it.
Kelly desperately wants to move on from this aspect of her life. She has been appearing in a series of court trials as the proceedings are set to wrap up soon. It's her ex who's been dragging out this legal drama. Check back with Country Music Alley for more news on Kelly Clarkson.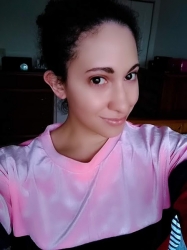 Latest posts by Chanel Adams
(see all)