Kelly Clarkson's estranged husband Brandon Blackstock is reportedly jealous of the singer's success. She has a reported net worth of $45 million. Kelly's income will continue to rise as does her career. The American Idol alum is currently in negotiations with her contract at The Kelly Clarkson Show.
She is set to take over daytime TV in Fall 2022. Still, she has a little more time. For now, she's filming the 21st Season of The Voice. While Kelly hasn't made music in years, she's still raking in the dough. Brandon worked as her manager during their marriage, and he wasn't happy with the success she was getting.
Brandon Blackstock won't have access to Kelly's money
The couple's divorce continues to play out in the media. They've been feuding in the courts for months. Kelly is desperate to make herself Miss Independent. Yet, Brandon Blackstock has become financially dependent on the singer. While he's aware that she makes her money than him, he is jealous of her success.
Was this was led to their subsequent split? Country Music Alley continues to report on the couple's divorce as they're said to reach an agreement soon. Kelly just won a major victory in court. Her prenup was upheld by the judge. Kelly fought for all of the property and money she acquired during their marriage.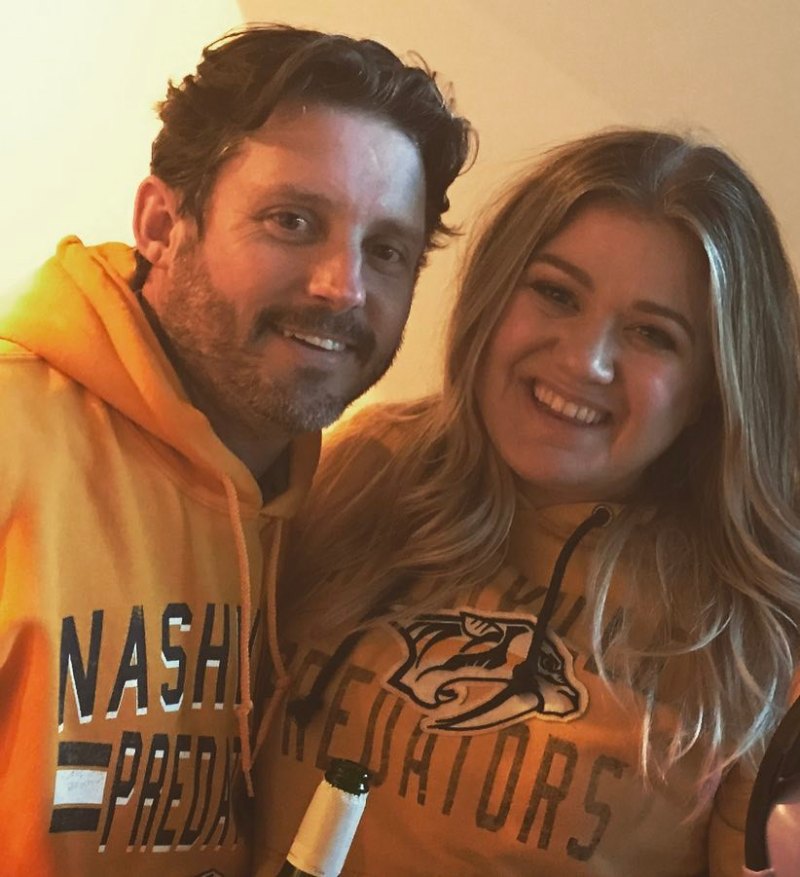 Since that prenup is upheld, everything she earned before and after their marriage belongs to her. He won't end up with anything. Brandon wanted the judge to throw out the prenuptial agreement and to split the money 50/50. However, that won't be the case as Kelly's ex-husband won't be getting his way.
The REAL reason behind their split
According to a new report via Us Weekly, Brandon Blackstock was jealous of Kelly's success. He should've known that he married one of the most famous singers of the time. Kelly is still known for her vocals to this day. Fans look forward to her "Kellyoke" segments on her talk show.
"The relationship had been on the rocks for a long time," an insider said. "She was the high-income earner with a wildly successful talk show, and is the start of another show 'The Voice.' Brandon was extremely jealous of it and made her know it. Kelly can finally enjoy her success without feeling ashamed. Kelly doesn't take credit for her success but shares it with the team she works with. It's just who she is."
Kelly was aware of Brandon's intentions before they married. She felt that he used her for fame and a career. Now, he's trying to get a hold of her fortunes. The insider told Us Weekly that Kelly lost trust in Brandon since he wouldn't answer her questions. She couldn't turn the other way anymore.
What are your thoughts on Kelly and Brandon's divorce? Whose side are you on? Sound off below in the comments.
Check back with Country Music Alley for the latest news on Kelly Clarkson.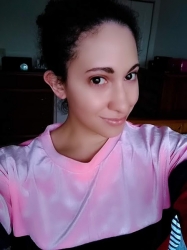 Latest posts by Chanel Adams
(see all)