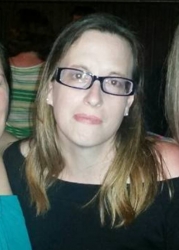 Latest posts by Jennifer Havener
(see all)
Randy Travis is speaking out in honor of a friend and fellow musician. What did the "Forever and Ever, Amen" singer say about Garth Brooks? Keep reading for all the details.
Randy Travis visits hometown mural
Randy Travis is a long way and many years away from his hometown of Marshville, North Carolina. However, the small town remembers him fondly. In fact, the annual Randy Travis Music Festival was held last month to honor the legendary singer.
The event featured a very special guest – Randy Travis himself. The country crooner returned to his hometown for the festival. As noted on his Instagram, he had several special visits while back home. One was reuniting with two of his siblings, Rose and Ricky.
Additionally, Travis took the time to visit with the mural honoring his connections to the small town. The singer even posed in front of the large building with his likeness on it.
As many of his fans know, Randy Travis is in a wheelchair after suffering a devastating stroke in 2013.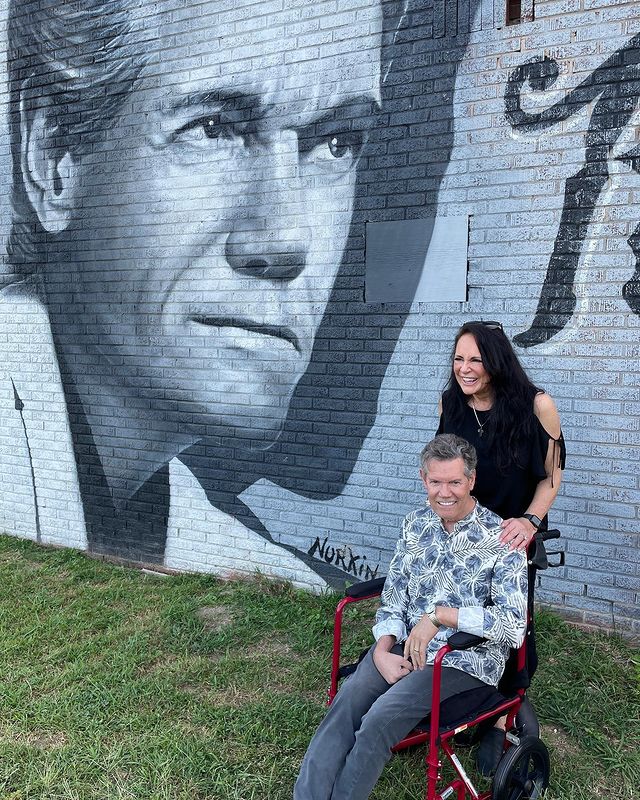 Kane Brown performs "Three Wooden Crosses"
A small town in North Carolina isn't the only one honoring Randy Travis this year. CMT's annual Artists of the Year event had a special dedication to the "On The Other Hand" singer.
Randy Travis was named CMT's 2021 Artist of a Lifetime during the special on October 13. Kane Brown performed a cover of the hit song "Three Wooden Crosses." You can watch that clip below.
Another legendary singer who came up in country music a few years after Randy Travis had the honor of presenting the award. In a rousing speech, Garth Brooks credited his friend with saving the industry, per Taste of Country.
"Randy Travis singlehandedly saved country music." – Garth Brooks, CMT Artists of the Year event.
Travis has something to say about that.
Randy Travis pays heartfelt tribute to Garth Brooks
Garth Brooks has made it abundantly clear over the years how much he respects Randy Travis. And the feeling is mutual. Days after receiving the honor of a Lifetime, Randy Travis shared a heartfelt tribute on Instagram to his friend and fellow performer Garth Brooks.
Alongside a series of snapshots from the event, Randy Travis started his long post by saying his thanks to Garth Brooks. "When my last silent prayer is said, I'll thank God for [Garth Brooks] in my life."
He continued to compare their burgeoning careers as mountain ranges, each peak higher than the next. While his own mountains were tall, Travis notes that Brooks' own mountain was "taller."
The lengthy caption acknowledges that the friends "don't see each other as much." However, Randy Travis never doubts that Garth Brooks "is still there" for him.
Randy Travis then turns Garth Brooks' statement that he saved country music around on him. "I may have helped bring our genre back to life, but you taught it how to live!," Travis says.
He ends the long note with a simple, "I love ya', Brother."
What do you think of Randy Travis penning a heartfelt tribute to Garth Brooks? Share your thoughts in the comments below.