Football legend Troy Aikman surprises people in his hometown Henryetta, Oklahoma with some country music news. Keep reading to find out about this and more.
Troy Aikman Teams Up With Blake Shelton For A Major Surprise
On Friday, October 22, News Channel 8, the Tulsa, Oklahoma affiliate of ABC reports all the details about Troy Aikman's surprise visit to his alma mater, Henryetta High School. The Pro Football Hall of Famer was quarterback there from 1981 to 1983.
While there, he announces that on June 11th there will be a benefit music festival called "Highway to Henryetta." The purpose of the festival is to "benefit educational and community initiatives in the city." "Highway to Henryetta" will last one day in Nichols Park. The event is expecting 10k-15k attendees.
This is what Aikman had to say about the event:
Over the years, I've had many opportunities to give back to other places I have called home, but now my focus is on my hometown of Henryetta, Oklahoma. Like many small town across America, Henryetta has been hit hard by the pandemic and is struggling with a series of economic setbacks. I am proud of how its people, many of the same folks who lived there when I did, have coped."
To see more about Troy Aikman's visit to Henryetta High School, check out his Instagram here.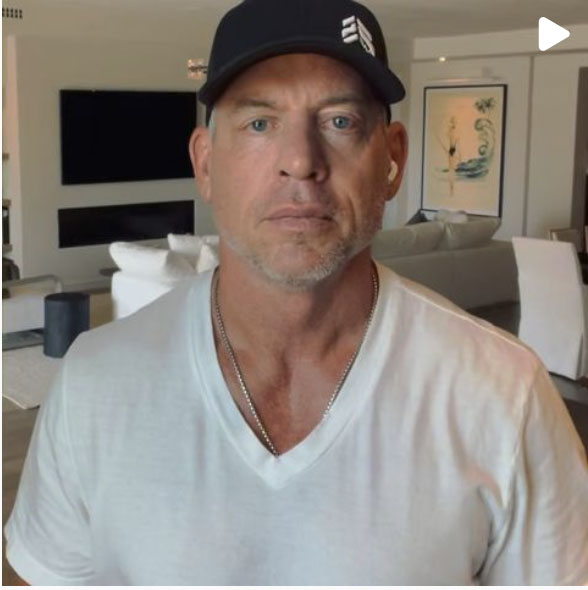 About Henryetta, Oklahoma
Henryetta, Oklahoma is in Okmulgee County. In 1885, Hugh Henry established a ranch on Creek Nation land. Eventually, a post office opened in 1900 and the settlement once called Furrs was renamed, Henryetta.
By 1907, Henryetta had 1,051 residents. The economy was based on agriculture, coal, natural gas, and oil. The estimated population in 2019 according to Wikipedia is only 5,566.
What Blake Shelton Has To Say
When it comes to the Highway to Henryetta Music Festival, Troy Aikman also announces that Blake Shelton will perform. According to Oklahoma's News 4, this is what Shelton has to say about the event:
I always look forward to playing in my home state of Oklahoma, and I'm looking forward to supporting Troy's hometown in the process. It's going to be a lot of fun."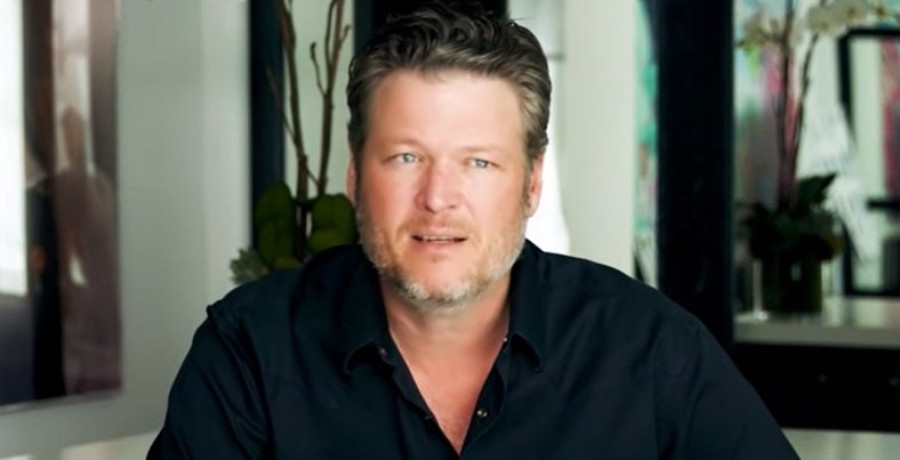 At the time of this writing, there is no information about tickets or who else will be performing. "Highway to Henryetta" organizers will make more announcements as event planning develops.
What do you think about Troy Aikman and his hometown surprise? Who do you think will join Blake Shelton in performing? Share your thoughts below. Make sure to come back to Country Music Alley for more news about your favorite country stars.