Recently, Gwen Stefani reveals a shocking diagnosis. What does Blake Shelton's wife share with fans? Keep reading to find out this and more.
Gwen Stefani Reveals Shocking Diagnosis
As Blake Shelton and Gwen Stefani fans know, one of the reasons why there was an air of mystery around their low-key wedding, is because they wanted to make sure it was safe. The couple seemed focused on doing everything they could to mitigate the effect the on-going global pandemic would have on their big day. Now, it seems that their concern was for good reason.
As Country Music Alley previously reports, Gwen Stefani returned to the Zappos Theater stage Friday, October 22nd to begin a short residency. This stint in Vegas wraps up on November 6th.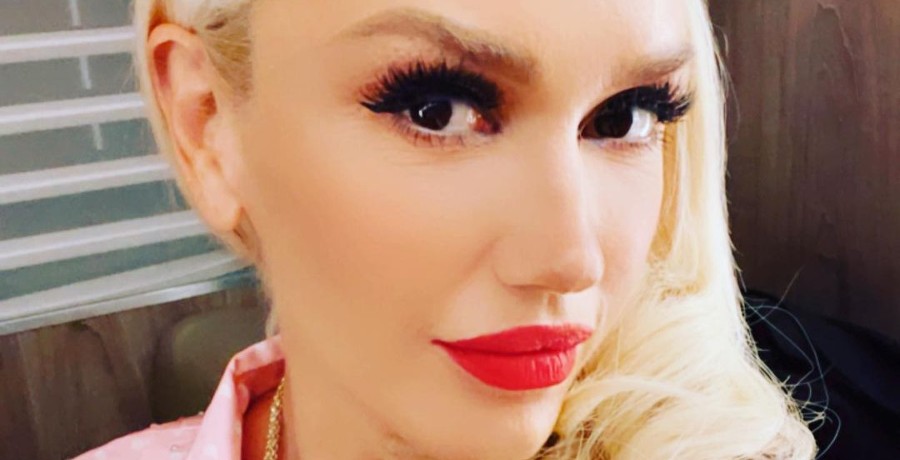 When Gwen took the stage, she made a shocking announcement reports Daily Mail. "I was the first one to have COVID, in case you wondered."
She goes on to give her fans a timeline. "I was in Vegas. Do you remember when I canceled those four shows?" Assumably, the No Doubt frontwoman is referencing four shows she canceled back in 2018.
Gwen Gets Weird With The Crowd
Then, in a weird turn of events, Blake Shelton's wife says, "I would literally take people up her and make out with you, but… I gotta make it through the next eight shows."
The "Don't Speak" singer goes on to say, "Just because I can't touch you, I'm still breathing your air right now, so that's the risk that I'm taking because I love you guys."
Where Was Blake Shelton
While Gwen Stefani was expressing her love to the Sin City crowd, Blake Shelton was showing a crowd how much Gwen means to him. The "Austin" singer was performing at the Mohegan Sun's 25th Anniversary Celebration when he had a touching moment.
Blake Shelton was still able to perform "Nobody Buy You" as a duet because Gwen sang her parts in a recording the played behind him. During his solo performance of "Nobody But You," Blake puts his hand on his chest and blows kiss to a recording of Gwen. A source tells People, "the entire performance was so heartfelt."
What do you think about Gwen Stefani revealing she had COVID? Share your thoughts with us in the comment section below. Make sure to come back to Country Music Alley for more news about your favorite country stars.