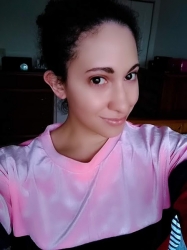 Latest posts by Chanel Adams
(see all)
In a recent interview, The Voice coach Blake Shelton joked that his wedding to Gwen Stefani was a publicity stunt. However, that's far from the truth. The couple didn't even like it when helicopters swarm their Tishimingo ranch. Gwen and Blake got married in a private ceremony on July 3, 2021.
Their wedding included their family and friends. There were hardly any celebrities there, except for Carson Daly, who officiated the event. The pair wanted to keep their special day as intimate as possible. No one, not even some of their famous friends knew when they were tying the knot.
Gwen Stefani wedding was the "ultimate publicity stunt"
Blake Shelton wants to win another season of The Voice. The country singer joked about his passion for winning the NBC singing competition show. He made an appearance on Late Night With Seth Meyers. During the interview, he also opened up about his wedding to Gwen Stefani.
"Gwen and I, we agree that if we're going to pull off the ultimate publicity stunt, which is what this relationship is, then we wanted to follow through, man, and go ahead and get married," Blake Shelton joked. "Because you know, the next season of The Voice is coming up and we're team players for NBC."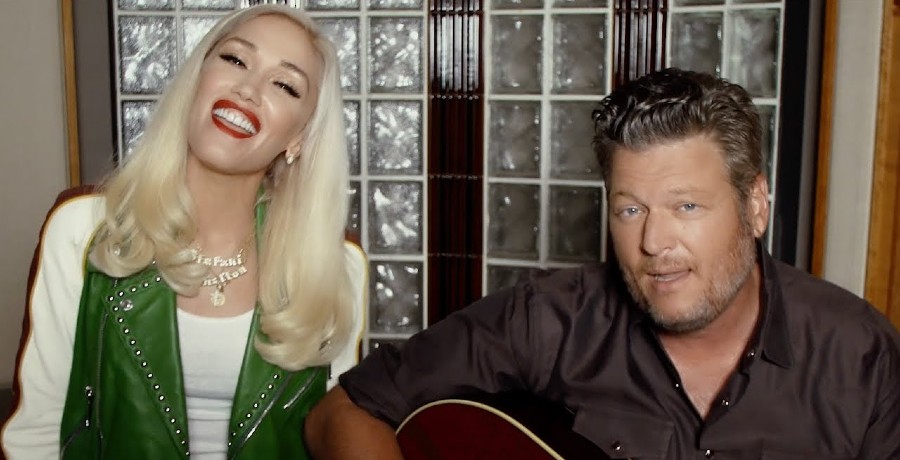 The "Minimum Wage" singer explained why they chose Carson Daly to officiate their nuptials. Blake was sold when he watched the former TRL host "those Spring Break specials" when they had the "wet T-shirt contests back in the day." The singer also revealed the song he wrote for his wife during their vows. Blake didn't feel any pressure because Gwen didn't know it was happening.
"Gwen is always, she is constantly on my a** about, I should be writing more songs, how come you don't write more songs?" he explained. "And I have gotten lazy about it over the years, so I decided, well, I'll step up and come up with something."
Blake Shelton wants to brag about his new wife
Later in the interview, Blake Shelton shared that the romantic song "We Can Reach the Stars" will be available to the public. He's currently finishing the deluxe version of his recent album, Body Language.
"A lot of people have asked me about it since they found out that I did that. I want people to hear it," Blake Shelton said. "I mean, my god, I married Gwen Stefani, I want everybody to hear that. That's the ultimate bragging rights."
Blake and Gwen started dating in 2015 after they went through their respective divorces. They met on the set of The Voice, where they went from friends to lovers. What are your thoughts on their wedding and marriage? Sound off below in the comments.
Check back with Country Music Alley for more news on Blake Shelton.