Gwen Stefani has taken on many positions in her career. She's been a pop solo act, rockstar, fashion designer, and most recently, an eyewear designer. She's even been a country music artist. However, fans never saw this career path coming.
The No Doubt frontwoman is headlining a rodeo show. She announced that she's coming to Texas and it's not for a country music performance. Gwen will be part of the Houston Livestock Show and Rodeo entertainment lineup. On Wednesday, January 5, Gwen broke her social media silence to post a carousel of photos of herself dressed as a cowgirl.
No Doubt singer is embracing her country girl roots
Gwen Stefani proved that she was always a country girl at heart. Even if she grew up in Orange County. She posted two photos of herself proving that she's a little bit country and a little bit rock and roll. The first photo shows her wearing a hot pink cowgirl shirt that features silver fringe tassels. She paired the look with a silver rhinestone bra and denim shorts that leave little to the imagination.
Gwen also wears a silver cowgirl hat, matching boots, and fishnet stockings. Swipe right and she's dressed in full-on punk gear. This time, she posed in a black bra that she paired with denim cutoff shorts. The look features black straps and fringed tassel whips. She finished off this daring look with a plaid shirt and black thigh-high boots.
"🤠 i'm performing at the @RODEOHOUSTON !! 3.15.22 ! tix go on sale january 13th at 10am ct…get ready ❤️ gx" Gwen Stefani captioned the post.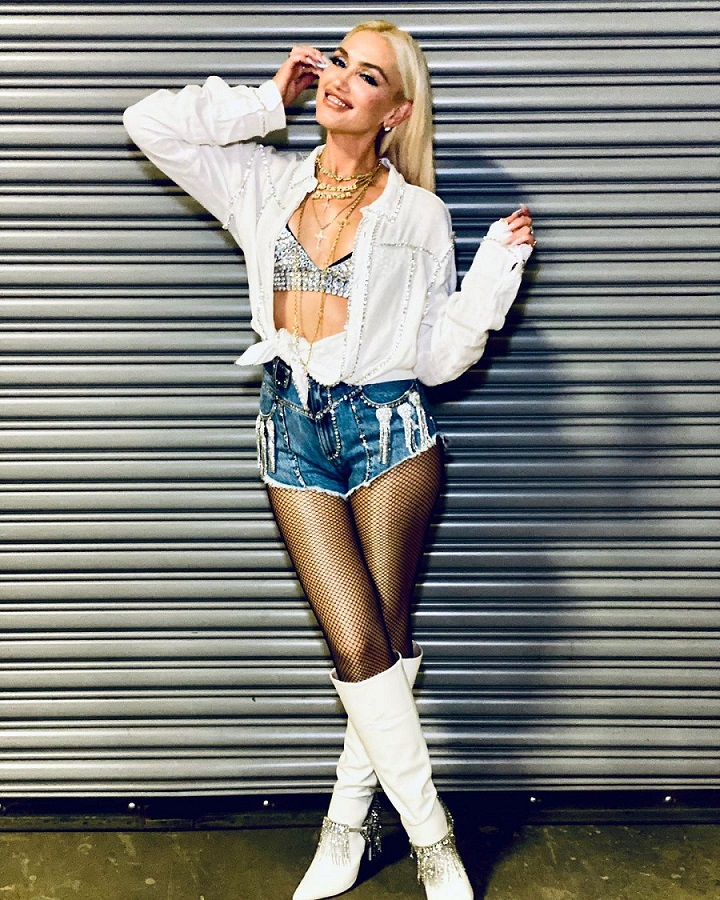 Apparently, she's performing alone. Her Instagram post made it sound like she was a solo act at this show. However, fans had many questions. Did Gwen want to become a rodeo girl? What does she plan on singing? It's kind of hard to see her perform her old pop and No Doubt hits in front of a country music crowd.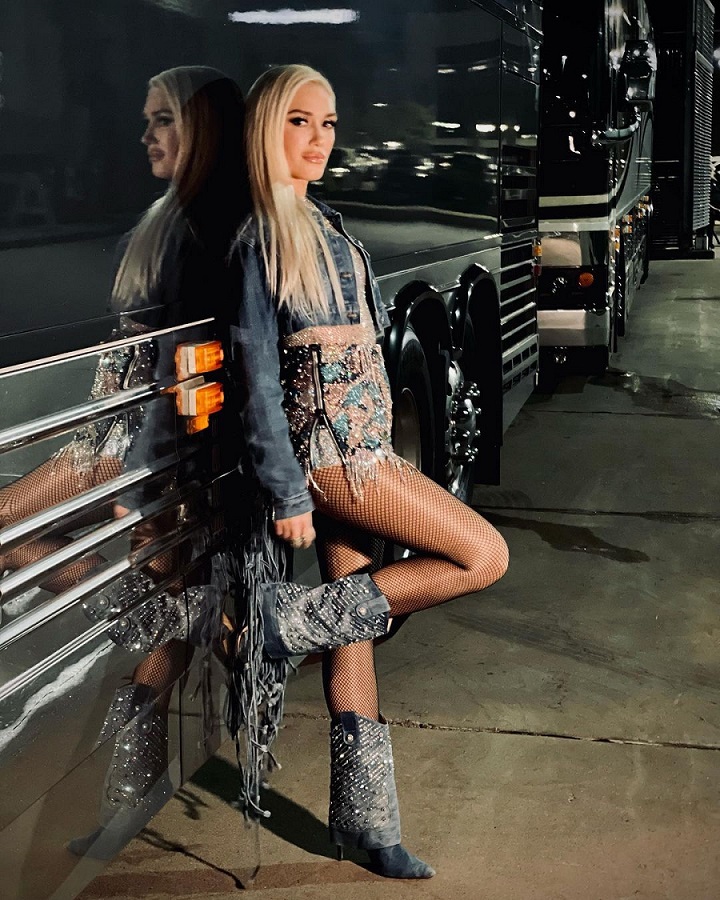 Gwen Stefani fans have many questions
Fans couldn't help but wonder if the "Come Back as a Country Boy" singer will make a surprise appearance. They love to pop up at each other's concert stops. Some fans said they can't wait for Gwen to embrace her new career as a "rodeo queen." Meanwhile, others asked if Blake will be there.
"Wow! That's really strange. Blake isn't performing?"
"Why isn't Blake on this list of performers for a country show?"
"

How about a No Doubt reunion? Maybe a new No Doubt album?

"
"

Is Blake performing at a ska festival too?

"
"Where's the new album then?"
One fan on Twitter explained that Gwen signed on back in 2020. It got canceled at the height of the COVID-19 pandemic. Blake didn't sign on at the time. Gwen plans to do her own thing. Plus, the Houston rodeo show has had other non-country headliners in the past.
🤠 i'm performing at the @RODEOHOUSTON !! 3.15.22 ! tix go on sale january 13th at 10am ct…get ready ❤️ gxhttps://t.co/HECulrB10l pic.twitter.com/GpdSwdwnQv

— Gwen Stefani (@gwenstefani) January 6, 2022
It was on hiatus in 2020 and 2021. Now, it's back and Gwen is excited to be part of it. What are your thoughts on Gwen performing at the Houston Livestock Show and Rodeo? Do you plan to check out her performance? Sound off below in the comment section.
Check back with Country Music Alley for more news on Gwen Stefani.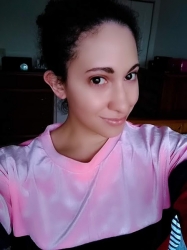 Latest posts by Chanel Adams
(see all)