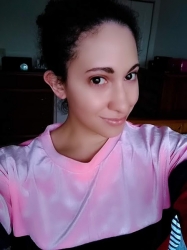 Latest posts by Chanel Adams
(see all)
Gwen Stefani closed out her Las Vegas residency. Late last month, she made her big return to Sin City. The singer headlined her Just a Girl residency. Before then, she toured around the country with her husband, Blake Shelton.
The duo affectionately called it their "Honeymoon Tour." Gwen really joined the country singer as part of his Friends and Heroes Tour. Wherever Gwen goes, there you will find Blake — or vice versa. The newlyweds have become inseparable ever since they married in July.
Closes out Las Vegas residency with special guest
The No Doubt singer admitted that she was closing out her residency with a special guest. Gwen Stefani played the 57th show of her Just a Girl residency at the Zappos Theater at Planet Hollywood on Saturday night, November 6. She wanted to close out the show in a special way.
Gwen Stefani played her usual set which featured her hits. Fans were also treated to a special performance with her husband, Blake Shelton. The two performed their duet, "Happy Anywhere." This should come as no surprise to fans since Blake and Gwen love performing together.
They've been supporting each other's tours in recent months. Gwen took to Instagram to share clips from the final show of the season. She thanked the "Minimum Wage" singer for joining her on the last night. Gwen and Blake exchange loving looks in the video as they sing their verses.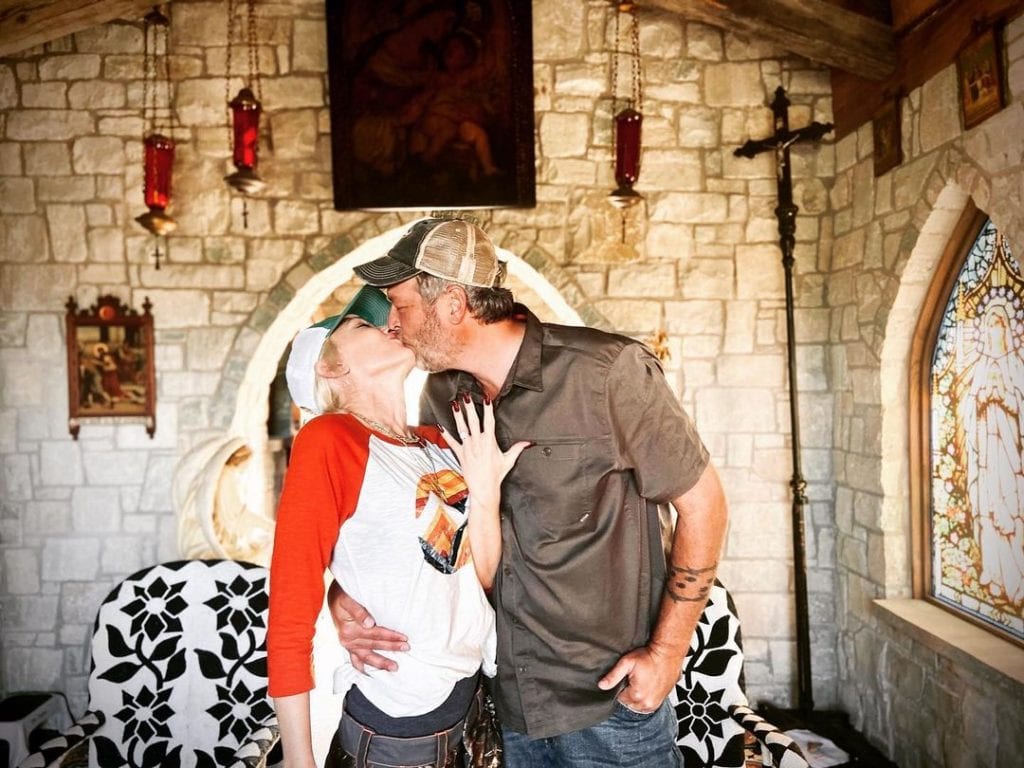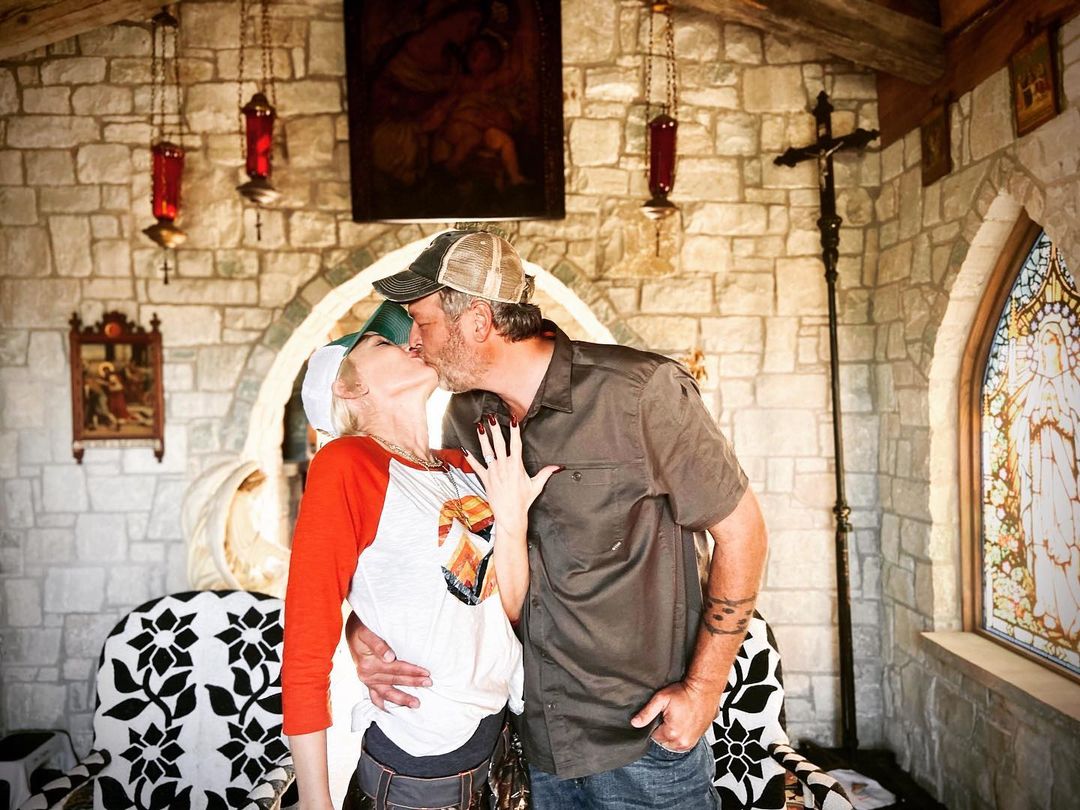 The crowd roars as the "Happy Anywhere" music video plays behind them. The clips end with Gwen screaming "Blake Shelton" to the crowd. The Voice coach steps out on stage and gives his wife a big hug. Then, the music starts playing.
This isn't the first time that Blake traveled to Vegas. He was a surprise guest at her other shows. Last month, he joined the "Let Me Reintroduce Myself" singer on stage to sing their other duet, "Nobody But You."
Gwen Stefani didn't expect this to happen
Gwen Stefani and Blake Shelton continue to share mini-milestones from their wedding. The couple couldn't wait to share this latest occasion on social media. Gwen took to her Instagram to share a clip that made her giddy inside. It's from a recent episode of Wheel of Fortune in which the clue was, "husband and wife."
Host Pat Sajak said, "The category for this round is one we don't see very often, 'Husband and Wife.'" The board had blank letters waiting to be revealed. Gwen Stefani and Blake Shelton's names were uncovered.
"Never in my wildest dreams or prayers !!! gx" Gwen Stefani captioned the post. "@blakeshelton @wheeloffortune #wow."
The two wed in July 2021 after five years of dating. Blake recently released the song he wrote for his bride on their special day. His new song called "We Can Reach the Stars" is about his love for her. Check back with Country Music Alley for more news on Gwen Stefani.