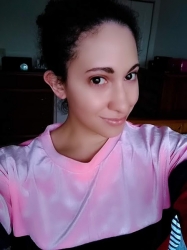 Latest posts by Chanel Adams
(see all)
You just never know what Taylor Swift may have in her vault. The singer has shared unreleased songs from her vault before. Most of them appeared on Fearless (Taylor's Version) and Red (Taylor's Version). Swift is re-recording most of her albums as she tries to get her music back in her hands.
Her last actual album release was Evermore in December 2020. However, does she have a surprise album in her vault? Fans think Swift has a secret album about her 2016 feud with Kim Kardashian and Kanye West. Some of those songs ended up on her 2017 album, Reputation.
Swifties come up with a new theory
Taylor Swift has been delivering when it comes to music. She released never-before-heard songs on her re-released albums. She even dropped the 10-minute version of "All Too Well (Taylor's Version)," which came with its own film and remixes. Yet, that's not enough for fans. They want more from the singer.
Swifties are looking forward to the release of 1989 (Taylor's Version) or Speak Now (Taylor's Version). They're split on which album will come out next. Since it's 2022, Swift is finally allowed to re-record Reputation. There's a new theory that there's a secret Taylor Swift album that was scrapped because most of it was about her feud with Kanye West.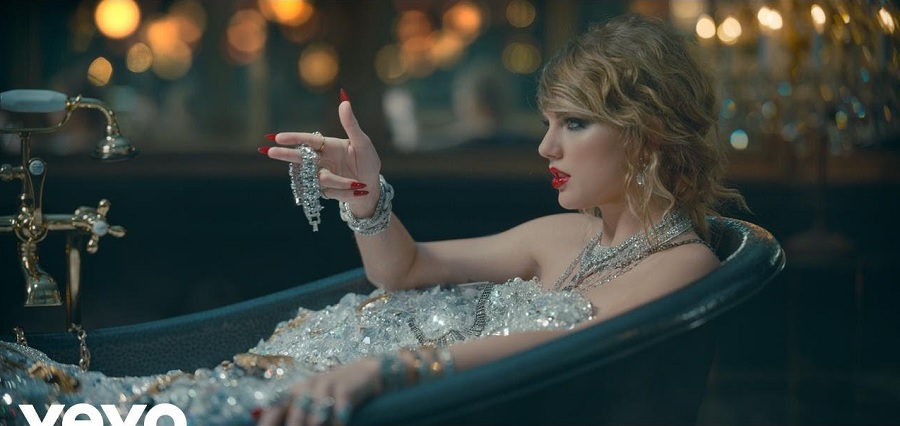 TikTok user @TheThriftySwiftie came up with some convincing evidence. She thinks fans will get the album that was originally scrapped in 2016. The theory is that Swift's sixth album was originally called Karma, which was supposed to have a pop-rock sound that tied in with her bleached blonde hair and punk rock look, which she debuted at 2016 Coachella.
From 2006 to 2014, Taylor Swift released a new album every two years. Each album was accompanied by a different hairstyle and wardrobe. In 2016, Swift's feud with Kanye West was back on. He released the song "Famous," which contained the controversial lyric that he made her famous.
Taylor Swift dropping surprise album?
Kim Kardashian released a Snapchat video of a phone conversation between Ye and Taylor Swift. They talked about the song and she seemingly gave him approval. Swift took to social media to explain that she had a problem with the "Jesus is King" hip-hop artist calling her a "b*tch" on the track.
After Kim's scathing exposé, the hashtag #TaylorSwiftIsOverParty trended worldwide on Twitter. Most of Swift's social media accounts were flooded with snake emojis, which she used for her Reputation album era. Prior to then, she took a break from the public eye and refused to speak out in interviews. The new album release came three years after 1989.
Some of the songs on the album were about her feud with Kanye, including the lead single "Look What You Made Me Do." While most fans love the album, they can't help but wonder what her pop-rock era would've looked like. Some fans think Taylor Swift was getting ready for a new album release in October or November 2016, but that never happened due to the public backlash.
Karma is the original sixth album?
Swifties think she had to scrap the sixth album she originally planned to come out with a completely new record later. They noticed that Karma is lumped in with Red, 1989, and Speak Now in her music video for "The Man."
As a result, fans think Swift could drop the surprise album this year. The Swiftie claims that it might be a double album, and 20 "vault" tracks will include the songs that didn't make the cut for both Karma and Reputation.
What are your thoughts? Do you think Taylor Swift will drop a surprise album this year? Do you believe the theories about Karma? Sound off below in the comment section.
Check back with Country Music Alley for more news on Taylor Swift.