Dolly Parton delivered some high praise for Taylor Swift amid her ongoing feud with Damon Albarn. She knows how the singer-songwriter feels. Earlier this week, Damon received criticism when he claimed that Taylor didn't write her own songs during an interview in The Los Angeles Times. Taylor responded to his criticism on Twitter with some choice words of her own.
The "Willow" singer called his comment so "completely false and SO damaging." Taylor doesn't care if he's not a fan of her music. Still, she thinks it's "really f***ed up to try and discredit my writing." While she didn't have to explain herself, she shared that she writes "ALL of my own songs."
Dolly Parton shared her thoughts on Taylor Swift's songwriting
Just days after their feud ignited on social media. (Damon later apologized for what he said and blamed it on clickbait.) Dolly Parton sat down for an exclusive interview with Hollywood Life. The "Jolene" singer empathized with Taylor Swift and had a lot of kind words to say about her.
"I don't care what other people say about my songs," Dolly Parton said. "But with Taylor, she's a great writer — with or without anybody."
The legendary country also disputed Damon's claims that "co-writing doesn't count" when it comes to songwriting. Understandably, Damon's words rubbed Dolly the wrong way. It's hard to believe but she's also been discredited in her own career.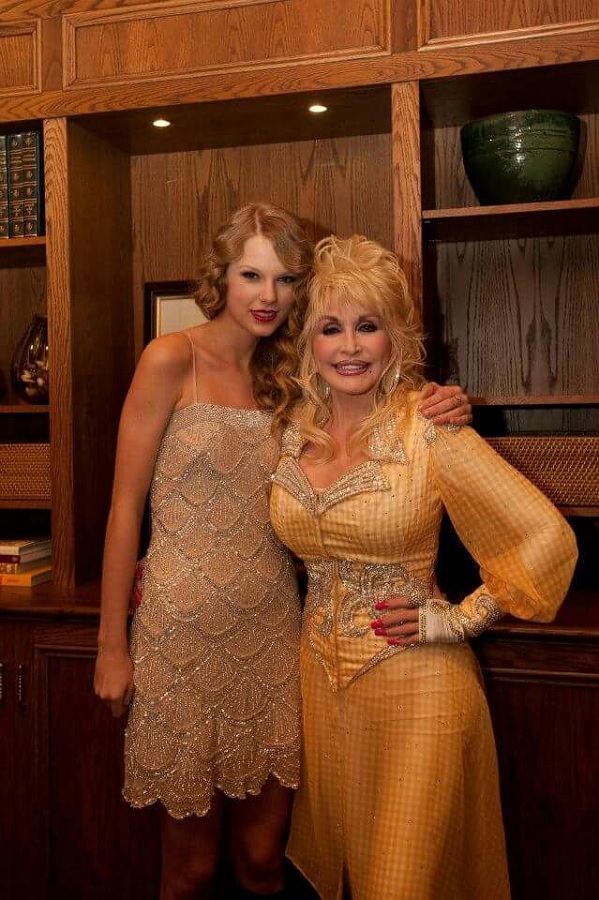 "When you co-write a song, you work just as hard," Dolly Parton continued. "Sometimes you work harder with a co-writer because you want to be sure to do your part."
She praised Taylor, calling her "magnificent." Dolly admires the pop star for never selling herself out. She also praised Taylor for never selling her body. She thinks that the "Cardigan" singer has "good taste" when it comes to her image and music. Dolly also called her "very, very, very smart in the marketing of her life."
Doesn't want to get into the Britney Spears drama
Dolly Parton also didn't want to criticize Britney Spears, who's still going through her share of family drama. The pop princess finally found freedom amid her legal case against her father and former conservator, Jamie Spears. Britney has been through her share of criticism over the years, from her singing talent to not writing her own songs.
Dolly Parton is as sweet as she appears. She's not in the mood to judge other artists. The singer would rather let them do their own thing. Dolly lent her support to the pop star for what she's going through in her life.
"I don't like to judge other people and their problems," Dolly Parton said before adding, "but when all that stuff happens, like with Britney Spears — when they get [wrapped up] in controversy like that, you have to kind of stand for yourself."
What are your thoughts on what Dolly Parton said about Taylor Swift? Do you think she has a point? Sound off below in the comment section. Check back with Country Music Alley for more news on Dolly Parton.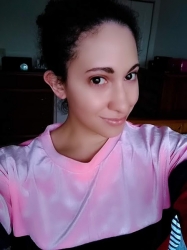 Latest posts by Chanel Adams
(see all)