Gwen Stefani doesn't have a new album yet. Fans have been impatiently waiting for some new music from the former No Doubt frontwoman. In December 2020, she dropped the lead single "Let Me Reintroduce Myself." A few months later, Gwen released the next single "Slow Clap," followed by a remix with rapper Sasweetie.
Since then, the songstress has been quiet on the music front. She has been working on other projects instead. Earlier this month, she teased that new things will be coming soon. Yet, fans haven't heard anything about a new album or song release. Regardless, Gwen continues to perform without a new album in sight.
Gwen Stefani will make her RodeoHouston debut
Initially, Gwen Stefani was supposed to perform at the RodeoHouston in 2020. But, that was sidelined due to the COVID-19 pandemic. As Country Music Alley previously reported, fans were confused by Gwen's debut performance at the RodeoHouston. They wondered if she will perform country music or her pop hits.
When she was first announced as a RodeoHouston headliner in 2020, she didn't have an album in four years. She's teased that she's working on her forthcoming album. But, it still doesn't have a release date or title yet. Fans have been begging Gwen Stefani to release new music to no avail.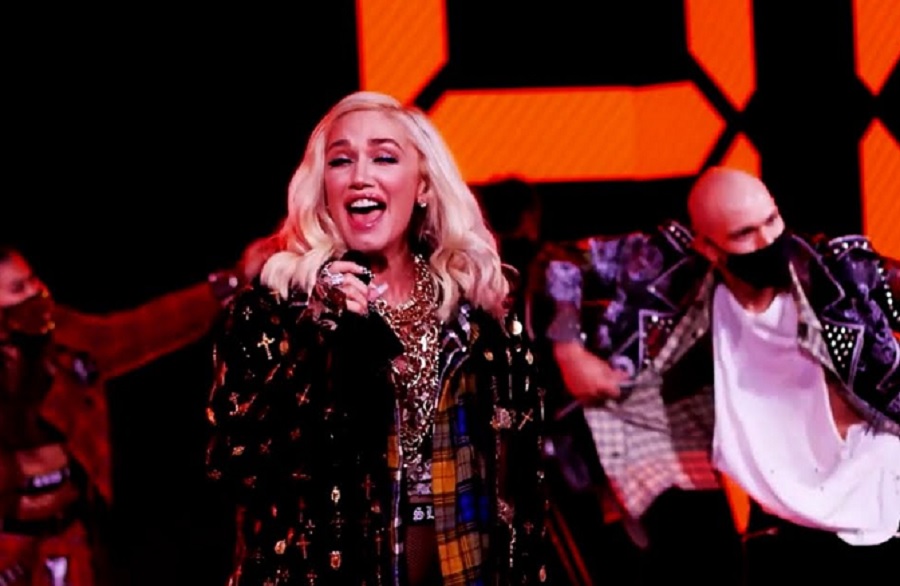 However, she's not letting her delayed plans stop her from performing. Last year, she was a surprise guest at certain stops on Blake Shelton's Friends and Heroes Tour. The couple performed many of their country duets. She also returned to Las Vegas for her Just a Girl residency. Gwen already has an impressive catalog of music that she can rely on to perform and keep her fans entertained.
Still, they want something new from the pop singer. So far, she shared what she's been working on lately and it's a new cosmetics line. Gwen's music career spans almost three decades. Ever since she first hit the scene with No Doubt, her look and sound inspired millions of fans.
Is Gwen Stefani releasing new music soon?
Gwen Stefani fully embraced her pop girl status even with her ska punk roots. In 2004, she debuted her first solo album, Love. Angel. Music. Baby. It led to the breakout hit "Hollaback Girl." Gwen tried to replicate that success with the remix of "Slow Clap," but it failed to top the pop charts.
During that time, she followed up with her next hit song "The Sweet Escape" and made her return to No Doubt. While fans would love to see them back together, the band has been on hiatus ever since. It's doubtful that they will ever get back together.
Last year, Gwen Stefani teased that there's new music on the way. She spent most of her time writing new songs while quarantined at Blake Shelton's Tishomingo ranch. There should be news about her fifth solo album soon. Check back with Country Music Alley for more news and updates on Gwen Stefani.
Do you think Gwen Stefani will drop new music this year? What are your thoughts on her debut at RodeoHouston? What do you think she'll perform? Sound off below in the comment section.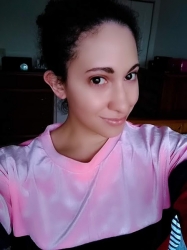 Latest posts by Chanel Adams
(see all)