Carrie Underwood made a shocking music confession. The country singer is a CMT Awards nominee for her collaboration with Jason Aldean. The two released worked on their romantic duet "If I Didn't Love You." She has many released many hit country songs and has attracted a group of dedicated fans since her time on American Idol.
Recently, the singer-songwriter revealed a confession. Despite releasing many ballads over the years, Carrie has no interest in listening to love songs. She admits that she doesn't like hearing them. This may come as a shock to her fans who love some of her most popular love songs.
Carrie Underwood hates love songs
Carrie Underwood is nominated for Collaborative Video of the Year with Jason Aldean at the 2022 CMT Awards. The singer shocked everyone when she said she's not a fan of love songs. During her appearance on the Country Heat Weekly podcast, she explained the reason why she hates love songs.
"I don't sing love songs," Carrie Underwood said. "I would rather, like, kill a dude than talk about how much I love him."
This is surprising since she's performed love songs over the years. While they are more depressing in style, she gets turned off by most of them. Carrie Underwood has become known for her breakup songs like "Before He Cheats" and "Two Black Cadillacs." She would rather sing more songs in that vein.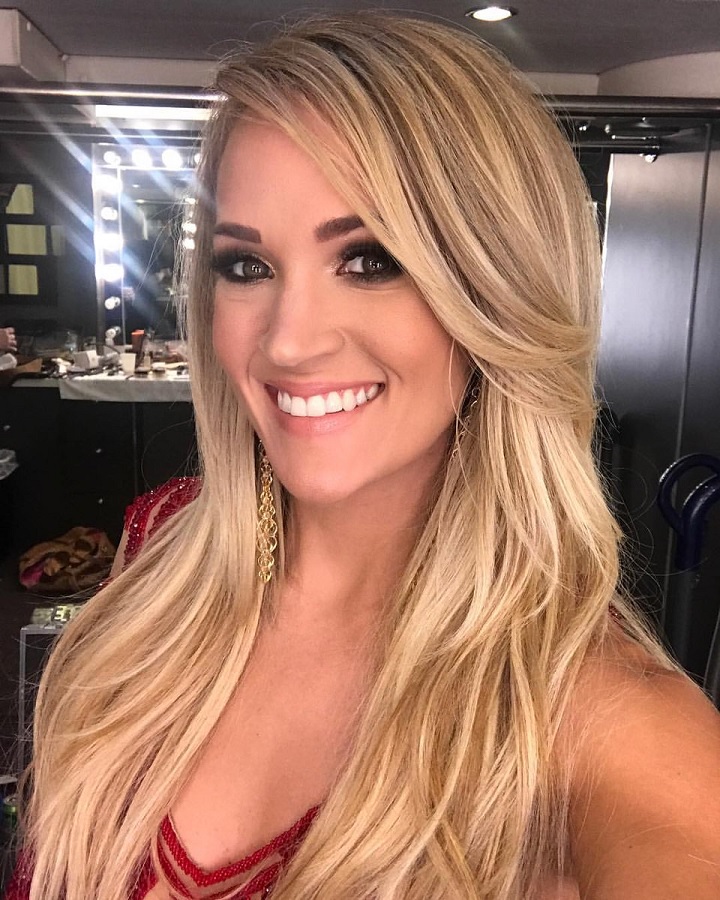 "I just love the strong character that doesn't take anything from anybody — if you've been done wrong, I got you," Carrie Underwood added.
This time around she wanted to do something different on her upcoming album, Denim & Rhinestones. She already unveiled the album art and tracklist on social media. Since then, she's released the lead single "Ghost Story." It's a powerful anthem about a woman who forever haunts her ex.
AI alum talks about her new music
In that same interview, Carrie Underwood talked about her new single. She explained the meaning behind the song. Carrie wanted to do something more theatrical this time around. She explores different musical styles on this album while staying true to her country roots.
"'Ghost Story' is a thrilling, dramatic song that David [Garcia], Hillary [Lindsey], and Josh [Kear] wrote for me," Carrie Underwood explained. "They are such talented, amazing songwriters who know me so well, and from the first time I heard it, I knew I had to record it. I have always loved performing songs that tell a story and inspire some kind of cinematic imagery when you hear them, and that is definitely true of 'Ghost Story.'"
She's all about those vibes these days. Expect more songs like that on her new album. Carrie Underwood is also returning to her REFLECTION Las Vegas residency later this month. However, it's unclear whether she'll add the new song to her setlist.
Are you surprised to learn that Carrie Underwood hates love songs? Do you love her ballads the most? Sound off below in the comment section. Check back with Country Music Alley for more news on Carrie Underwood.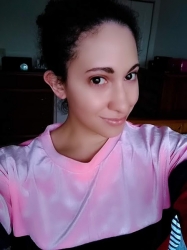 Latest posts by Chanel Adams
(see all)