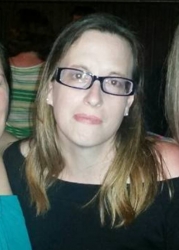 Latest posts by Jennifer Havener
(see all)
It has been over a year since Naomi Judd's shocking death. In a new interview, Wynonna Judd opens up about touring without her mother.
Wynonna Judd On The Voice
The music industry as a whole was shell-shocked in April 2022 when news broke that Naomi Judd had died. Her daughters, Wynonna and Ashley, chose to publicly confirm that their mother had taken her own life.
Naomi Judd's death came just one day before she was to be inducted into the Country Music Hall of Fame with Wynonna for their years spent as the country music duo The Judds.
After her mother's death, Wynonna Judd went ahead with the ceremony solo and also continued The Judds tour, which was already sold out. However, she didn't tour alone – several country singers joined stops along the tour to support the grieving singer.
Wynonna Judd clearly finds solace in performing. After The Judds tour wrapped up, she embarked on a solo tour of her own. The ongoing Back to Wy tour continues through December.
Fans can also see Wynonna Judd on NBC's The Voice. She joined Season 24 as a mega mentor to Reba McEntire's team of singers.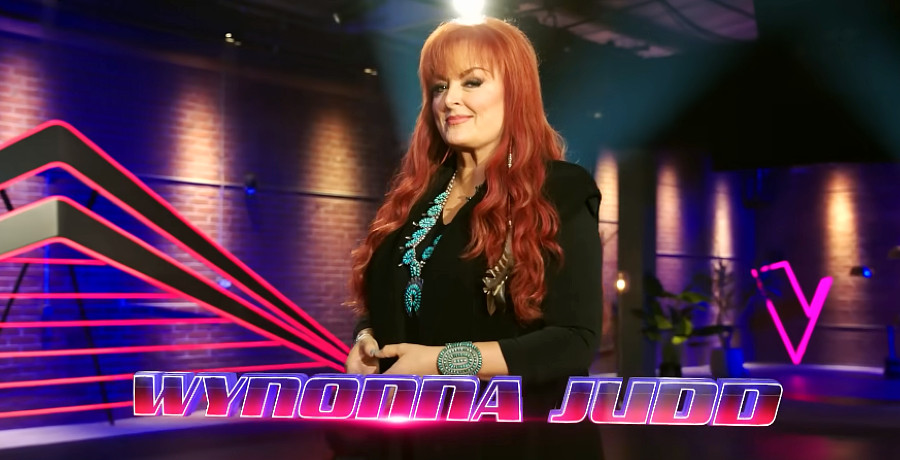 Jelly Roll Pulls Out All The Stops For Wynonna Judd Collaboration
In between her solo tour and appearances on The Voice, Wynonna Judd still made time to perform at the 2023 CMA Awards. She teamed up with Jelly Roll on his song "Need A Favor" to open the ceremony. While her vocals were on point, fans were concerned about her lack of movement on stage. She stood in one place, gripping Jelly Roll's jacket through the performance.
Wynonna Judd's CMA Awards 2023 performance leaves fans worried: She's 'holding on for dear life' https://t.co/mtA6tlu22t pic.twitter.com/IHd2GkKPII

— New York Post (@nypost) November 9, 2023
After seeing the concern from fans, the singer released a statement explaining why she was acting strange.
The CMA duet almost didn't happen. She initially said no because she needed to be at her next tour stop the day after the CMAs.
However, Jelly Roll pulled out all the stops to make the duet happen. Whiskey Riff reported that the Nashville newbie hired a private plane to get Wynonna Judd to her next tour stop.
Wynonna Judd Opens Up About Touring Without Her Mother
The Judds only performed together for eight years before disbanding in 1991. However, they continued to tour in the years that followed. After the duo disbanded, Wynonna Judd created a successful solo career for herself.
name one PERFECT album by a woman

The Judds number ONE hits https://t.co/sYfAF0F0vK pic.twitter.com/Sl3EjTACL2

— ✦—( ✦ jane ✦ )—✦ (@just_some_lady) November 14, 2023
Still, the death of her mother and long-time music partner was undoubtedly hard on her. The "No One Else On Earth" singer recently spoke to Entertainment Tonight about how she managed to tour after the loss of her mother.
"I don't know how I'm doing it," she confessed. She compared it to the blur of a wedding. "You just keep hugging the next person, and taking the picture, and doing what you're supposed to do, then you sleep later." 

The veteran singer admitted to having "highs and lows" on the road. Wynonna Judd recounted breaking down in the middle of a concert. "Like the other night, I got really emotional. I felt mom, and I felt a bit overcome. I just said, 'I need some water, and I need someone to hold onto me for a second while I take a deep breath and cry.'
However, she's determined to get through the rest of her tour. Does it surprise you that Wynonna Judd decided to continue touring without her mother by her side? Share your thoughts in the comments.