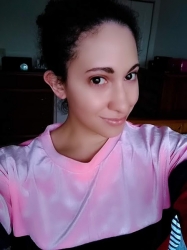 Latest posts by Chanel Adams
(see all)
Noah Thompson admitted that he wanted to quit American Idol. This may come as a shock to fans after he became the winner of Season 20 of American Idol. The singing competition wrapped up filming last month. Noah has been enjoying his newfound fame.
The construction worker is now on his way to becoming a country artist. His AI journey was not an easy one. The 20-year-old Kentucky native recently shared that he wanted to quit the show. The hardest part of the competition was not the weekly live performances but leaving his family behind.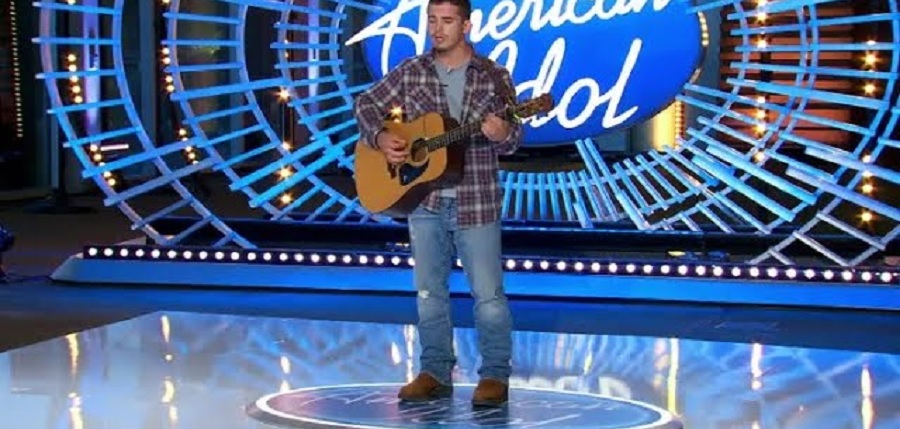 Noah Thompson almost left American Idol
In a new interview, Noah Thompson revealed that he almost left American Idol. He was feeling homesick. Noah shares a one-year-old son Walker with his girlfriend Angel Dixon. In an interview with the Herald-Dispatch, he admitted that it was hard for him to leave his family behind.
He almost considered quitting the competition show when he secured a spot in the Top 24. Noah had a feeling that he was going to be there for the long haul. This made him miss his family even more. The singer wasn't sure how long he could bear this pain.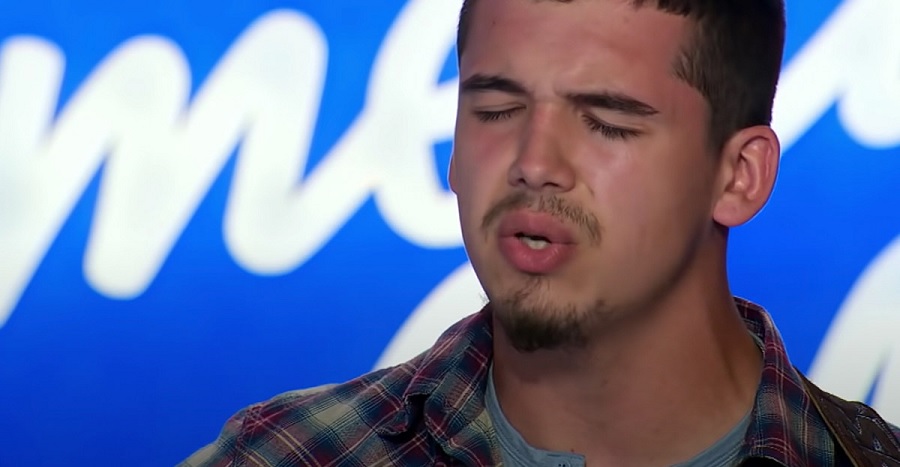 "Part of me just wanted to leave the show, but I'm very glad I didn't," Noah Thompson told the Herald-Dispatch. "I had a lot of family and friends who uplifted me and made sure I didn't make the wrong decision. I'm grateful for everyone around me, really."
Noah Thompson made an impression on the Idol judges during his audition. He performed his cover of Kameron Marlowe's "Giving You Up." Noah went far and wide to try out for the show. He even flew on a plane for the first time from Louisa, Kentucky to Austin, Texas for the first time so he could take part in the open auditions.
Talks about his AI Season 20 audition
Noah Thompson reflected back on that moment. During his audition, Noah told the judges that his friend Arthur encouraged him to audition for the show. He admitted that he wasn't the one who made this decision. Looking back now, Noah is grateful that his friend pushed him to do it.
"I had got started in this competition by [my friend] Arthur – everyone knows the story," Noah Thompson told the Herald-Dispatch. "Basically, I got thrown into this competition and it wasn't my choice. Don't get me wrong – I'm grateful for it now, but throughout it, I hated leaving my family behind."
Noah has plans to "lay low" after winning the show. He wants to spend time with his family before his schedule picks up again. Noah and his family are going on a Disney Cruise provided to him by ABC/American Idol. He hopes to find inspiration for new songs during this time.
What are your thoughts on Noah Thompson admitting that he almost wanted to leave American Idol? Does this shock you? Are you glad that he won? Sound off below in the comment section.
Check back with Country Music Alley for more news on Noah Thompson.