Carrie Underwood made an emotional return to her old stomping grounds. The country singer returned to American Idol this week. She broke down in tears as she connected with contestant Noah Thompson. Read on to learn more about their encounter.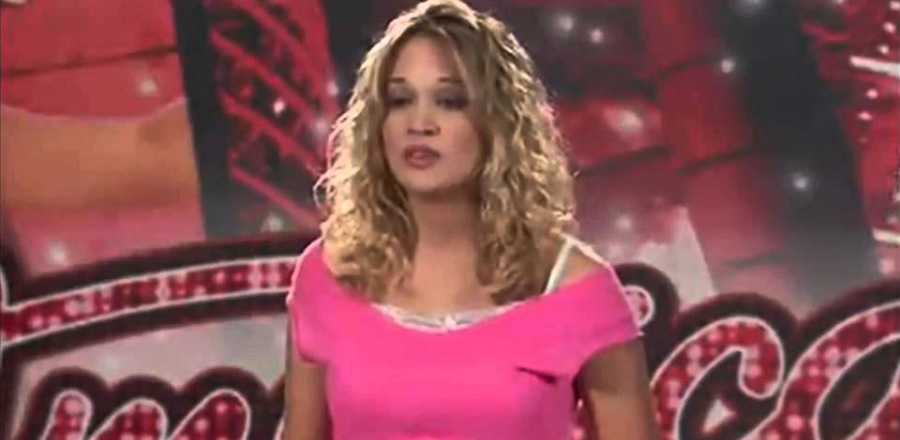 Carrie Underwood returns to her roots
The powerhouse singer returned to the place where her career started. On the Sunday, May 15 episode of American Idol, Carrie Underwood was a guest mentor for the Top 5 contestants. They had to perform two songs of their choice so they could make it to the Top 3. Season 20 of American Idol will be coming to an end in the next few weeks.
Carrie Underwood got emotional when she returned to her old stomping grounds. She made a connection with Noah Thompson. He brought her a sense of nostalgia for the time when she auditioned for the show. The contestants had to choose a song from her illustrious discography. Carrie also gave them advice for their own careers.
When the "Ghost Story" singer met with Noah Thompson, it became a special moment for both of them. Carrie couldn't help but cry when she recalled her time during Season 4 of Idol. Noah had to communicate with Carrie via video chat since he tested positive for COVID-19 last week.
Noah wanted to sing her song "So Small" as a tribute to his family. Carrie noticed a lot of herself in the young aspiring singer. She cried during her solo interview. The singer also shared her praises for the singing competition.
"I do feel this show was created for people like me, for people like Noah who didn't know to dream that big but knew that they wanted to do something," Carrie Underwood said during her interview, per People. "So it's a beautiful thing, I mean I think back and that's a decision that changed my entire life — I have no idea where I'd be. And to see contestants get every opportunity they've ever wanted is just magical."
American Idol contesant is starstruck
Noah couldn't get over his meeting with Carrie Underwood. He "couldn't believe" her reaction during their one-on-one time together. Both of them could relate to each other since they both come from small towns. Hearing that Carrie "felt something for" him made him feel good inside.
"I thought that if somebody like Carrie Underwood can relate to me in that way — that was amazing," Noah said during his respective interview.
This week, Fritz Hager and Nicolina Bozzo went home. Noah made it in, alongside Leah Marlene and Huntergirl. What are your thoughts on Carrie Underwood's reaction to Noah? Sound off below in the comment section.
Check back with Country Music Alley for more news on Carrie Underwood.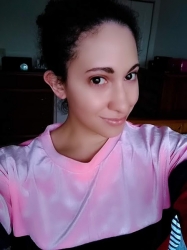 Latest posts by Chanel Adams
(see all)