Miranda Lambert promised something special coming soon. The country singer took to Instagram to share some photos of herself with both her mother and grandmother. Find out what Miranda has under her sleeve and for more.
What is Miranda Lambert planning?
On Sunday, June 12, Miranda Lambert surprised fans with a carousel of photos on her Instagram feed. The first one was a black-and-white photo of herself standing beside her grandmother, Wanda Louise, and her mother, Beverly June. All three of them stand together in their sparkly dresses. They also have beautiful smiles on their faces.
Swipe right and you'll see an old photo of Miranda's mom dressed up as a cowgirl in a suede vest, button-down shirt, and cowboy hat. She also has a big smile on her face. The third photo shows her mom holding Miranda when she was just a little girl. The sweet little girl wore a white dress that featured tiny polka dots, lace, ruffles, and ribbon trim.
As you can see, Miranda Lambert is a spitting image of her mom. The last photo is an actual photo of the "Bluebird" singer today. The black-and-white photo shows her in a plaid sleeveless button shirt that has an embroidered design on it. Miranda paired her look with a handkerchief.
3 names. 3 generations. Something special comin June 14! #letsmakesomememories #laughter #love #memories pic.twitter.com/hnMOQ324A9

— Miranda Lambert (@mirandalambert) June 12, 2022
She has a serious expression on her face as she looks out from behind the curtain. The country superstar stands near the window. In her Instagram post, Miranda Lambert teased: "3 names. 3 generations. Something special comin' June 14!" She concluded the post with the following hashtags: "Let's Make Some Memories," "Laughter," "Love," and "Memories."
Miranda Lambert has something special in mind for fans. Some of them scurried to the comment section to talk about what it could be about. Most of them are excited about what's to come from their fave. Maybe the singer is planning a collaboration with her mother and grandmother?
Country fans share their thoughts
One fan speculated whether this means Miranda Lambert is pregnant. She's been the center of pregnancy rumors for months. The user wrote, "Hopefully it will be the announcement of the 4th generation."
Another fan responded, "That's what I'm thinking," while one said, "I think so she definitely has a baby bump in one of her videos I saw." A third fan asked, "Do you think she'd still be drinking so much vodka if she was pregnant on stage come on?"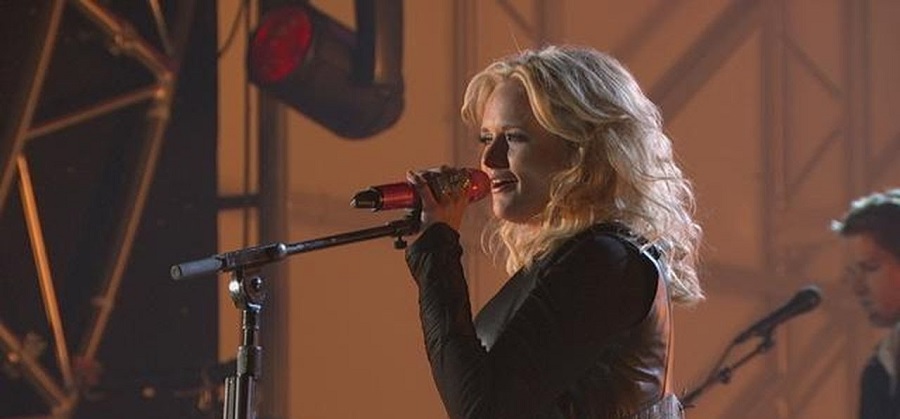 Despite the rude remark, that fan had a point. Miranda Lambert had a flask on her at the 2022 CMT Awards, where she made history. Fans immediately noticed that she was packing something extra in her evening bag. It was what she needed to get her through the night.
However, that hasn't stopped fans from wondering if this means she is having a baby. Regardless, fans are excited to see what comes from these three generations. They're already loving the throwback posts. Fans are patiently waiting to see what else she will share.
What do you think Miranda Lambert is teasing? Do you think it's a collaboration? Or, do you think she's pregnant? Sound off below in the comment section.
Check back with Country Music Alley for more news on Miranda Lambert.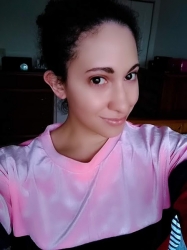 Latest posts by Chanel Adams
(see all)